The Perfect House
Friday, October 25, 2013 by pam
Okay, so you know how things sort of just happen? I have a friend on Facebook who is a realtor and she posted about an open house for a rancher last week. I saw the word "rancher" and decided to check it out since we'd like a rancher someday. I'm tired of worrying about Anna having seizures on the stairs. It's happened several times and it's not fun. Especially when we fall.
Anyway, I checked out the house and just by the description, I fell in love with it. I could think of nothing else for three days, so I went and make an appointment to see it.
I still love it.
The problem? We need a financial miracle. And we need to sell our dumpy little house. And I have no idea how God is going to pull this off. I'm also worried maybe this isn't what God wants for us and that I'm coveting someone else's house. Sheesh.
Would you, my faithful readers, please pray for God's will to be clear to us? We don't want to push ahead of Him and we don't want to get into financial trouble. I seriously need to put at least 50% down so we can manage the monthly expenses. That comes to $75,000.
Please ask the Lord to take the desire to have a bedroom with a fireplace and sitting area if this house isn't meant to be ours. Please ask Him to erase the lovely wooded acreage in the backyard from my mind. Please ask Him to help me not keep gazing at the pictures of the awesome kitchen.
Thanks – I'll keep you posted!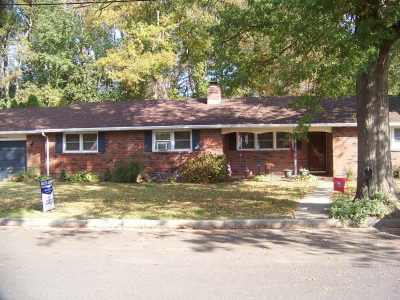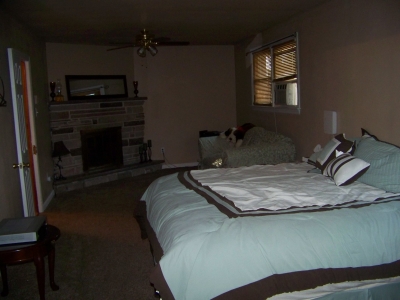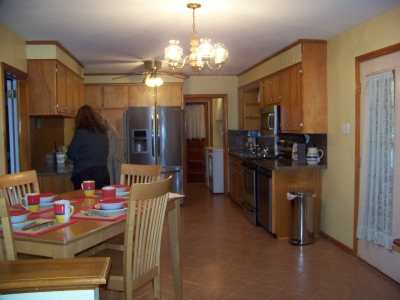 ---