Happy? 26th Birthday, Anna
Monday, May 15, 2017 by pam
So, today is Anna's 26th birthday. We'll probably celebrate with McDonald's cheeseburgers and fries. And people will wish her a happy birthday (which she doesn't understand) and she'll get cards (which she totally ignores) and gifts (she's only interested in the tissue paper) and once again I'll wonder if I've been blessed or cursed.
What parent WANTS a child with special needs? When we're expecting, do we pray for a sick/disabled child? Of course not!! We want a healthly, whole child. One who we'll love and care for and teach and prepare for adulthood. That's normal. That's the way it's supposed to be.
Except it's not for lots of families.
Sure, she's taught us things. And she blesses almost everyone who meets her. But with every year she gets older, so do I. And everything birthday that passes for her, I wonder if she'll outlive me. And if she outlives me, how will she understand I'm never coming back? How do you explain death to an 18-month-old child? Who's not a normal 18 months? I have to depend that God will handle it, as He always takes care of her.
But that doesn't really help my anxiety when I let myself think about it.
Still, I wished her a Happy Birthday this morning. What else could I do?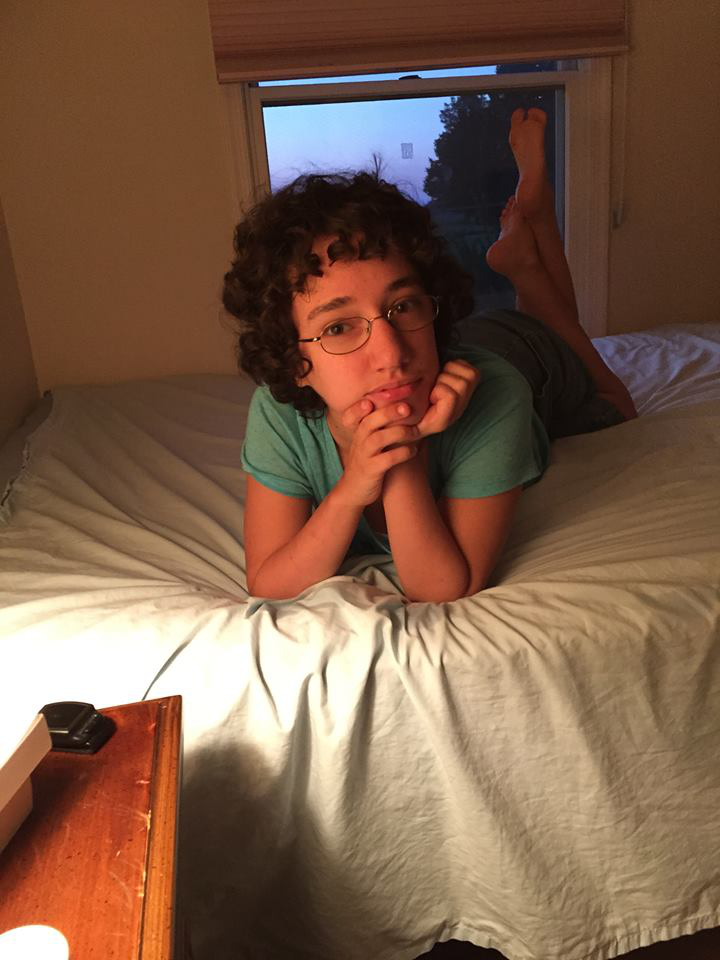 ---