Medical Moms
Saturday, January 26, 2019 by pam
I read this blog post today: https://www.karadedert.com/we-are-the-medical-moms/
It captured so beautifully what moms like me go through. And it's true – I've met some amazing moms in this journey of having a special needs child who is now an adult.
I gotta say, I'd never get through this without Jesus or my amazing husband, Daryl (that's him below with Anna 2 years ago while on vacation in Williamsburg, VA. Anna had a head-drop seizure and hit her forehead on the edge of the table).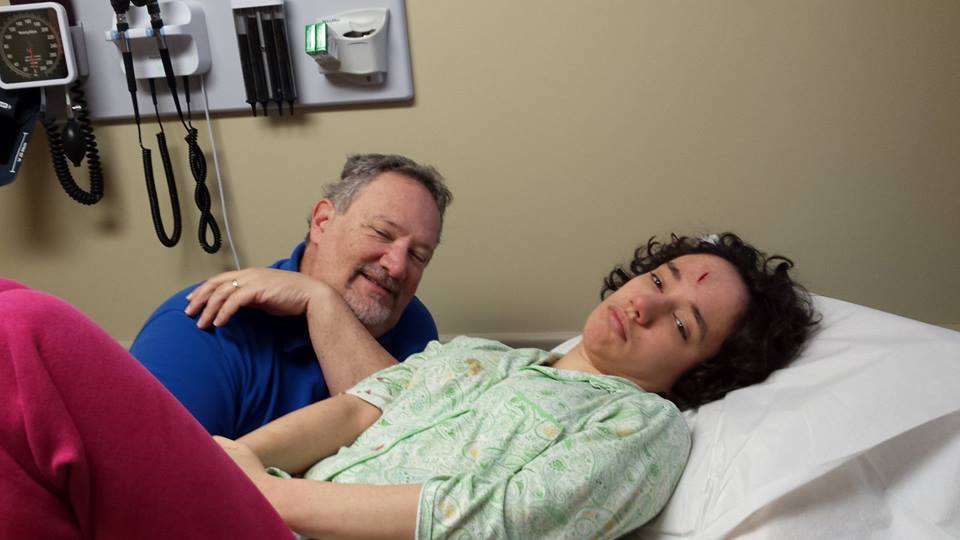 Who else out there is a Medical Mom with me?
---