Hey FFFers! Boy, do I have a fabulous cover to show you. My friend and fellow Realmie, Sophia Hansen's first novel, Water's Break, has a super intriguing cover. Cover designer, Kirk DouPonce (also a friend and fellow Realmie), did his usual stellar job. I mean, really. It's on my bucket list to have a cover designed by Kirk for one of my books!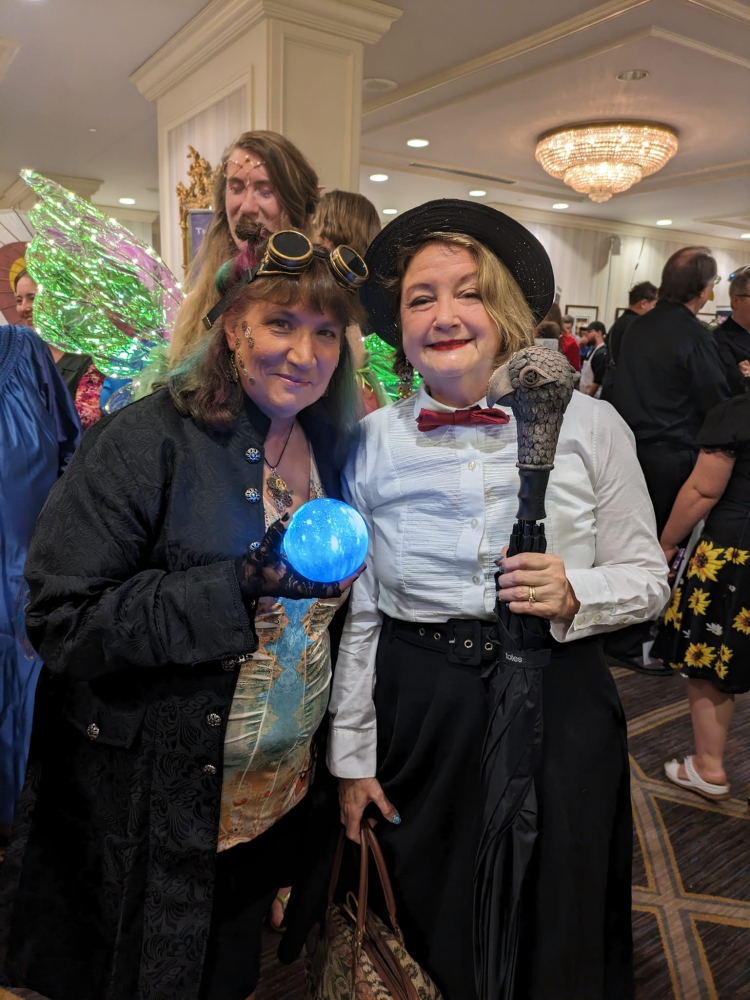 But before I show off the cover, here's a little about the book:
What if fear itself is the deadliest undercurrent of all? would do anything to avoid the hassles of her sister's bonding ceremony—the wrap fittings, hairstyles, and braided fire coral—but she never imagined that the waters covering her planet would be broken. As the heavens rained fire and stone, mountains erupted from the sea and dry ground was birthed on the Deep, dividing the water—and the Olomi people—for the first time in their history.
In the wake of her world's violent re-formation, Nica's family is shattered. When the rookie Guardian leaves the safety of the Deep to find her sister, she is abducted by strange landwalkers who possess strength and technology beyond her imagination. Nica realizes that the disaster from above was by their design—a calculated plan to terraform the water planet and conquer her people. All Nica wants to do is find her sister and swim home to safety, but with the landwalkers closing in, escape may not be possible. And if Nica can't save herself, how can she hope to save her sister—or her people?
WOW! Don't you want to be able to read it RIGHT NOW??
Well, you can't. You have to wait. Heh.
In the meantime, I'll tease you … I mean, increase your interest by revealing the cover.
*
*
*
*
*
*
*
*
*
*
*
Ready for the awesomeness?
*
*
*
*
*
*
*
*
*
*
*
*
*
Hold your breath (because you aren't a mermaid) and count to three!
*
*
*
*
*
*
ONE
*
*
*
*
*
*
TWO
*
*
*
*
*
*
THREE!!!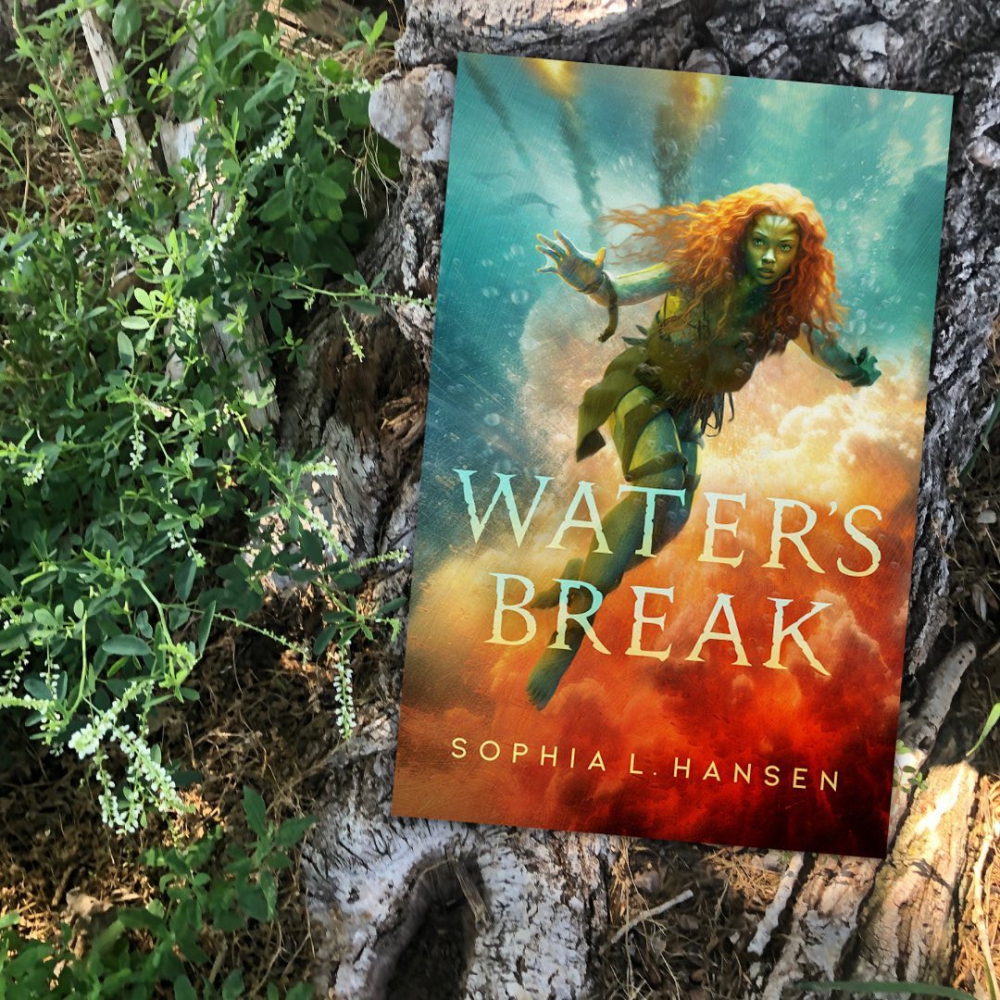 WATER'S BREAK comes out in January 2025. That's only 5 months away! WOOT!
Follow Sophia on Facebook: https://www.facebook.com/SophiaLHansen.Author.InOtherWorlds
Kirk DouPonce's website: https://www.dogeareddesign.com/