Realm Makers, here I come!
Tuesday, July 25, 2017 by pam
Hey FFFers! I leave tonight for Realm Makers 2017! Sooooooo excited! It's in Reno this year – we're celebrating our 5th anniversary – and Ted Dekker is our keynote speaker.
I'm looking forward to learning cool stuff, meeting with a couple of editors, hanging with fellow Realmies, and the COSTUME BANQUET! As I'm the resident fairy for RM, my costume is, of course, a fairy. But not just ANY fairy. This year, I'm going as the Sneak Fairy. See, I got registered 2 weeks early this year because of a glitch in the system where I received an email that registration was open. I took full advantage of it and got registered and was dubbed the Sneak Fairy because I snuck in early. Ha! So, naturally, that's when I got the idea for my costume. I'll post pictures after the Banquet …. 'cause it's a secret! But sparkly camoflauge *could* be involved.
I'll have a full report when I get back! In the meantime, here's a pic of me in the fairy costume I wore 2 years ago.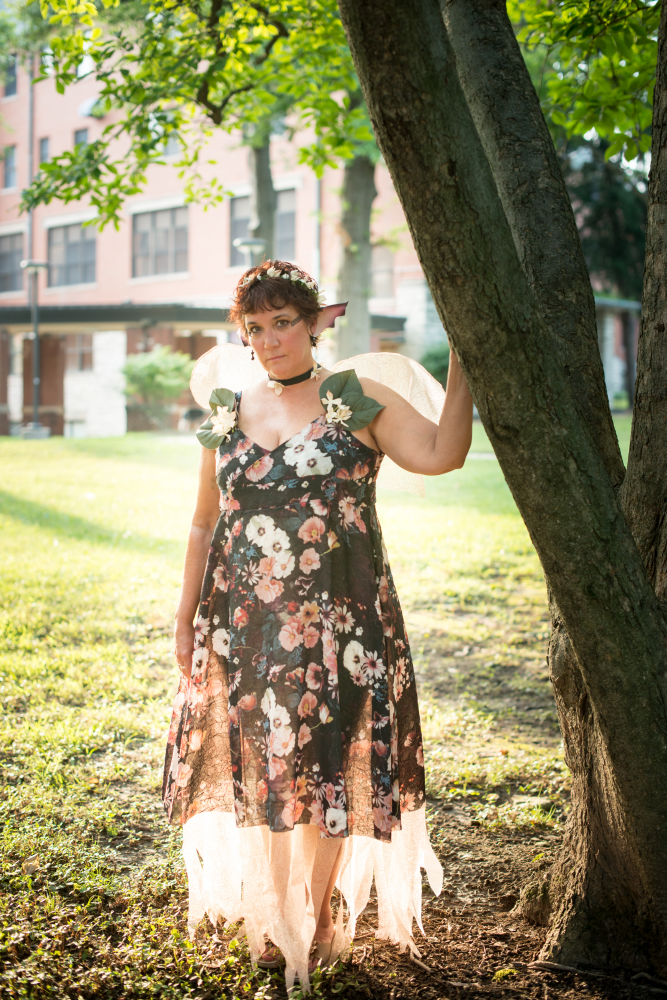 ---