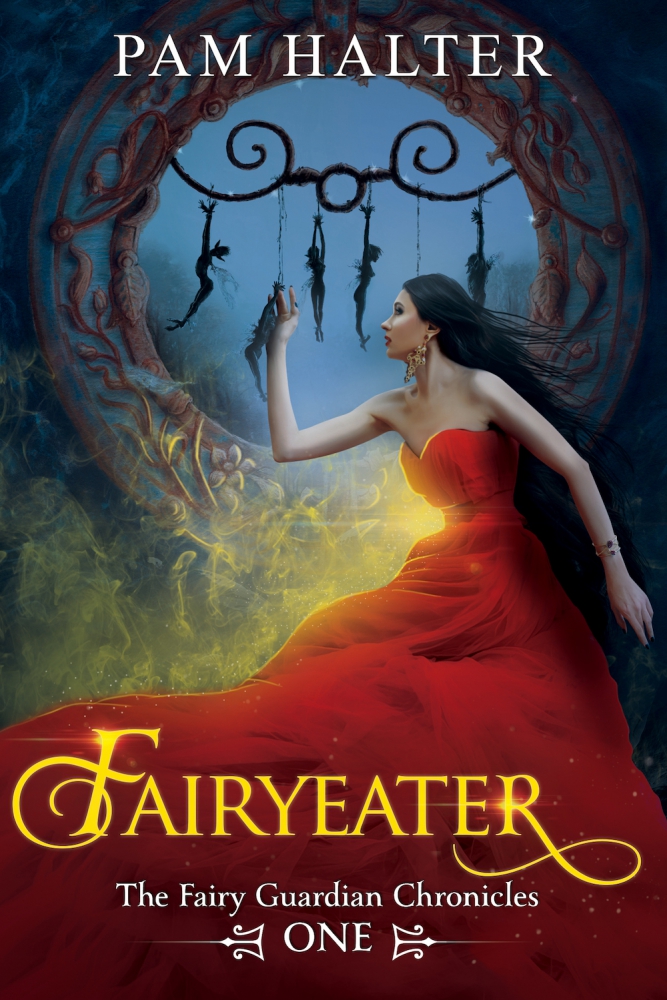 Hey FFFers! Today is RELEASE DAY for FAIRYEATER! Woot! I can hardly believe it. I started this story 12 years ago! So many people have told me they would have given up.
But it would never have happened if I did!
I remember my friend, Joyce Magnin ( www.joycemagnin.com ) telling me when it finally happened, I'd realize it was perfect timing. "It doesn't make sense now, but when it happens, you'll say, OH," she said.
Know what? She was right!
In 12 years, I've learned things happen or don't happen for a reason. And I've had to leave the reasons I don't understand to God. But I want to tell you how cool God's timing can be.
Okay, so besides everything I learned about the craft of writing a novel, I learned to trust my instincts. I learned to trust God. I learned how I want to be treated by an editor. I learned how to treat an editor.
But here's what's really cool. I got my acceptance from www.love2readlove2writepublishing.com May 2017. Since I didn't have an agent, I hired a literary lawyer to help go through the contract. I should have been able to sign it that June, but circumstances prevented it from getting to me until the end of September.
Between June and September, my dad got diagnosed with high level lymphoma B, very aggressive, and his prognosis when we got the results, was a few days to maybe a couple of weeks. By then I had temporarily moved in with my parents because my mom has Parkinson's and needed my help.
My dad was so very proud of my writing, and if the contract had come to me on time, I would have simply signed it and sent it off. But I got to sign it with my dad.
My brother, Sam, was in for the weekend, and since he created two of the characters for the story (learn about them on Oct. 30th at www.myadhdmusings.wordpress.com ) he got to see me sign it, as well!
Six days later, Dad went to be with Jesus.
I can't tell ya what a gift this was to me. So bittersweet. But it gave me such encouragement! Now, when I'm frustrated with wondering why something hasn't happened yet, I can remember this and know God is in control. It's all about His timing. Sure, I wish Dad could have held the book in his hands, and I don't know why God didn't allow that, but I'll take what He gave me with a thankful heart.
I could have said all sorts of things today – Release Day – but I wanted to share this beautiful moment with you all. Because people are more important than things. And God's timing is perfect.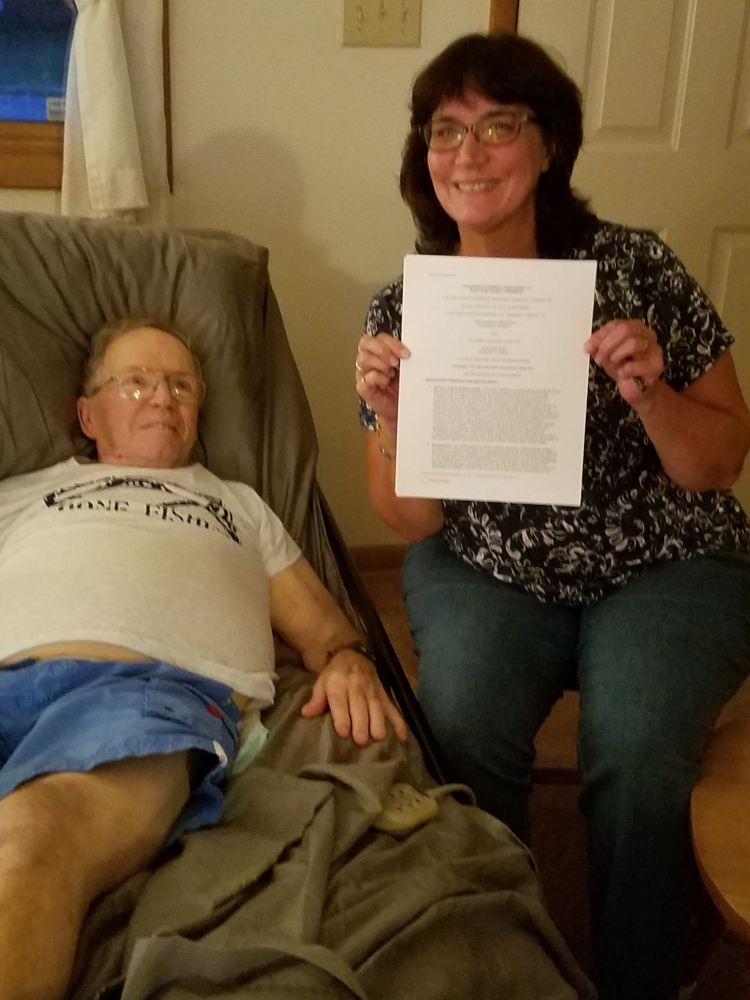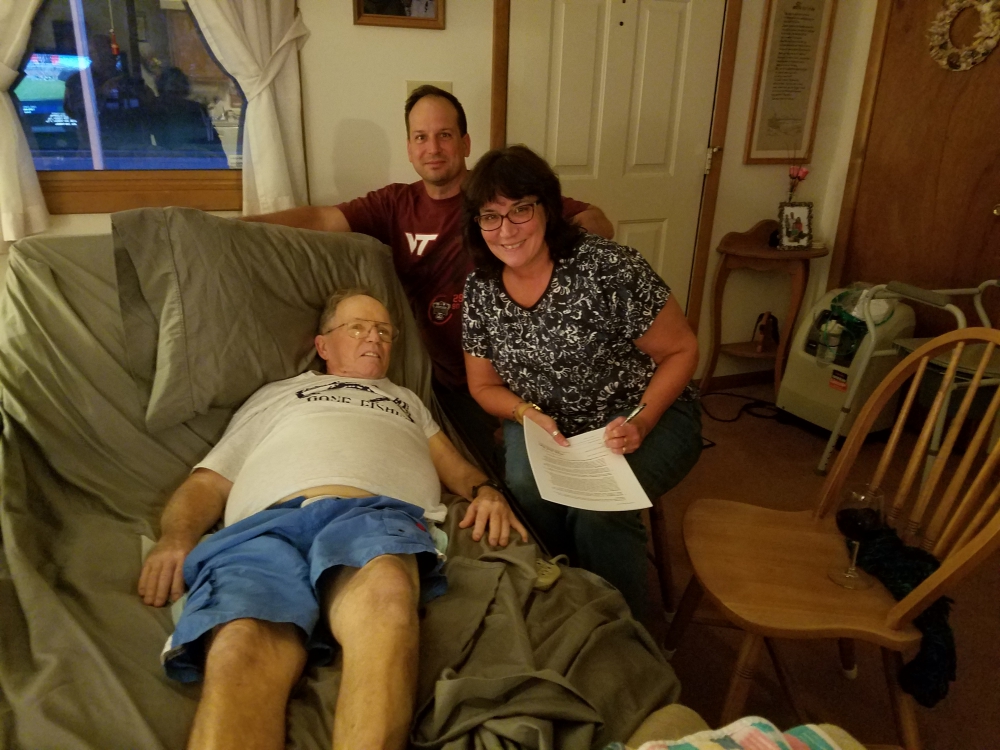 Join us for the celebration on Facebook tonight! https://www.facebook.com/events/499013487232526/
You can order Fairyeater here: https://amzn.to/2pT5Czw