Hey FFFers! This is Release Day for Perchance to Dream, an anthology based on Sleeping Beauty, and published by Ye Olde Dragon Books. This is their 3rd fairytale anthology.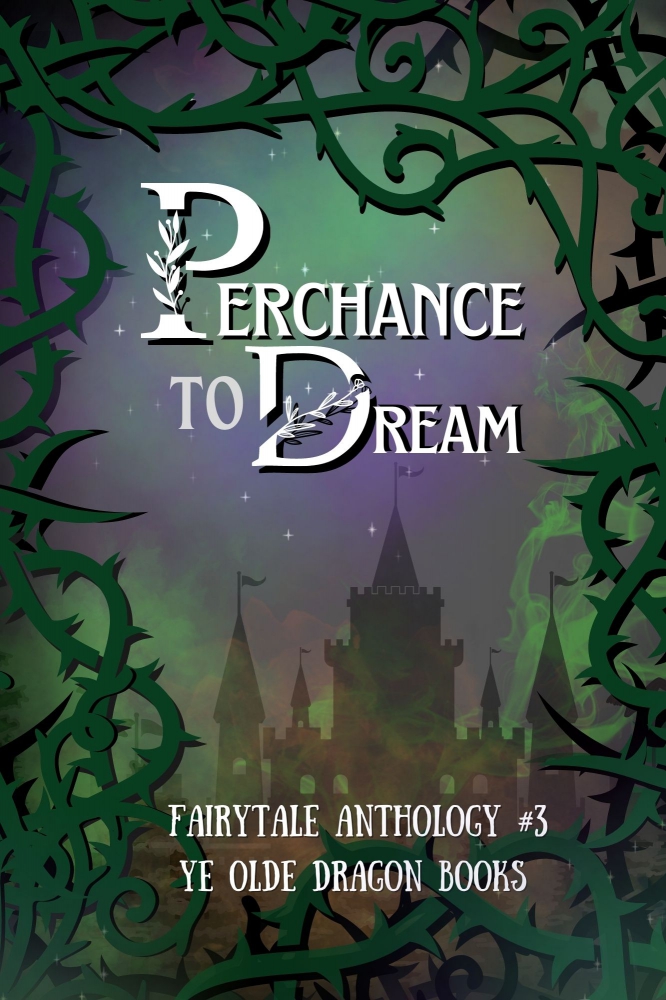 Every spring, Ye Olde Dragon books releases an anthology based on fairytale characters. In the fall, it's classic monsters.
But none of the stories is what you've ever read before. "Based on" is the key thought. Editors Michelle Levigne and Deb Smith want contributing authors to think of the theme as a spring board. They want us to interpret that any way, any genre, we want!
So when we got the title of this spring's anthology, my thoughts went right to "dream." But I didn't want to go typical dreaming or dream world. What could I do?
I started off by thinking about what the cursed princess might dream about. Nothing I liked came to mind. So, I went further and asked myself "what if?" This is the main question fiction authors ask themselves when they brainstorm a story.
What if what Sleeping Beauty saw in her dream was not really a dream? What if her spirit actually went to the dream realm? What would she see? Who would she meet? What would be the consequences, if any?
Then I thought, the Bible says all Christians have guardian angels. What if we also had a spirit being that controlled our dreams? A Dream Host?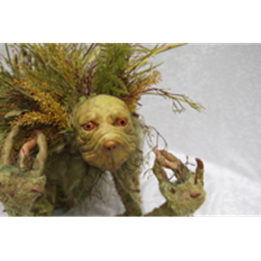 In my story, Dream Host, that's exactly what happens. Princess Zella (the name based on the oldest known story of Sleeping Beauty) pricks her finger on the spindle end and wakes up in the dream realm. Her dream host, Hal, works to get her out before the nightmare hosts find her. Which, of course, they do!
How can Zella be saved? You'll have to read to find out!
Backcover description of Perchance to Dream:
A princess with thirteen children would give anything for a good night's sleep, but her fairy godmothers don't seem to have practical answers for her.

A veterinarian falls into a coma after trying to treat a dog who had contact with an unusual lizard. But can the sheriff find a cure and save her life?

A spy can't remember her past. Her partner must trigger her memories before enemy agents find and kill her.

A young girl signs a contract to save her family from eviction and ends up frozen far into the future.

A prince falls into a sleep realm, and finds his true love among the Fae when he thought she was long dead. But can he find a way to save her?

Join our Ye Olde Dragon authors as we leap out of the box and into seventeen diversely fabulous worlds surrounding the Sleeping Beauty legend!
I've read a few of the stories already and they are fabulous!!
You can order a copy directly from the publisher https://yeoldedragonbooks.com/homepage/
or on Amazon (if you do that, please type in Perchance to Dream Anthology in the search bar and hit enter. This will help our book get pushed up in the search engines!) Put if on your Wishlist, too, even if you buy it.
Or you can order directly from me here (go to the bottom of the page and contact me). I'm offering a Release Day price of $15 (plus shipping) and a mini dream catcher!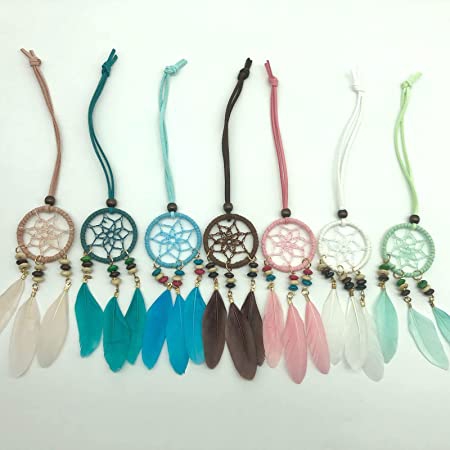 Thank you! And may all your dreams be free of nightmare hosts.