Hey FFFers! I have a shiny new cover to share with you. But first, a little about the story.
Winter of the Bees (isn't that an intriguing title??) by Angela R. Watts is a middle grade fiction story about a thirteen-year-old boy and his grandfather.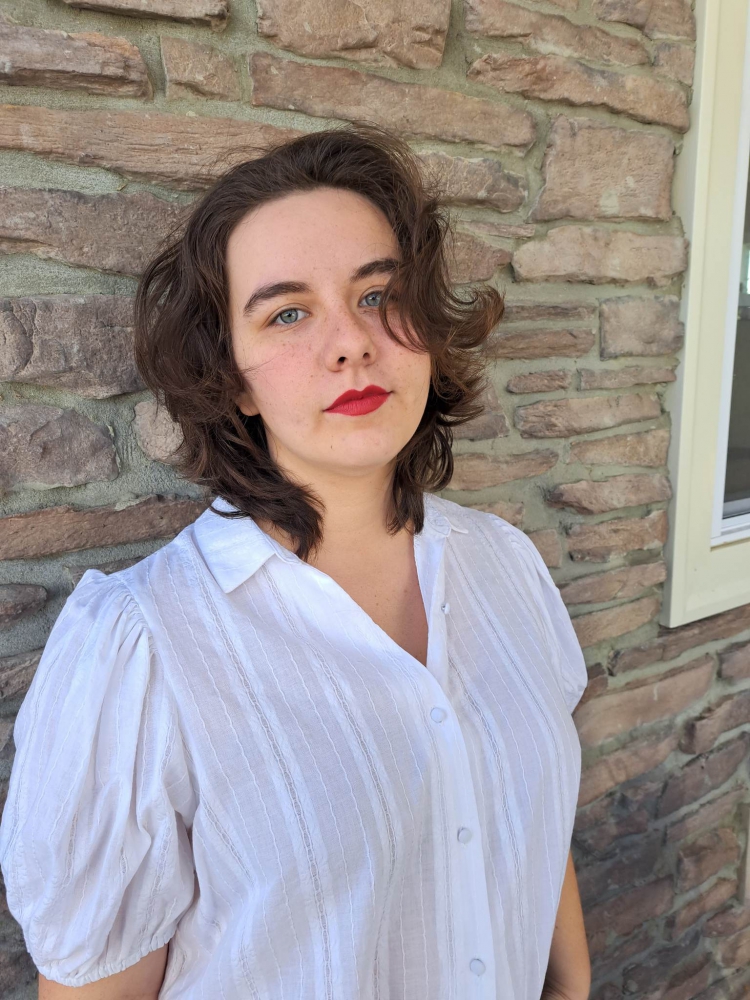 Thirteen-year-old Niles Filzbin has a list of problems a mile long: his parents filed bankruptcy, his older sister ran away, he moved in with his whacky grandparents, and he's stuck tending their farm of magical (or so Grandpa says) bees. One problem quickly tops the list--Grandpa is dying.
Niles is running out of time to help his family, and learn about Grandpa's stories that may hold the secret to Niles's future, too. While the bees know that winter holds no good thing, Niles misses their warning. But maybe magic can be found in even the darkest of places... And maybe, just maybe, Niles isn't as alone as he feels.
Winter of the Bees follows an ordinary boy who must learn to say goodbye to people he loves… with the help of extraordinary bees.
Wow! Doesn't that sound amazing? I'm looking forward to reading it … even though I'm allergic to bees. But I'll be safe as long as they don't leave the pages of the book. haha!
Before I share the cover, I wanted to share the Kickstarter link.
https://www.kickstarter.com/projects/angelarwatts/winter-of-the-bees-a-middle-grade-magical-realism-novel?ref=project_build
*
*
*
*
*
*
*
*
*
*
Are you ready for the shininess??
*
*
*
*
*
*
*
*
Here it comes!
*
*
*
*
*
*
*
*
*
BUZZZZZZZZZZZZZZZZ …
*
*
*
*
*
*
*
*
*
*
*
*
*
*
TA DA!!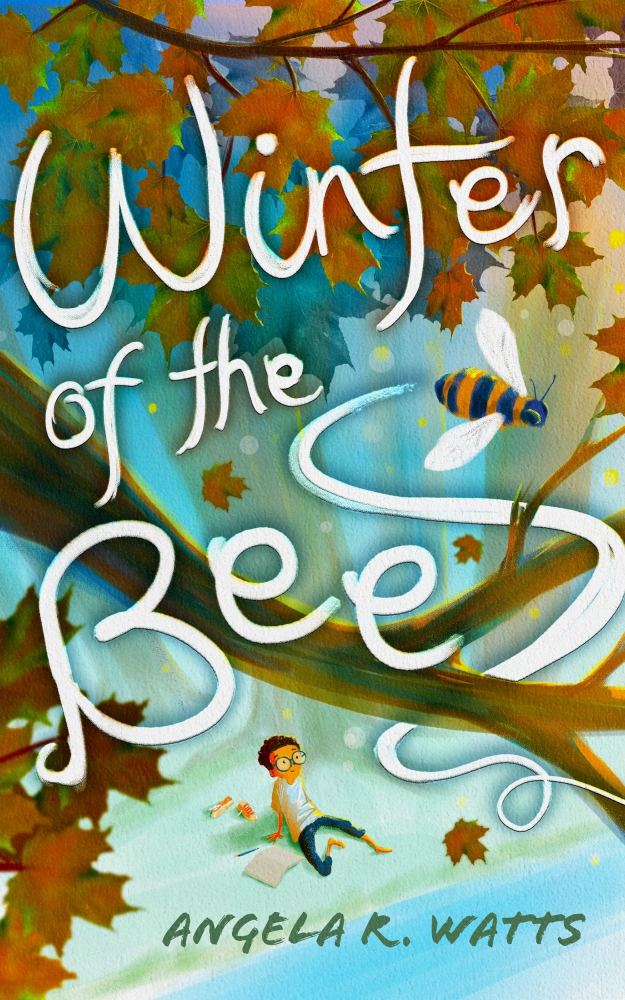 Isn't it gorgeous??
Here's a little info on the author:
ANGELA R. WATTS is the bestselling and award-nominated author of The Infidel Books and the Remnant Trilogy. She's been writing stories since she was little, and has over 23 works in print. She also writes articles for a few magazines and publishers. Angela is a freelance editor, blogger, and artist. She lives in Tennessee with her family and many pets.
Links:
Website / newsletter: https://angelarwatts.com/
Facebook: https://www.facebook.com/AngelaRWattsauthor
Instagram: https://www.instagram.com/angelarwattsauthor/
Twitter: https://twitter.com/PeculiarAngela
Amazon: https://www.amazon.com/stores/Angela-R.-Watts/author/B07F97JNMY
Here's the Kickstarter link again. It's alreayd half funded! WOOT!
https://www.kickstarter.com/projects/angelarwatts/winter-of-the-bees-a-middle-grade-magical-realism-novel?ref=project_build