hey, FFFers! I have a fabulous cover to share with you! It's for The Island Siege by Esther Wallace.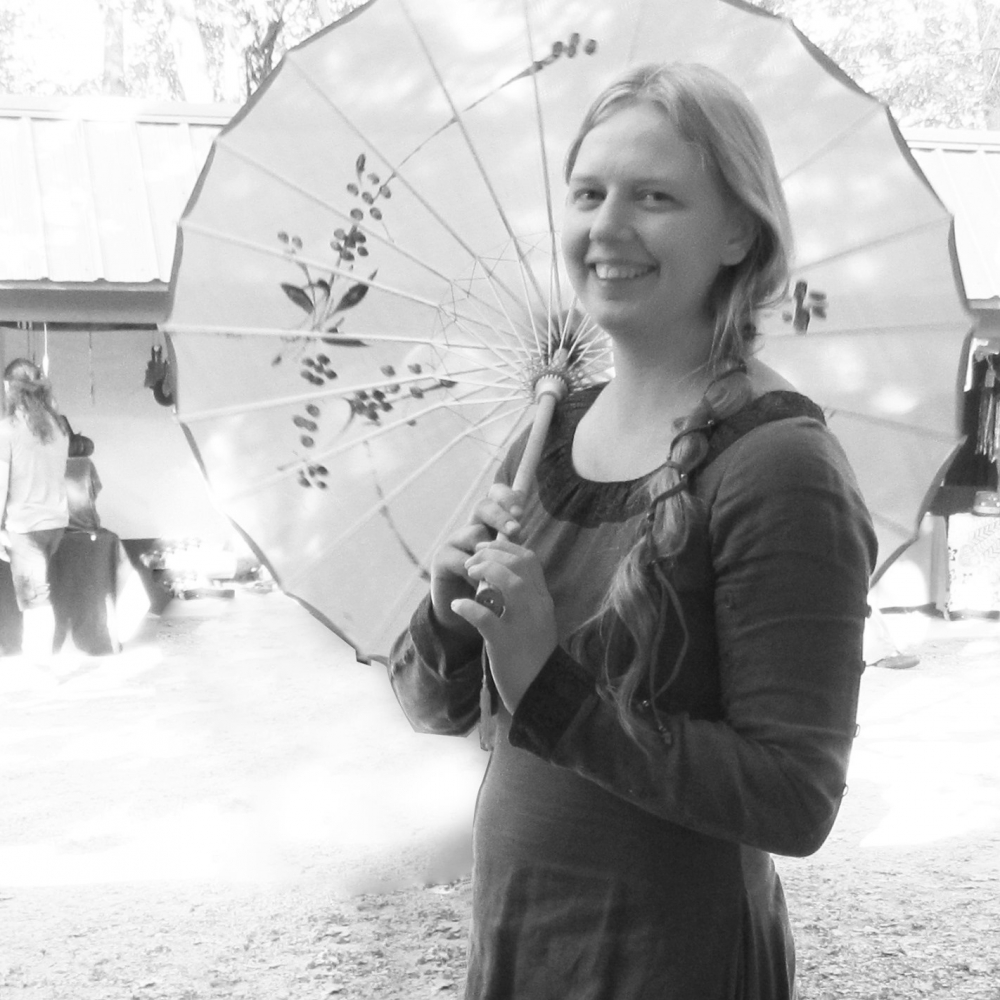 It's actually a prequel. The story that started the Black Phantom Chronicles.
The Savage War: The Black Phantom Chronicles Book 1 by Esther Wallace opens with an interesting conversation between Bozzic and his son, Arnacin, in which the father gives his eleven-year-old son documentation of an ocean-faring vessel, a legacy handed down from father to son over the years. In this first entry in The Black Phantom Chronicles, Arnacin receives this singular mission to recreate the vessel. Follow this epic adventure as he gets shipwrecked on the shores of Mira where he is attacked by savages fighting to regain their ancestral lands. Saved by the people of Mira, Arnacin pledges them loyalty. But he quickly finds himself embroiled in a war he never bargained for, unable to accept the actions of the king of Mira that only makes matters worse. Can he rebuild his ship and find his way home or will he find his destiny in Mira?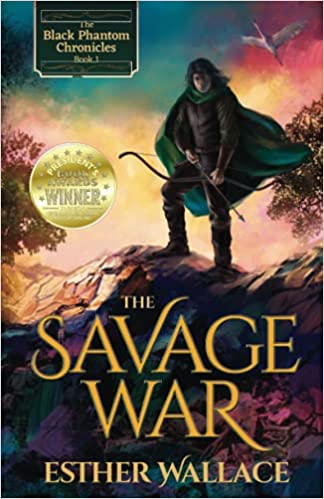 Sounds exciting, huh?
But you're here to see the shiny new cover, right? Well, you have to wait a bit longer, 'cause I want to share a little about the story first.
As Arnacin is making his way home to Enchantress Island, war is brewing in nearby Elcan. No one has tried to conquer Ansky since the Sanguinea Peace Treaty. Yet Wilber, king of Evfel and regent of Ansky, plans to succeed… from the inside, purposefully nurturing bitterness and pride in his young nephew, Prince Evan Maxwell, in the hope that the people will reject the prince in favor of Evfel's rule. After being orphaned, Evan's only solace is in the horses of his father's stable. He loathes the idea of assuming the throne and fears being forced into accepting his duties. Yet that changes when the wild stallion Darkfire enters his life and Evan meets the people of the magical Ice Woods, where his quest to discover his destiny begins. What follows takes Evan and Darkfire into the heart of Enchantress Island and the secrets sleeping there.
And NOW …
*
*
*
*
*
*
*
Here it comes …
*
*
*
*
*
*
*
*
Ready for the awesome shininess??
*
*
*
*
*
*
*
*
*
*
WOOOOOOOOOOOOOOOOOOOOOOOOOOOOOOOOO!!!!!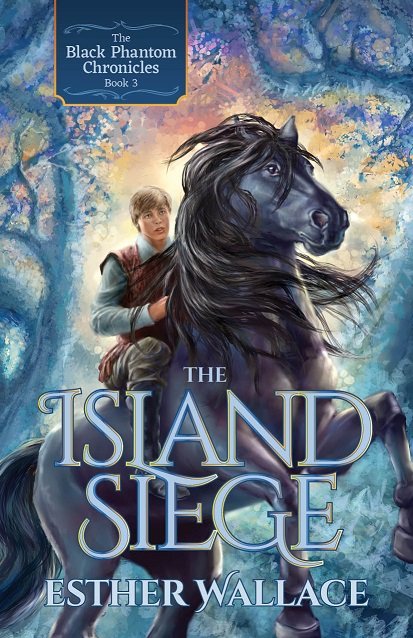 Island Siege will be releasing in November! Keep a lookout!