Hey FFFers! I'm super excited for today's author interview! I met Kaylena Radcliff at Realm Makers this year and we became friends right away! To prepare for this interview, I went to Amazon to read about her novel, MOUSE. I wanted to get a sense of her writing, so I clicked on the "Look Inside" and began to read.
I was HOOKED on the first page! And I immediately bought it on Kindle. I sat up for three nights waaaay too late reading. Haha! So, after the interview, I'll share my review.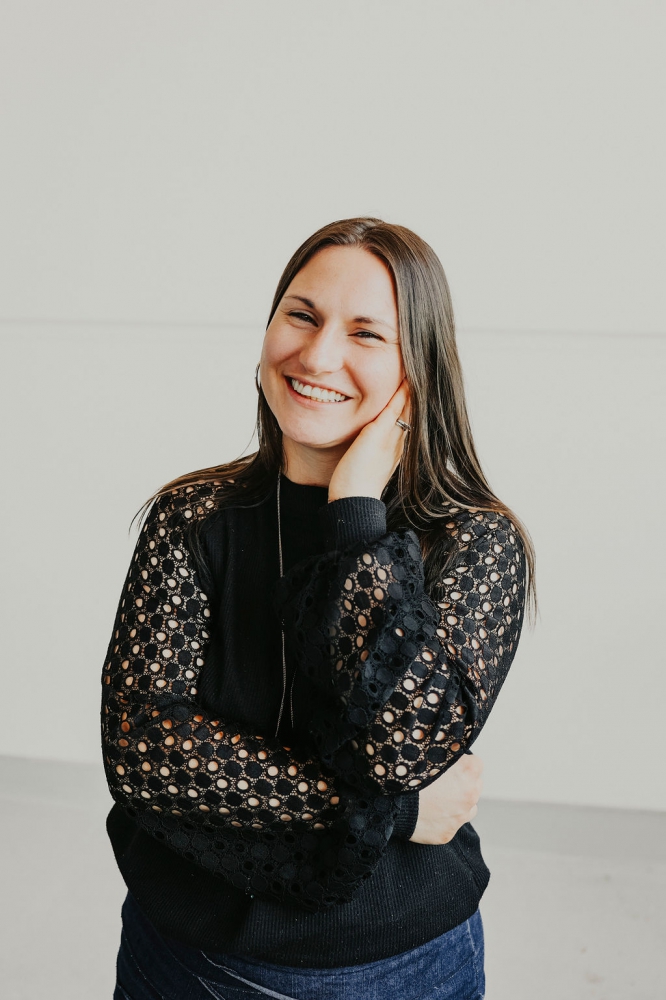 Hi, Kaylena! Welcome! I enjoyed your book sooooooo much, and I know my readers will, too.
KR: Thanks!
FFF: I want to know more about you. When did you start writing?
KR: I've been writing for as long as I can remember. I actually have an entire box of stories I wrote in kindergarten and first grade that weren't assigned, but just because I wanted to! Early on my stories took on a fantastical or speculative flair. But it wasn't until 9th grade I realized writing was my thing. My science teacher gave us an assignment we could write creatively: what would happen to the earth if there was no moon? I wrote a space thriller about a mirror earth orbiting opposite ours with no moon, in which earth sent an international team of scientists to investigate, and things get dicey! My teacher was really impressed with the story and told me I had a gift. His encouragement launched my serious pursuit of the craft.
FFF: I love that your teacher encouraged you! So many can't see the potential in their students. How do you get ideas for story plots?
KR: Much of what I write is inspired by real life experiences, often with an homage to my favorite works of fiction. For example, the idea for my short eldritch thriller, The Rift, was inspired by the time I spent in the state park named in the story. It has a disturbing moment of catharsis that I can thank Flannery O'Connor for. I give nods to C.S. Lewis and J.R.R. Tolkien in a lot of what I write too, and, I think like many authors, there are pieces of my life scattered throughout all my stories.
FFF: We write what we know, yes? Pretty much everything is writing fodder. Haha! I'm excited to read more about Mouse! Tell us how you came up with her character.
KR: Thanks! Well, the plot of Mouse all started with a summer job I worked in college. I worked in a plant that manufactured thousands of different machinery parts. It was ten-hour days of mind-numbing, soul-crushing work, and I began to wonder what it would be like if someone was forced to do this every day against their will with malevolent forces pulling the strings from above. A girl formed in my mind—young, terrified, someone totally out of place in this particular environment.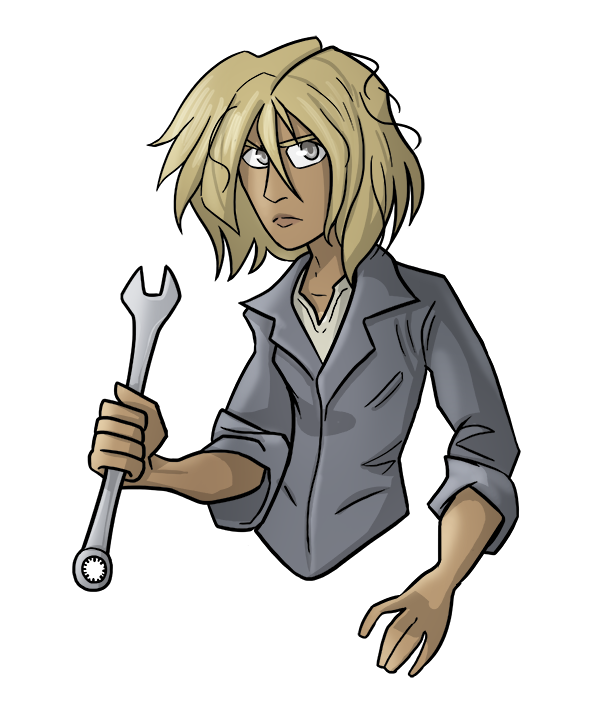 Mouse
FFF: Sounds like Dickens. He used his experience from having to go to the Workhouse when he was a child. How awful! I'm glad Mouse has a good friend in Toma. Was he someone you planned from the beginning?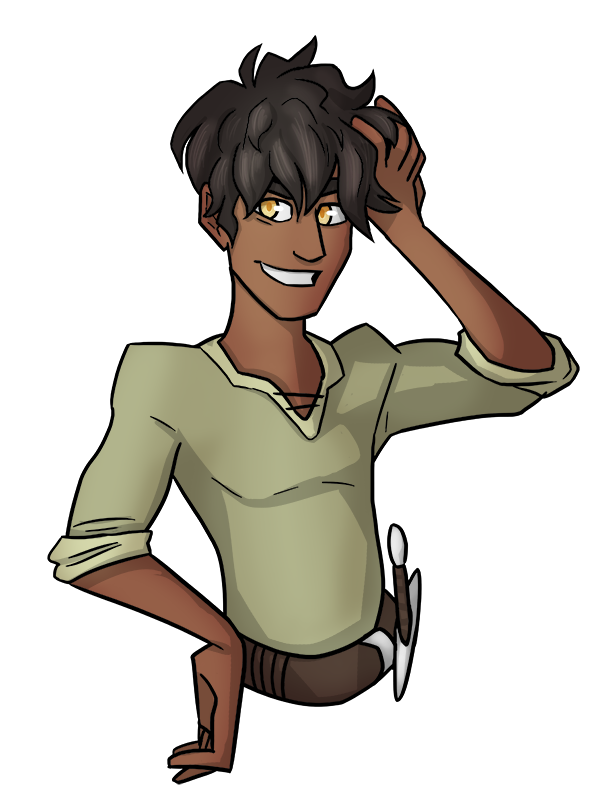 Toma
KR: I initially wrote Mouse as a short story, and he didn't have a part in that. But as the story grew, I knew Mouse needed a positive force outside of Misty Summit that would show her "normal" peer interactions and what real friendship can look like. Toma, growing up in a traditional, fairly healthy household (despite living in a dystopian world), serves as a foil to her very non-traditional and dysfunctional experience. We'll see both the growth and tensions that come from that in the next installments of The Elmnas Chronicles.
FFF: I love how you did that! Are there any characters who butted their way, or tried to butt their way, into the story? Did you keep them?
KR: Woldyff, leader of the Jackal Syndicate, was really supposed to be a side character and stay off to the side. But he's a charmer, and the loveable rogue kept stealing scenes. He was a lot of fun to write. You'll see more of him in books 2 and 3.
FFF: Oooh! I loved Woldyff! Do you do any research while you're writing? If so, what kind of research? Have you found anything super interesting that didn't make it into the book?
KR: I did some research on the technologies I included in the book, but because so much of it is theoretical, I decided to be pretty vague about how it worked (and, of course, the tech is based on an element that has some mystical properties and doesn't exist in our world.) I did a little language work for the various languages spoken in Reidara, too. For example, Gormlaean is loosely based off romantic language constructions. My favorite bits of research show up more readily in the next books—I got to read up on a number of cultures worldwide and find inspiration in the unique ways people live all over the world.
FFF: I was really impressed with all the technology AND the languages! I admire authors who can do that. That's not something I'm strong with. What part of the writing process do you enjoy?
KR: I really like writing parts of the story that develop characters and world lore. Sometimes it's hard not to info dump because I'm so excited about where people came from and who they were before this story takes place. I also really like the part when the story is done!
FFF: Oh, yeah! It's pure bliss to type THE END! And speaking of "The End" when can we expect the next release?
KR: Book 2, Fox, should be out either by the end of 2022 or in early 2023. Book 3, Lion, should follow soon after—within months.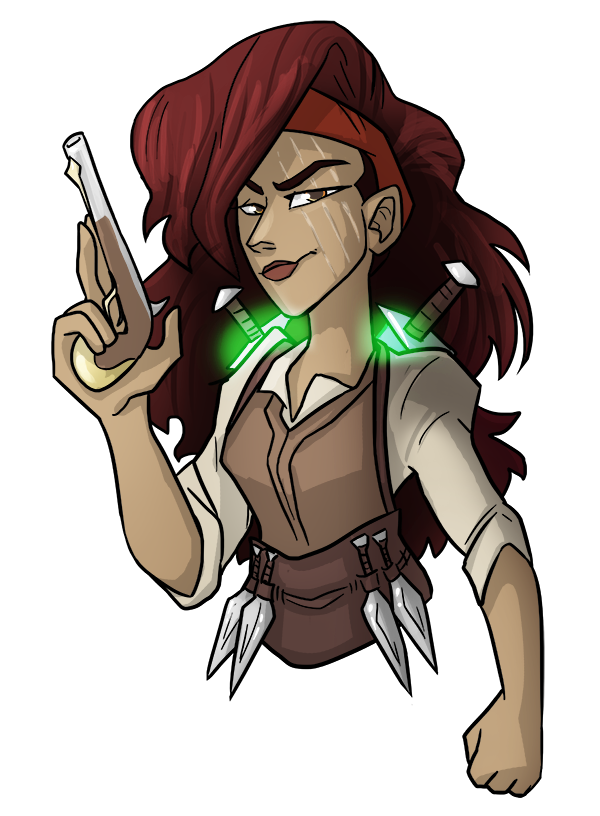 Fox
FFF: WOO HOO! I'm really looking forward to them. One more question: When you're not writing, what do you enjoy doing?
KR: I love being out in nature and walking and talking with friends. I read when I can—usually fantasy and spiritually-edifying books. My husband is a church-planting pastor and I love serving in ministry with him; currently I help in our mission church by leading worship through singing, showing hospitality, and committing to prayer. I also love teaching! I homeschool our kids, have taught a ladies' bible study, and just this past summer, I ran a 6-week creative writing seminar.
FFF: Wow! With all you do, it's easy to see why you're such a good storyteller! Thanks for being here. I loved learning more about you and your stories!
KR: Thanks for having me! It was fun!
Okay, so now that you now a little about Kaylena and her novel, Mouse, here's a bit about the book and a short review by me.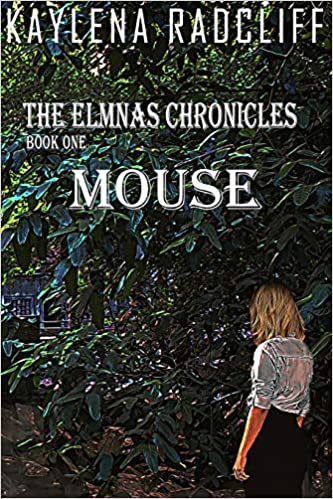 Mouse wakes not knowing who or where she is. Only the searing pain of the number 146 being burned on her arm with a white-hot branding iron. A slave in Misty Summit's Manufacturing Facility, she is alone until the discovery of a terrible truth launches her on a mission to Elmnas. When a gregarious farm boy and an ancient warrior join her, the ruling powers and a relentless bounty huntress attempt to track her down.

Will they reach the fabled country or die trying?
MY REVIEW: I don't normally read this genre, however, Kaylena's writing pulled me right in! I had compassion on Mouse from the very beginning. I found her character to be likeable. She wasn't your typical warrior character. She was vulnerable and frightened, but she used her wits to learn how to survive. And she discovers a gift for mechanics, which makes her valuable to the people who abducted her.
After she escapes and is almost killed by Mist Wolves (which are terrifying in the extreme), she's fortunate to meet Toma, who takes her home and hides her from the people hunting her. He helps her escape and goes with her to find Elmnas.
They meet some really interesting people along the way (in the sewers!!), and just about the time you think they're gonna make it, the bountress (Fox) catches up with them.
I. Need. The. Next. Book. Now.
Mouse is available in paperback and on Kindle. It will help Kaylena out tremendously if you'd go to Amazon and type in the title and her name in the search bar.