hey FFFers!! I'm super excited to reveal the cover for the anthology, Tales From the Tower, which will be releasing May 1, 2022!!
This is the second book in the Ye Olde Dragons Fairytale Anthology series. Just like the first book (When your Beauty is the Beast), the theme is a fairytale character, but covers a wide range of genres. There are sixteen different takes on the Rapunzel trope featured in this anthology, from humorous to frightening, heartbreaking to courageous.
I'm so excited to have a story in this collection! (more on that after the book releases)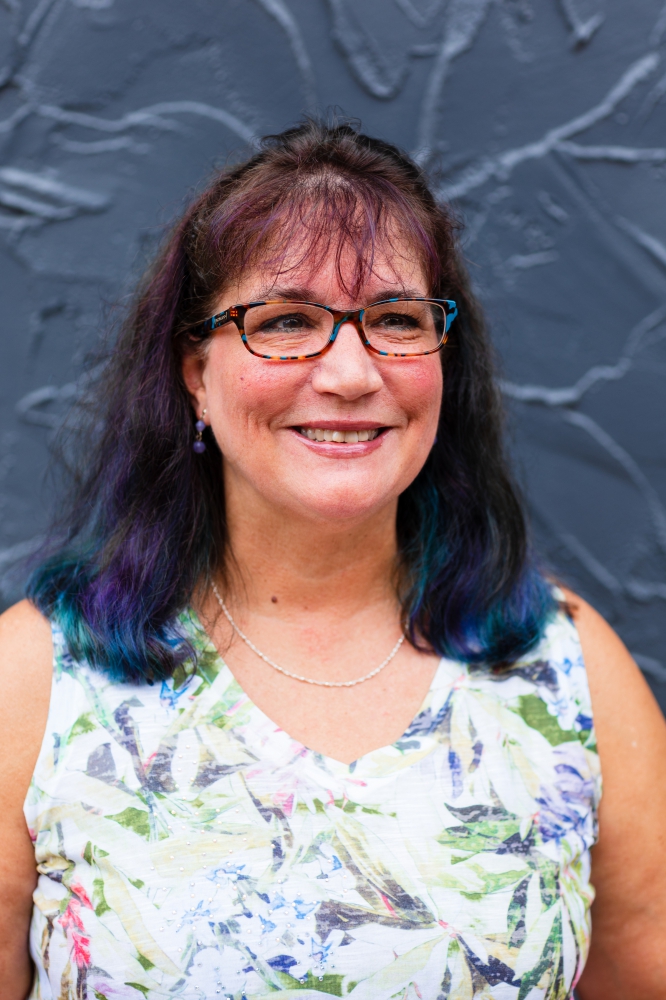 This fabulous cover design is by Kaitlyn Emery (@kaitlyn_scribbling on Instagram), and as always, she did a FABULOUS job!!!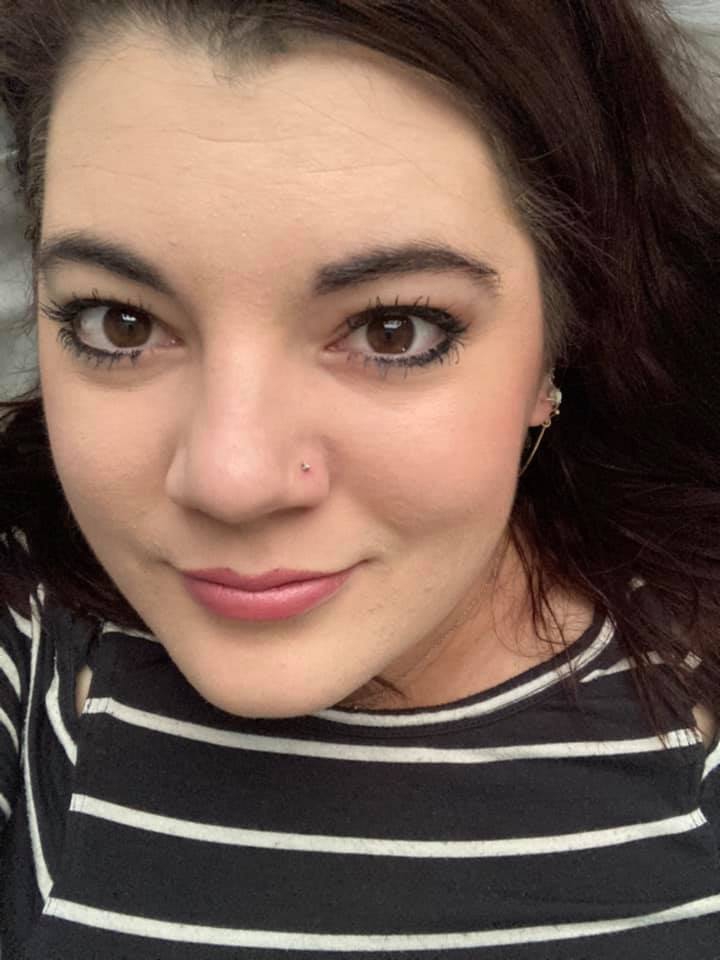 Soooooooo … are you ready for the awesomeness??
*
*
*
*
*
*
*
*
*
*
Take a deep breath
*
*
*
*
*
*
*
*
Breathe out
*
*
*
*
*
*
*
Breathe in aaaaannnnnddd
*
*
*
*
*
*
*
*
WOOOOOOOOOOOOOOOOOOOOOOOOOOOOOOOOOOOOOOOOOOOOOO!!!
Sometimes Rapunzel is the prisoner, and sometimes she is the one holding the key.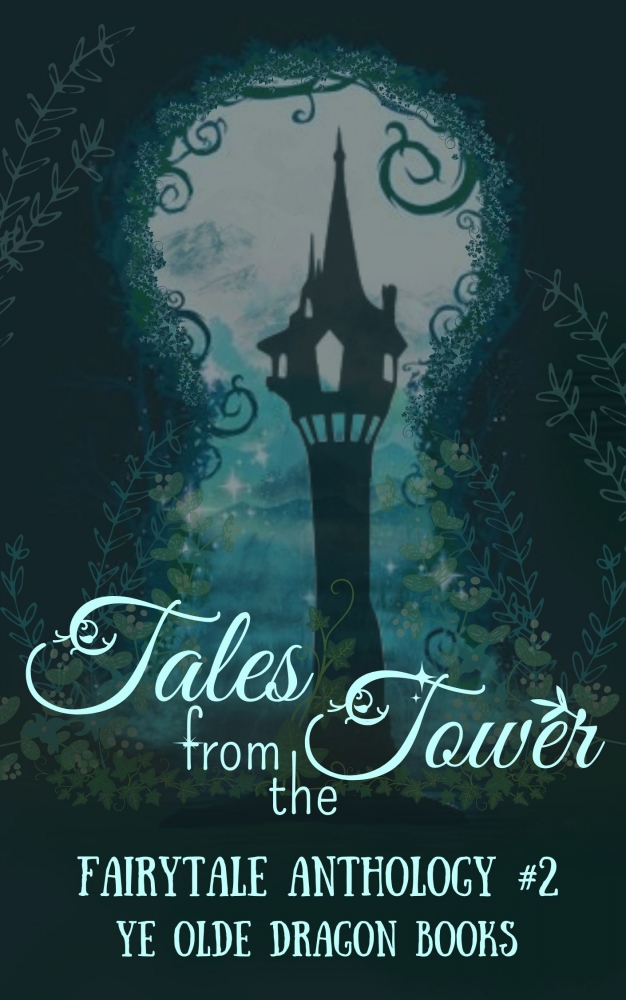 The book releases May 1st and will be available for purchase through Amazon and the Ye Olde Dragon Books website.
Look for an announcement when the book releases!!
If you want to check out the other anthologies: https://yeoldedragonbooks.com/anthologies/
I have a story in Moonlight and Claws!