Hey FFFers! I have another fabulous cover reveal to share with you!
A Matter of Blood by Lauren Salisbury is a steampunk story that sounds SO GOOD!!!!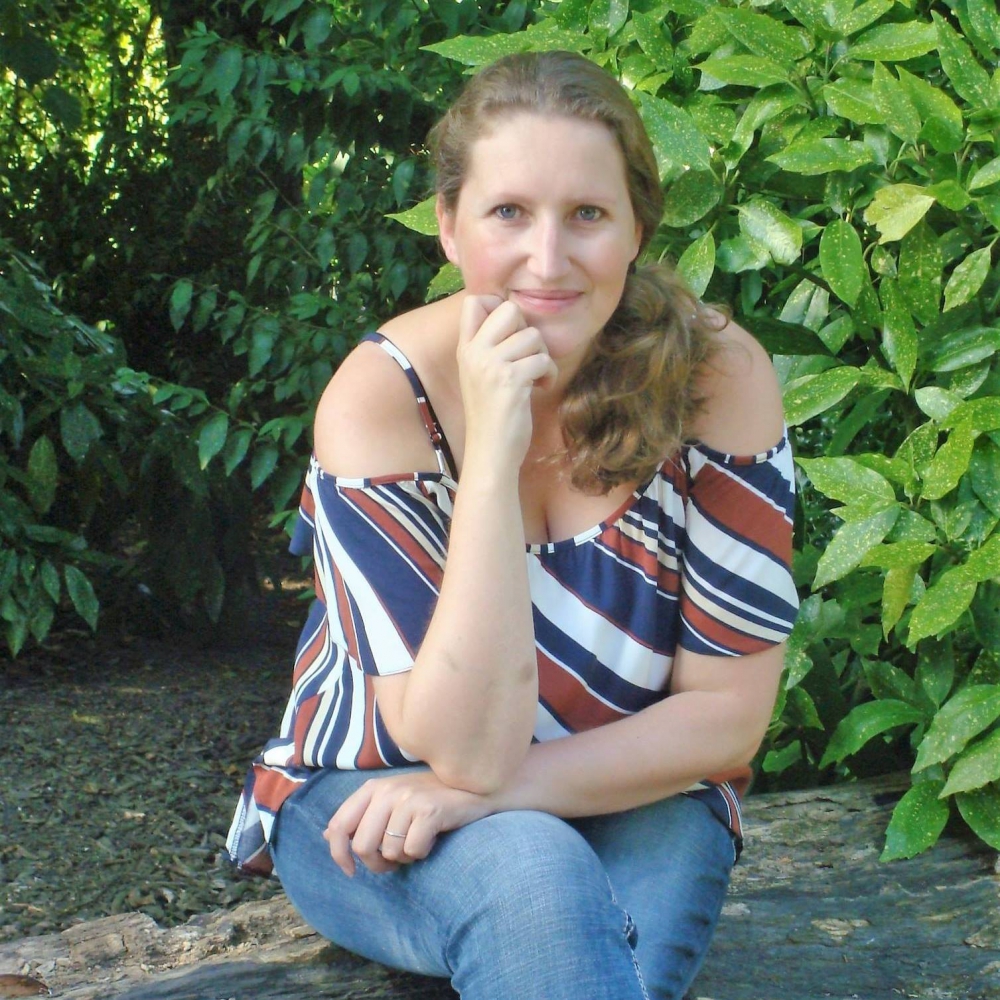 Check it out!
In a city where debts are paid in blood, it takes more than courage to survive.
All his life, Jake Amarel's talent for mechanical invention has been overshadowed by his family's ability to control matter with their minds. After an argument with his father compels him to leave for the capital, Jake's dream of becoming an inventor is finally within reach. But as he's swept along on a whirlwind of high living and technological marvels, Jake unwittingly enters the city's darker side, where the slightest misstep could put more than his own life in peril.
Nathan Amarel has the peaceful life he always wanted—working the land on his family's estate far from the evils they left behind in the capital. But when Jake leaves for the city, Nathan must decide how far he is willing to go to protect the brother he loves.
Ohmygosh, doesn't that sound exciting!!
The cover is also exciting!
*
*
*
*
*
*
*
*
*
Almost!
*
*
*
*
*
*
*
*
*
*
Ready for it??
*
*
*
*
*
*
*
*
*
*
*
*
WOOOOOOOOOOOOOOOOOOOOOOOO!!!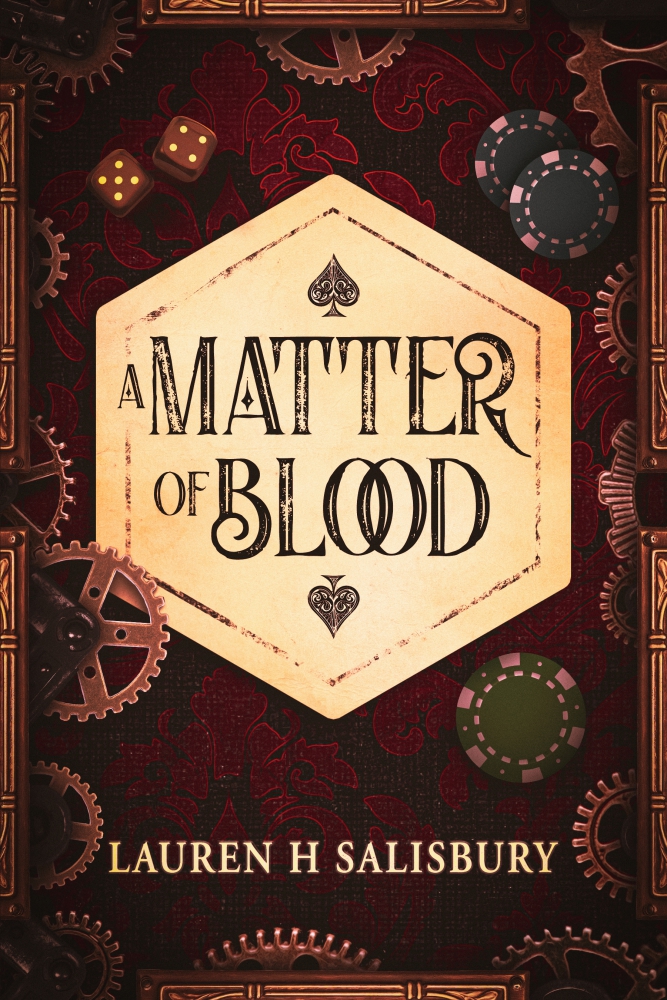 A Matter of Blood releases on April 19th ~ Pre-order link: https://books2read.com/u/38y1jw
Follow Lauren on Facebook: https://www.facebook.com/gillascourage
And Instagram: @laurenhsalisbury