Hey, FFFers! I have a shiny new book cover to share with you!
It's the first book in The Ransom Trilogy by my friend, fantasy author Mary Schlegel.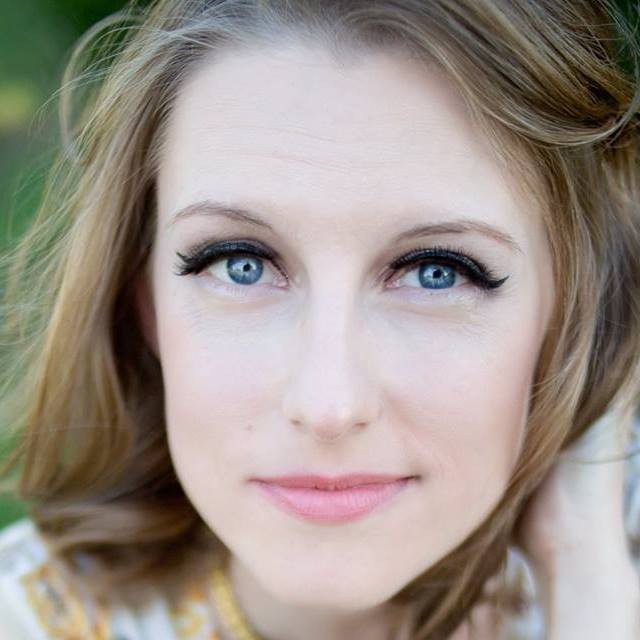 But before I show you the fabulousness, here's a little about the book:
Diplomat Orienne Verasi has spent the last five years trying to help her homeland of Farindel end the war with its neighbor, Cytharoc, so she can finally have a life of peace. But when negotiations go badly, she despairs of the war ending. A chance encounter with her childhood friend, Sorek, restores her hope for a new life…or it might pull her even deeper into the war and force her to choose between everything she wants and everything she believes.
Sorek Ronarres only wanted a cause to fight for and a country to serve. Leaving Farindel to join Cytharoc was simply a quest for the purposeful life his homeland denied him. But his failed plan to end the war brands him a traitor and costs him the woman he loves, leaving him caught between a life of deadly conspiracy and court intrigue, and a kingdom where everyone wants him dead.
Farindel's greatest natural defense has been breached, their enemies driven by a terrifying magical madness. As the kingdom braces for siege, the loyal and the traitorous have one last chance to choose sides…though either choice could cost them everything.
Doesn't that sound exciting? The Overall Rating: PG-13, for violence and thematic elements, but nothing over the top.
And NOW …
*
*
*
*
*
*
*
*
*
Get ready …
*
*
*
*
*
*
*
*
*
Brace yourselves …
*
*
*
*
*
*
*
*
*
*
*
TA DA!!!!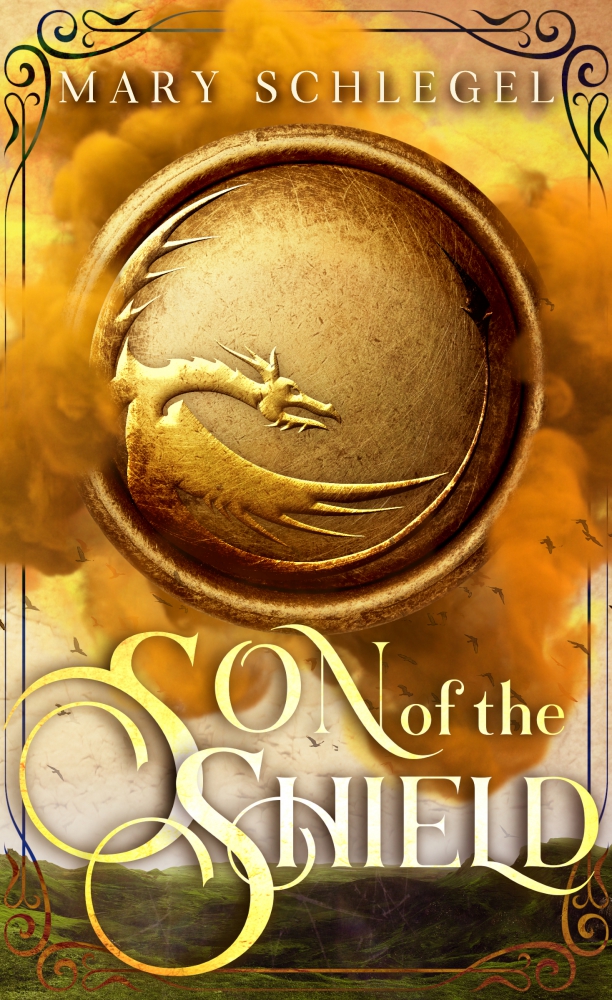 Isn't it fabulous??
Congrats, Mary! Can't wait to read it!
Son of the Shield releases on Wendesday, March 30th.