hey, FFFers! I have a fabulous, new, shiny, exciting cover to reveal today! IT'S SO COOL!!
But first, a little about the story, Quell the Nightingale by Michele Israel Harper.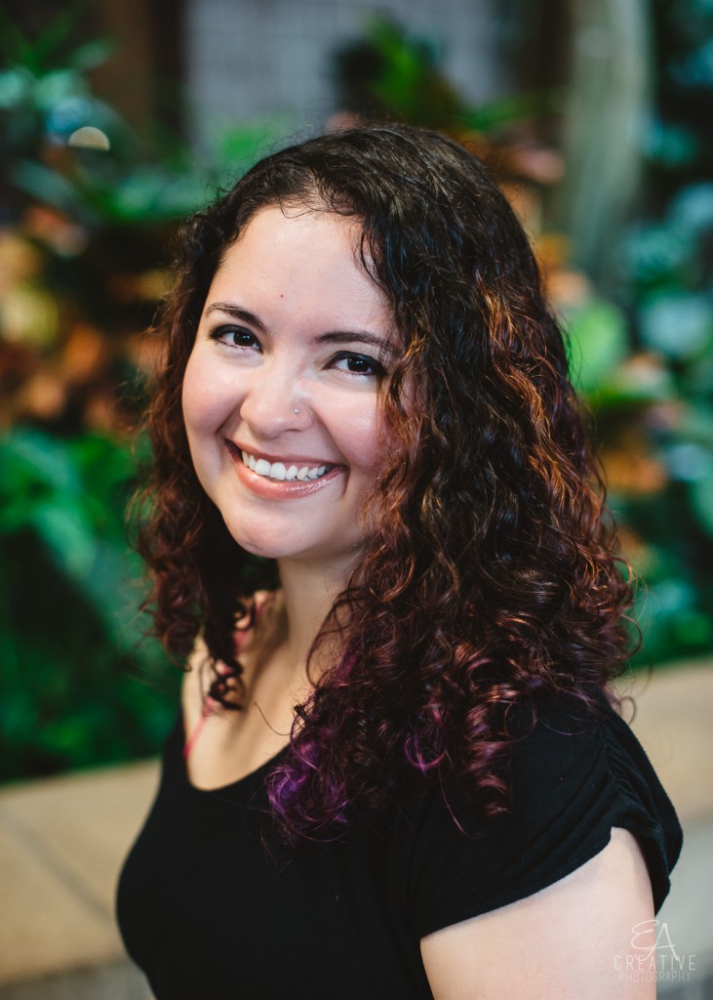 Huntress Ro LeFèvre races back to France with one thought on her mind: get there before her niece succumbs to a sleeping curse—a niece she didn't even know she had.
Ro must use all her skills as a huntress to find the enchantress responsible before the child reaches the point of no return, before she is crushed by the curse's power and never wakes again.
Thanks to her extended time fighting the sirens, she hasn't much time.
Trapped in a tower with a feisty girl who is far too protective of her pet swans and her enormous coils of hair, Ro's heart is shattered when the mysterious empress known only as the Nightingale keeps Ro from her goal, toying with her as though she has all the time in the world to waste.
Where is the blasted Queen of the Fairies when Ro needs her most?
This charming and nonstop adventure is a Wild Swans, Rapunzel, and Nightingale mashup, with hints of "The Ballad of Mulan," and is the third book in the Beast Hunters series.
Doesn't that sound fun and fabulous??
AND NOW …
*
*
*
*
*
*
*
*
*
Ready for the awsomeness??
*
*
*
*
*
*
*
*
Here it comes!
*
*
*
*
*
*
*

WOOOOOOOOOOOOOOOOOOOOOOOOOOO!!!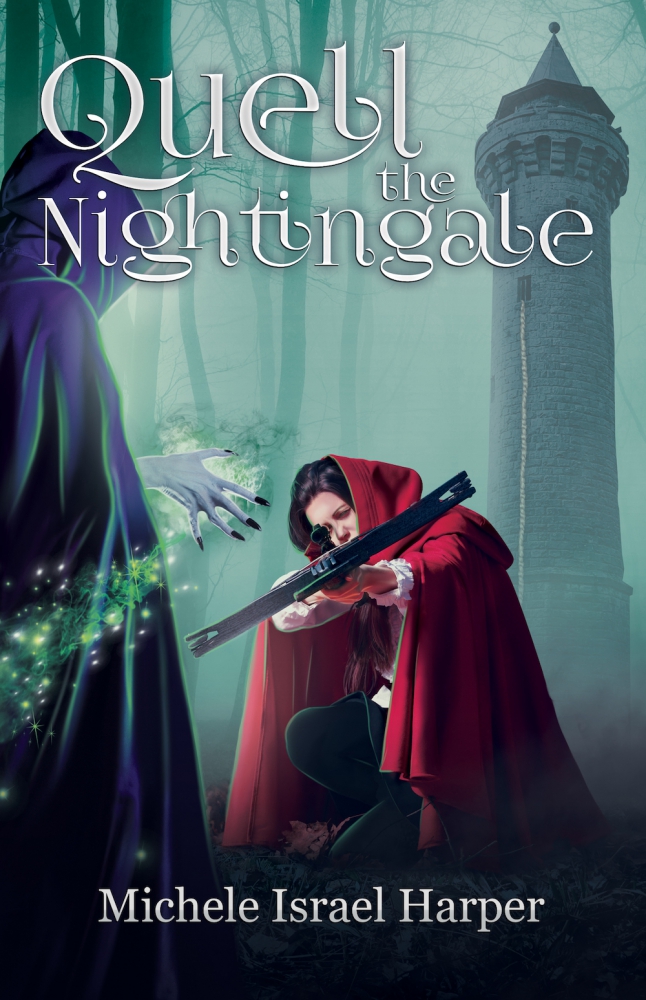 I mean, LOOK AT IT! It screams pick me up and read me, doesn't it? Well, you'll have to wait a bit, because I don't have a release date yet … but SOON!!
In the meantime, check out all the terrific novels at www.love2readlove2writepublishing.com