Hey FFFers! I'm super excited to be part of the Blog Tour for my new publishing sister, Lee James, and her debut novel AZRIEL, which releasese TODAY!!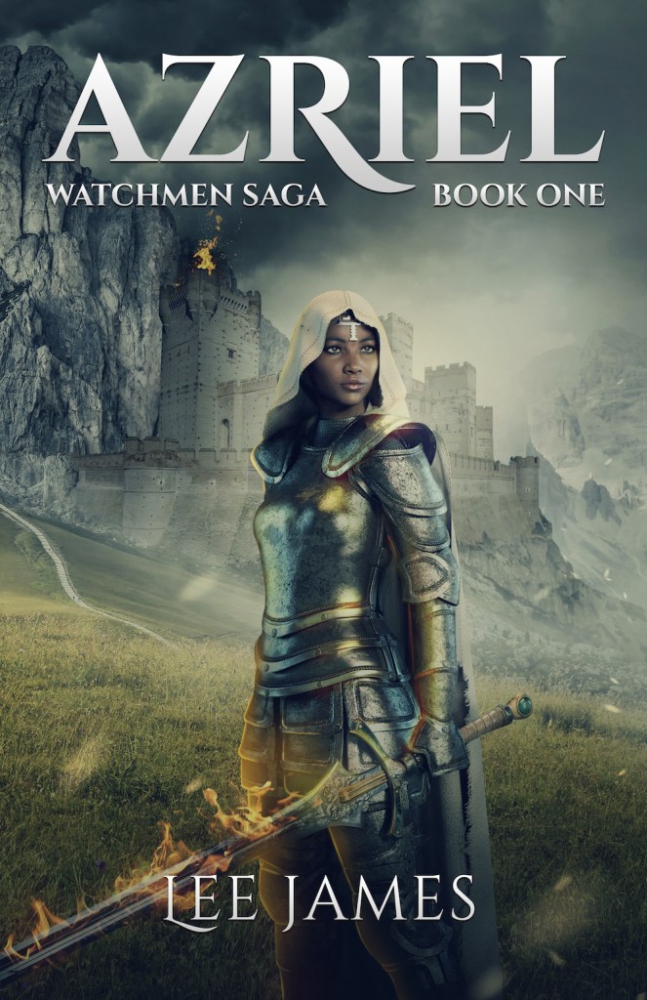 The back cover copy (see below) will tell you about the story plot, so I won't repeat it. Instead, I'll share my reaction to the story.
The first thing I found interesting was Bree's age. She's 30 years old, which is unusual for most novels. The main characters are typically younger. That made her special right away to me.
The more I read, the more Biblical themes and things were woven into the story. After a while, it became like a treasure hunt when I recognized a story or character from the Old Testament. The story doesn't read like Scripture, though, and none of it felt thrown in to make the story "Christian." It was simply organic to the storyworld.
I felt Bree's pain as she struggled to do what she promised so she would be set free from her debt, but I knew – felt – before she did that she had been deceived. That didn't stop me from grieving with her when she finally learned it.
I seriously had trouble putting the book down. I stayed up waaaaay too late reading it. I thought about it all day (I typically read for pleasure at night before turning off the light) and felt anxious to get back to the story. Like I was missing something, or maybe Bree was in trouble and I wanted to help! Goodness! The curse of an over-active imagination. Haha!
All the characters were well developed, the plot engaging, the story fascinating, the author's voice unique. I have to admit, I had to get used to her writing style, but that only took a few pages and then I was HOOKED. Actually, I was hooked even before I got used to her voice. And can I tell you how cool that is? Because if I have trouble adjusting to an author's voice, I don't keep reading. But Lee James grabbed my heart right away and I had to keep going.
Even the quiet romance was intriguing to me and beautiful in that is wasn't the same kind of romance we're used to seeing in a novel. Even my own.
Action, suspense, mystery, lies, truth, horror, miracles, and more fill this novel that feels more like a long-time master storyteller wrote it than a debut author.
My first thought when I finished was when can I get my hands on the next book? Haha!
Congrats to Lee James and Michele Harper. The addition of AZRIEL to Love2ReadLove2Write Publishing is a delight!
Back Cover Copy
Bree Faro learns early in life that she can only depend on herself. Due to her feisty nature and unusual ability with a sword, she is educated in every fighting style imaginable and excels at them all. When she's sent to infiltrate the city of Azriel, Bree does not expect to find her place among the Watchmen of the Keep, but they welcome her as one of their own. Little does Bree know that her new companions are in danger. An immortal creature lies in wait for any Keeper of the Flame, the city's water source has dried up, and they are under constant attack from the Yirtzi—former Watchmen reduced to vengeful spirits, who sold their souls for power only to realize the enemy of Yahweh does not translate to the friend of mankind. Not only that, but the Watchmen are fraying. Hostilities come to a head when a Watchman is murdered. Only a Watchman can kill another Watchman, and all eyes shift to Bree. Bree finds herself faced with a choice. Does she engineer the betrayal of the powerful city, or does she embrace her destiny as a true Watchman of Yahweh and find the killer before it's too late?
Doesn't that sound fabulous?? And guess what? YOU CAN GET IT TODAY!!!! WOOOOOOOOOOOO!!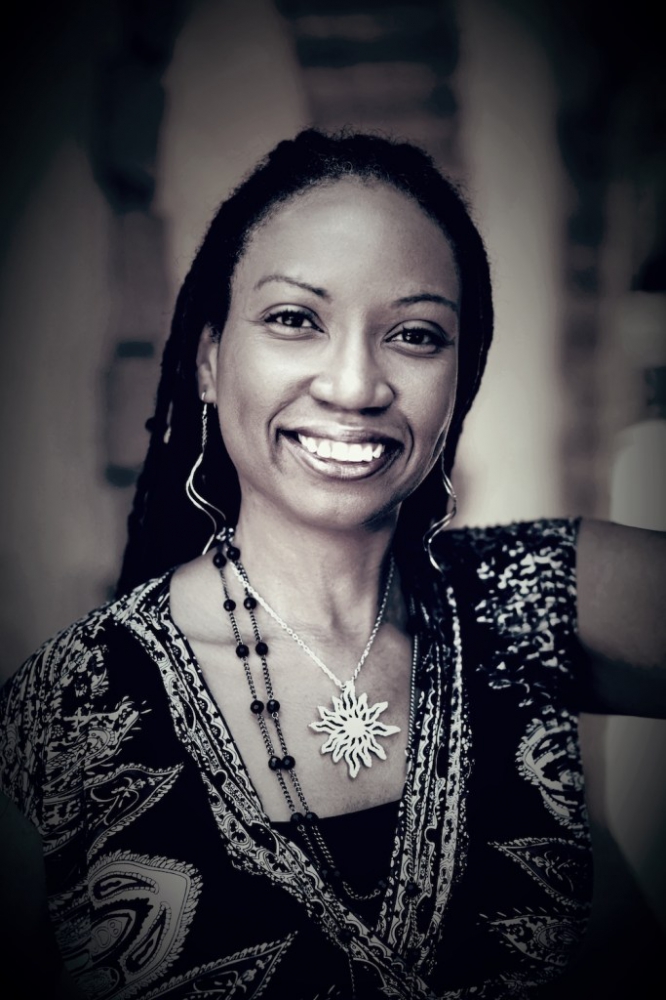 Lee James writes stories of hope and redemption. Whether she creates fantasy, mystery, or historical fiction, her beautifully awkward characters traverse a dark labyrinth on their journey to a hopeful end. Her work is dedicated to sharing the beauty of Christ, one faith infused project at a time.
Keep up to date with Lee and her stories at www.leejameswrites.com
Social Media Links
Amazon Author: www.amazon.com/Lee-James/e/B08L1H5HSK
Goodreads: www.goodreads.com/author/show/20795422.Lee_James
Instagram: www.instagram.com/ljamesthewriter
Twitter: www.twitter.com/LJamestheWriter
Facebook: www.facebook.com/writerleejames
Pinterest: www.pinterest.com/LeJa56/azriel
Purchase Link (L2L2 website): https://www.love2readlove2writepublishing.com/books/azriel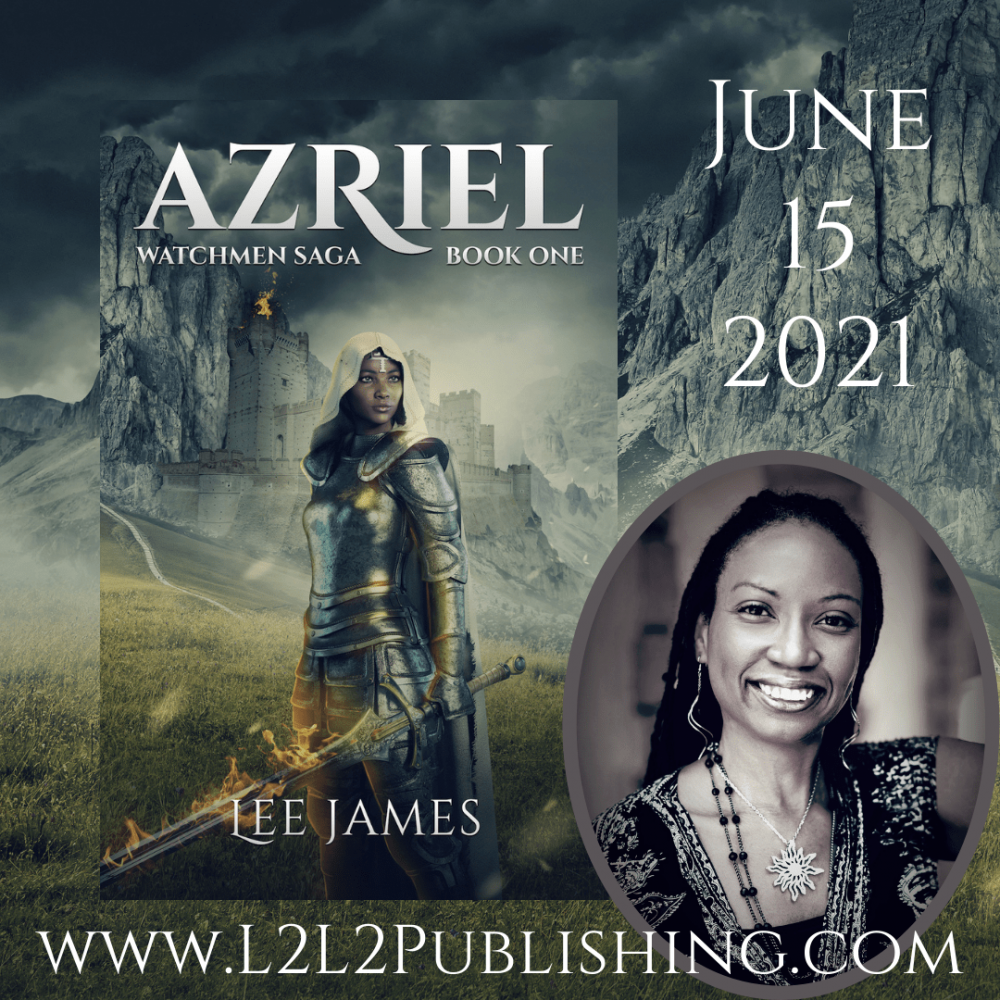 Azriel Blog Tour Schedule June 14–18 2021
• Tuesday, June 15th, "Review of Azriel by Lee James," Pam Halter, www.pamhalter.com/fairiesfantasyfaith
• Tuesday, June 15th, "Azriel Release Day: A Most Sacred Secret," Lee James, www.leejameswrites.com
• Wednesday, June 16th, "Azriel Blog Tour: A Writer Writes," Laura A. Grace, www.lauraagrace.com
• Thursday, June 17th, "Review of Azriel by Lee James," Crystal Grant, www.crystalgrantfaithandfiction.com
• Thursday, June 17th, "Azriel Release Party Tonight," Michele Israel Harper, www.MicheleIsraelHarper.com
• Friday, June 18th, "Weekend Reads: Review of Azriel by Lee James," Laurie Lucking, www.landsuncharted.com
• Friday, June 18th, "Azriel Blog Tour: Swords and Magic and Intrigue, Oh My," K.A. Cummins, www.authorkacummins.com