hey FFFers! I have a fabulous shiny new cover to share with you today! One of my favorite authors, Sarah Delena White, has written SEASPOKEN, which looks TERRIFIC!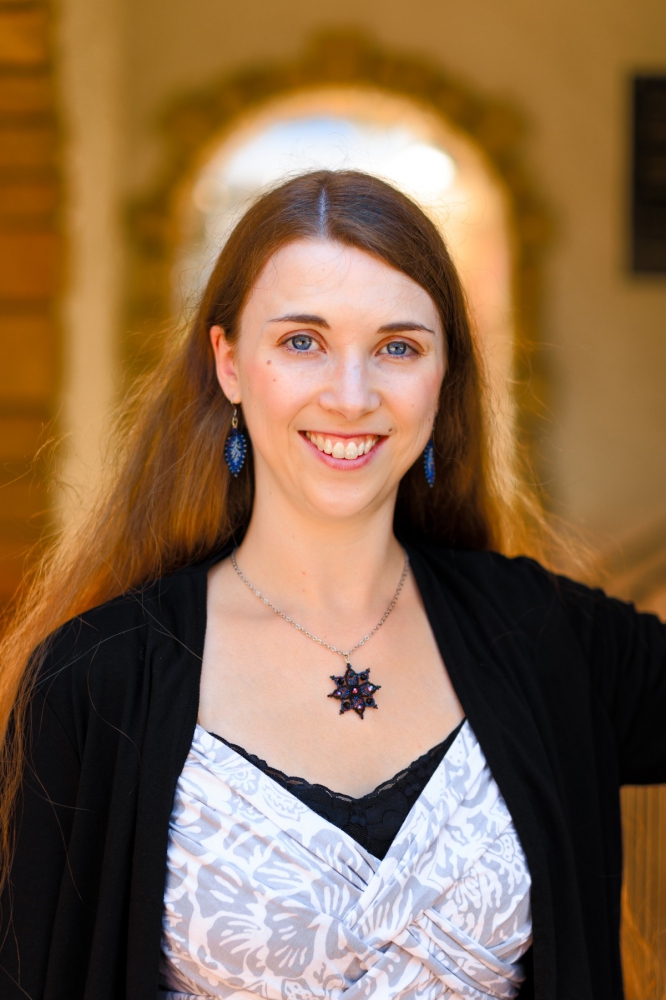 Check out the premise:
An ocean consumed by rage. A challenge that demands blood. A love that defies everything.
Battle-hardened warrior Evya Atathari longs for a truce between her sea-dwelling tribe and the elven invaders. But her mother, the powerful and vengeful Seamother, will stop at nothing to see the elves destroyed.
Then the Seamother enacts a brutal rite of challenge for Evya's hand to gain a powerful ally in the war. But even as the greatest warriors of the sea vie for her favor, her heart is captured by a man who should be her mortal enemy.
Keliveth Dalzana is a failed prophet of the elven king's court—until a vision leads him to Evya and a chance at ending the war. Drawn to Keliveth's idealism, Evya agrees to help him win the deadly contest for her hand and establish a peace treaty through their marriage. Together, they dare to dream of a better future.
But when their own peoples turn against them, Keliveth and Evya must find the courage to embrace their true destinies—and decide how great a price they can pay for their love.
Doesn't that sound exciting??
Before I show you the COVER, here's a little more about Sarah:
Sarah Delena White was raised by wolves in an alternate dimension. She writes eclectic speculative fiction that reworks mythology with a fine balance of poetry and snark. She's an experienced world traveler who loves to weave world folklore and ancient concepts into vibrant, original story worlds. She is the administrative manager for Uncommon Universes Press and the creative mind behind Elven Mercantile. When she's not writing, she can be found exploring enchanted forests and seeking to create the perfect latte. She can be bribed with dark chocolate.
Sarah also makes beautiful beaded jewelry! I have several pieces. Here are just a few: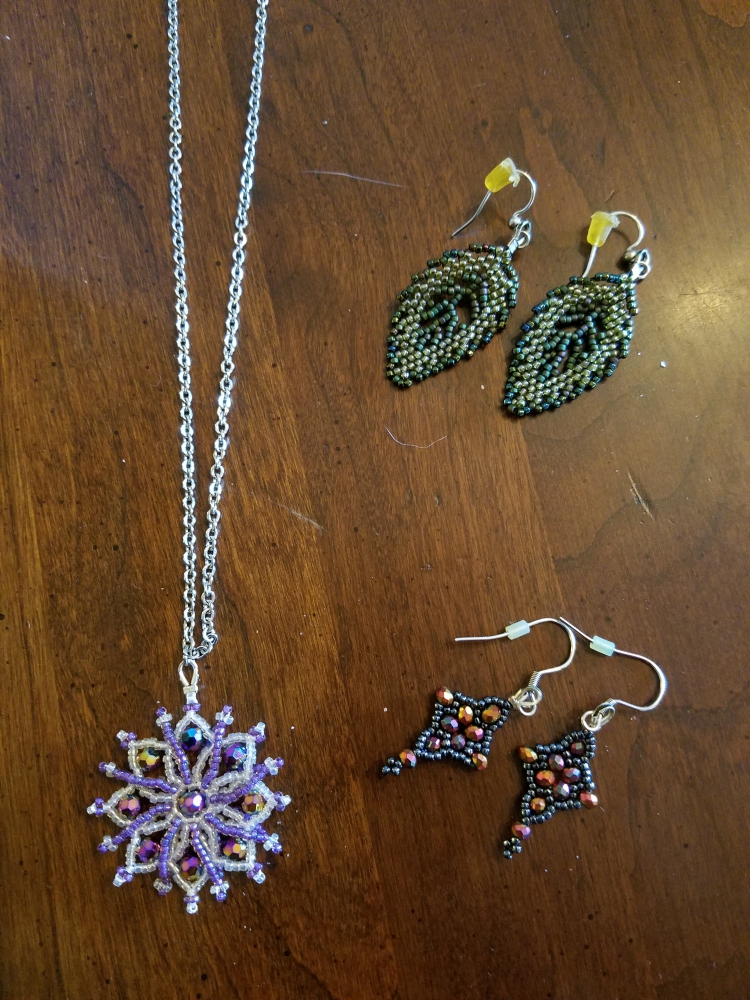 And now … the COVER!!
*
*
*
*
*
*
*
*
*
*
*
*
*
*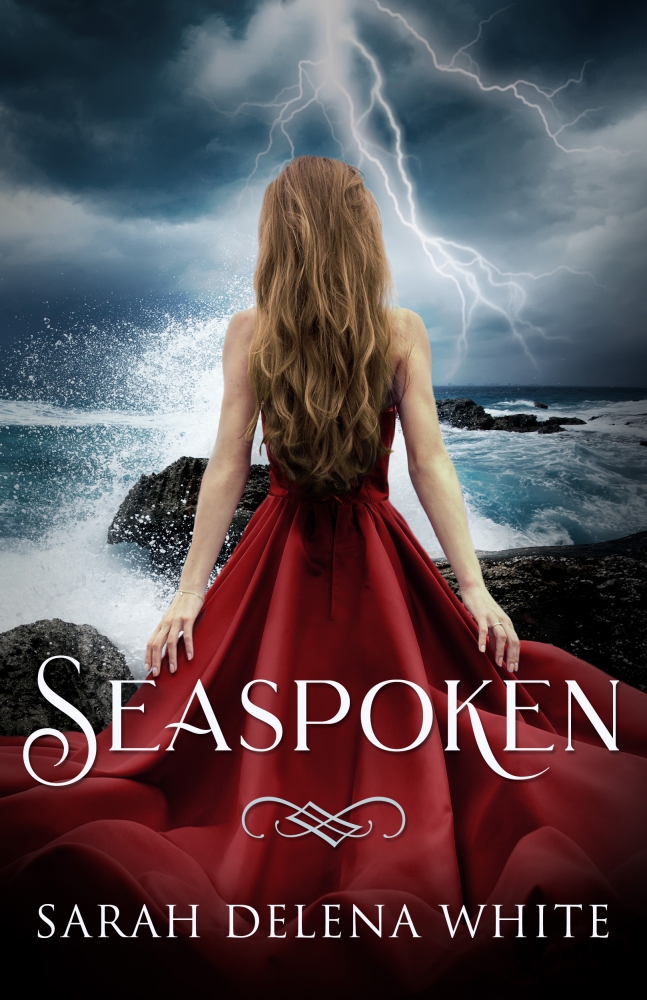 SQUEEEEEEEEEEEEEEEEEEE!!! Isn't it fabulous??
Here's the Pre-Order Links:
Website (autographed paperback pre-order): https://www.sarahdelenawhite.com/store/p17/Seaspoken_autographed_paperback_PREORDER.html
Amazon: https://www.amazon.com/dp/B0916H6JX3/
And if you want to connect with Sarah:
Website: https://www.sarahdelenawhite.com/
Instagram: https://www.instagram.com/latte.elf/
Facebook reader group: https://www.facebook.com/groups/389303541610351
CONGRATS, Sarah! Can't wait to get my copy!!