I'M DOING SOMETHING NEW
Tuesday, March 16, 2021 by pam
hey FFFers! How's everyone doing? I've been using the slow down time the pandemic caused to evaluate what I'm doing and not doing. And I've decided to try something new.
I'm going to use my NEWS PAGE HERE as a newsletter. Those of you who know me know technology and I do not always play well together, right? But I do know my website, and I thought why not? I don't have to learn anything new and I can still get news out to anyone who is interested!
So here's the deal: if you would like an email with the link to my News page whenever I post something new, please contact me here, through my website. Let me know you want to be added and give me your email address. I promise I won't blow up your email. haha!
IMPORTANT: you can't subscribe anymore. I don't have Mail Chimp, so I need you to contact me directly. The contact is to the left of the subscribe link. Thanks!
And I'd like to share my newest news with you here (it's also on my News page along with other information and specials).
WILLOUGHBY IS WORKING ON A NEW PROJECT!
He went to DE to work with his publisher, Candy Abbott, www.fruitbearer.com and he wants to share some pictures of the process. The work is almost done and he can't wait to share it with you when it's ready!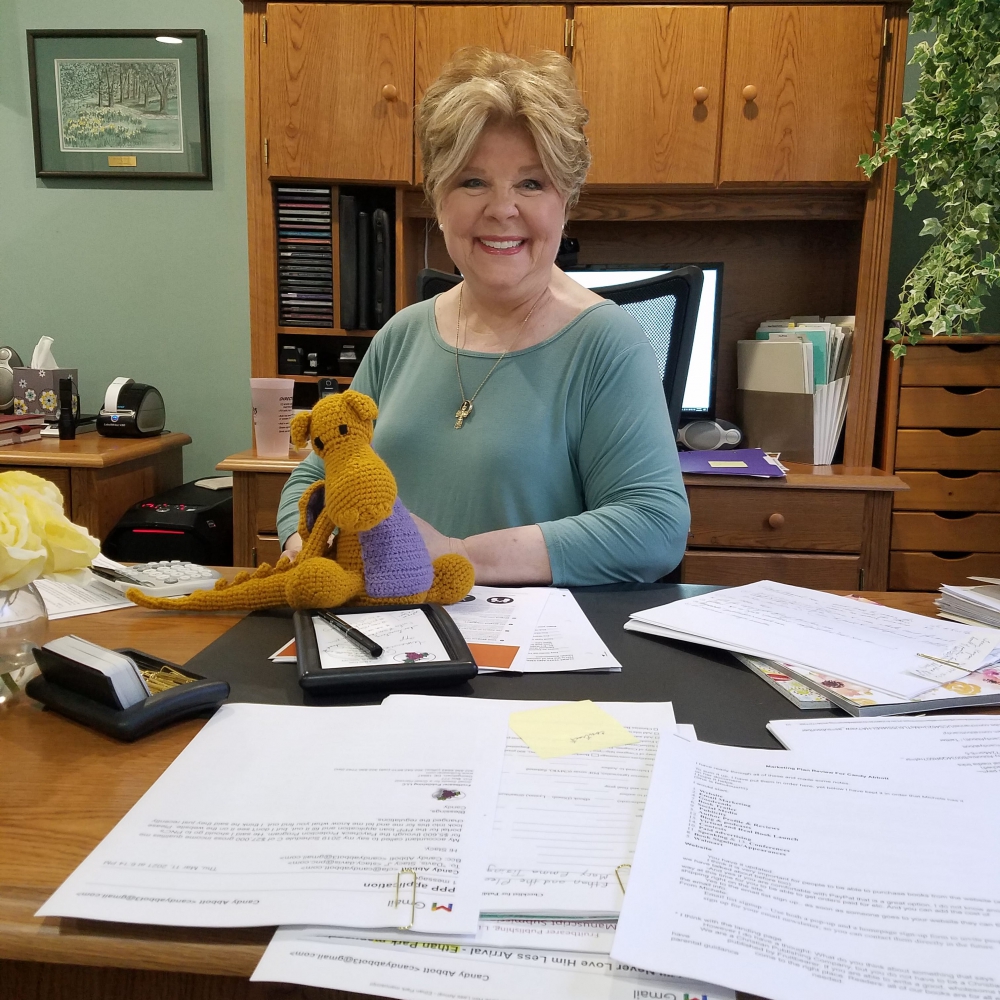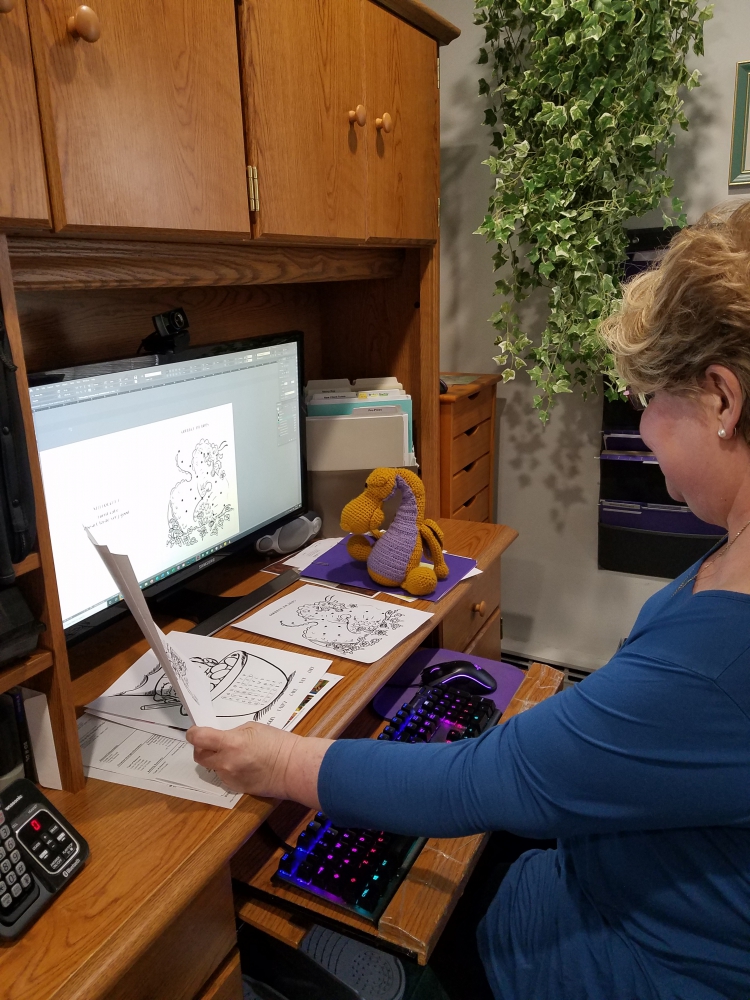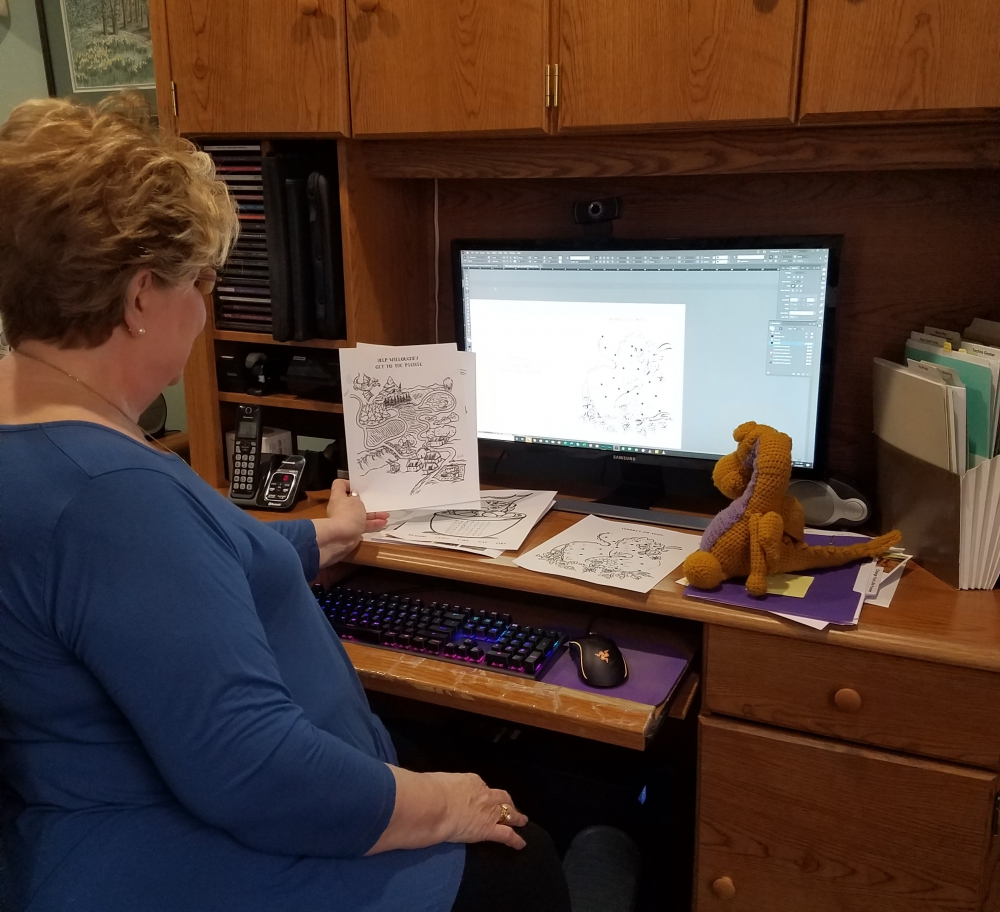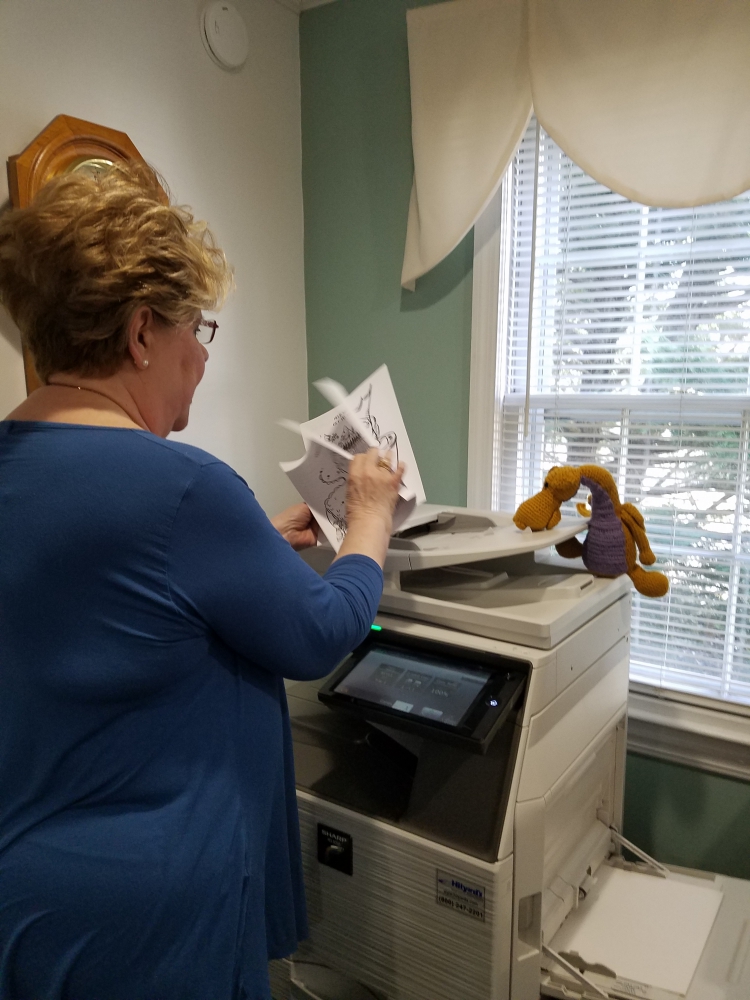 I'm also really excited about this project and can hardly wait to share it with you! And I hope you'll sign up for my news, and please let others know about it, too! Thank you!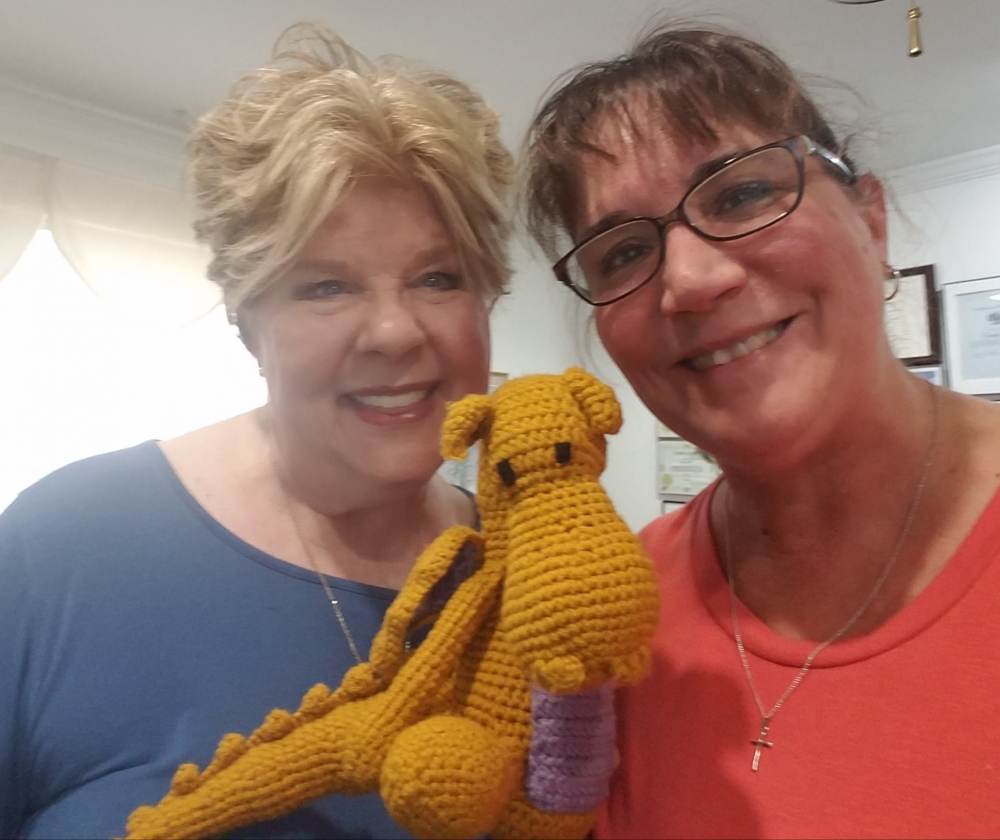 ---