Hey FFFers! I'm very happy to be the caboose for the Blog Tour for LAMENT by Laura Zimmerman. It's been a great ride!
Laura is my publishing sister with Love2ReadLove2Write Publishing and I couldn't be happier! I love all my publishing siblings there. Such a wonderful publishing house!! And an even better editor!! (<3 Michele)
https://www.love2readlove2writepublishing.com/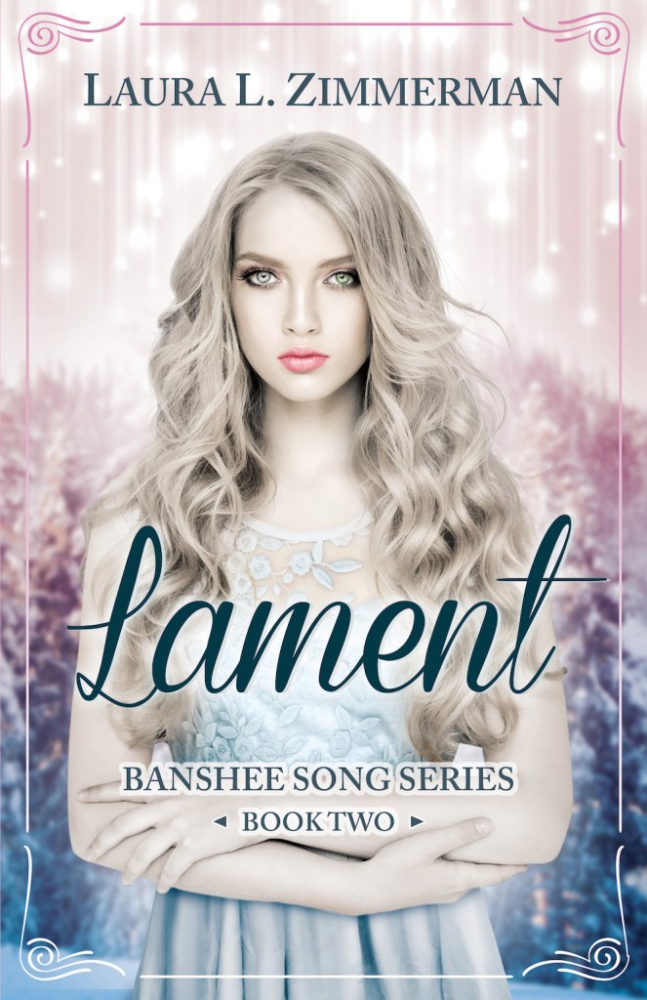 We writers are usually visual people. Maybe not as much as illustrators, but we not only hear our character's voices, we know what they look like, too. Laura is no different, and she's come up with some amazing images of her characters in LAMENT.
Tell us about them, Laura!
LLZ: Thanks, sister!
One of my favorite things to do before describing my characters is to scroll through Pinterest to see which looks reflect the character's personality. It helps me see the characters in my head as they interact with each other as I write. Here are just a few of the characters you'll meet in Lament!
The OG Fae: You know these guys well! Caoine is our beloved teenage banshee, half-fae/half-human. And this wouldn't be a story without her best friend Aubree and her boyfriend Oliver! Both are there for her despite her insecurities, which makes her journey into the Unseelie Realm that much more lonely.
FFF: Wow! I never thought about looking at Pinterest for story images. I'll be doing that from now on. And Oliver? Hubba Hubba!! hahaha!
LLZ: I know, right?
The New Fae: When Caoine reaches the Unseelie Realm, she realizes she must learn to trust someone if she's ever going to get back home. Aibell is the first companion she meets, but this girl doesn't work alone. Caoine quickly comes to rely on her new friends Laoise, Killian, and Gar. (Even if Gar refuses to smile!)
FFF: Gar looks EXACTLY like I pictured him! And of course you had to have Legolas! *swoon*
LLZ: Of course! *cheesy grin*
The Mystery Fae: There are a couple characters that must remain a mystery until you read the story. But I promise these friends aren't total strangers to you! Clíodhna and Rohan play an important part in Caoine's future both within the Unseelie Realm and outside of it. Keep an eye out for more of both of them in book three!
FFF: Well, I love a good mystery! And Rohan … he gives Legolas a run! haha! *sheesh*
LLZ: You're welcome *wink*
Thanks for meeting a few of my friends! I'd love to hear who your favorite character is from Lament!
FFF: Thanks for joining us! I will let you know my favorite character when I FINALLY get my copy!! *come ON, Amazon!*
Just looking at these images makes me even more excited to read LAMENT! Of course, I can keep working on my own manuscript while I'm waiting. *ahem*
Here's more about Laura! Because she's fabulous!! xo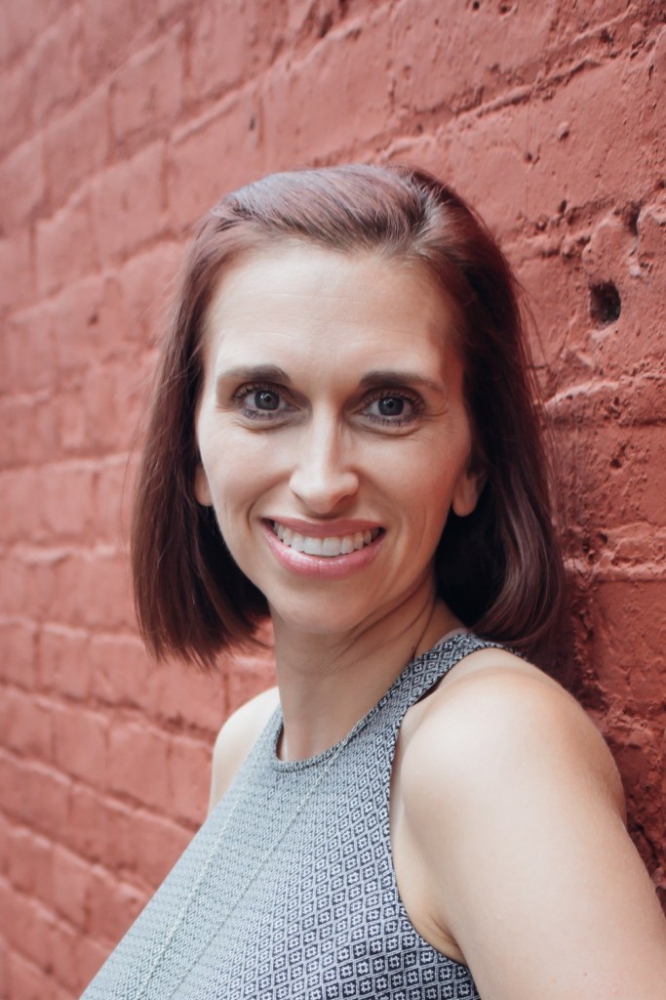 Laura L. Zimmerman lives in a suburb of Charlotte, North Carolina with her husband, three daughters, and three furbaby felines. As a child, she became convinced she was a mermaid, which she still believes to this day. Being a mythological creature, she caught the traveling bug at an early age and spent two and a half years with a missionary organization roaming the world. During her travels she met her Mr. Darcy, and they married soon after. Recently, she and her family moved across the country twice in a ridiculously short amount of time, but she's happy to report she plans to stay put for a good number of years, thank you very much.
Laura is currently a stay-at-home mom and home educator by day, drinker of coffee by night. Besides writing, she's passionate about loving Jesus, watching anything Star Wars, and singing loudly. An avid reader, she often has overdue library fines and a TBR pile as tall as Trump Tower.
Her favorite form of writing is flash fiction, which is evident from the number of stories she's produced on her blog as well as contests she's entered and even judged! You can catch her in a bookstore, coffee shop, or shoveling popcorn in her mouth at the local movie theater.
Connect with Laura on Instagram, Facebook, Twitter, or her website, Caffeinated Fiction: https://lauralzimmerman.wordpress.com/ .
She is represented by Cyle Young at Hartline Literary Agency.
You can grab your copy of LAMENT here: https://www.love2readlove2writepublishing.com/bookstore/
Or if you want it on Kindle: https://smile.amazon.com/Lament-Banshee-Song-Book-Two-ebook/dp/B08QTQ4ZT9/