Hey FFFers! Time for another cover reveal! I'm extra excited to share this one with you because it's the second in the Banshee Song Series by my publishing sister, Laura Zimmerman!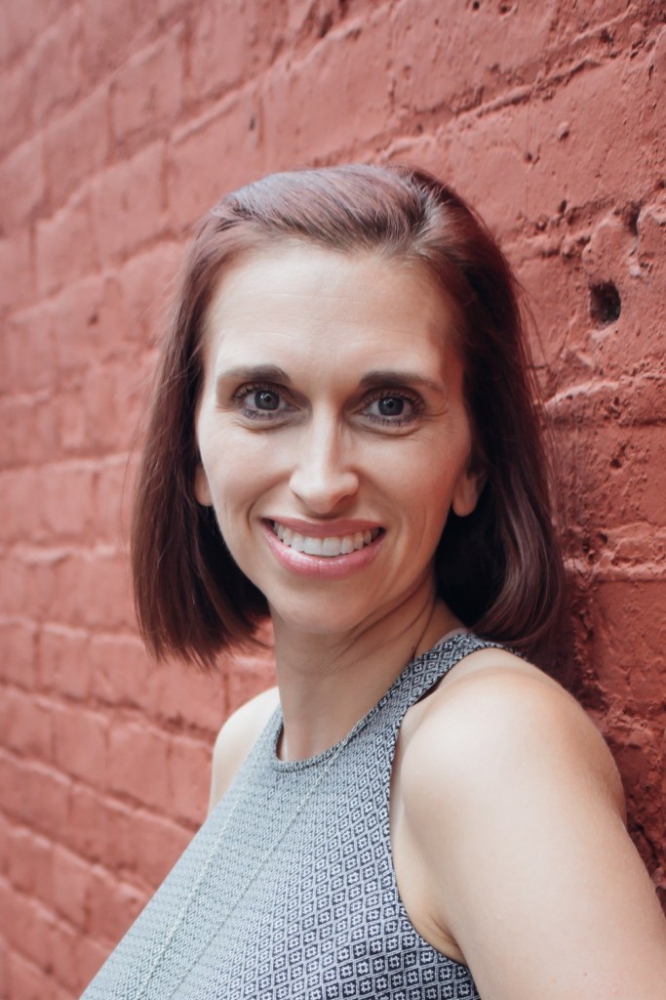 Laura L. Zimmerman lives in a suburb of Charlotte, North Carolina with her husband, daughters, and furbaby felines. Besides writing, she's passionate about loving Jesus, anything Star Wars, and singing loudly. She takes her coffee black and spends her days pretending to do yoga. Find out more about her at www.lauralzimmerman.wordpress.com
The first book in the Banshee Song Series, KEEN, was an amazing read for me. Laura took the legend of the Banshee and gave it a delightful twist!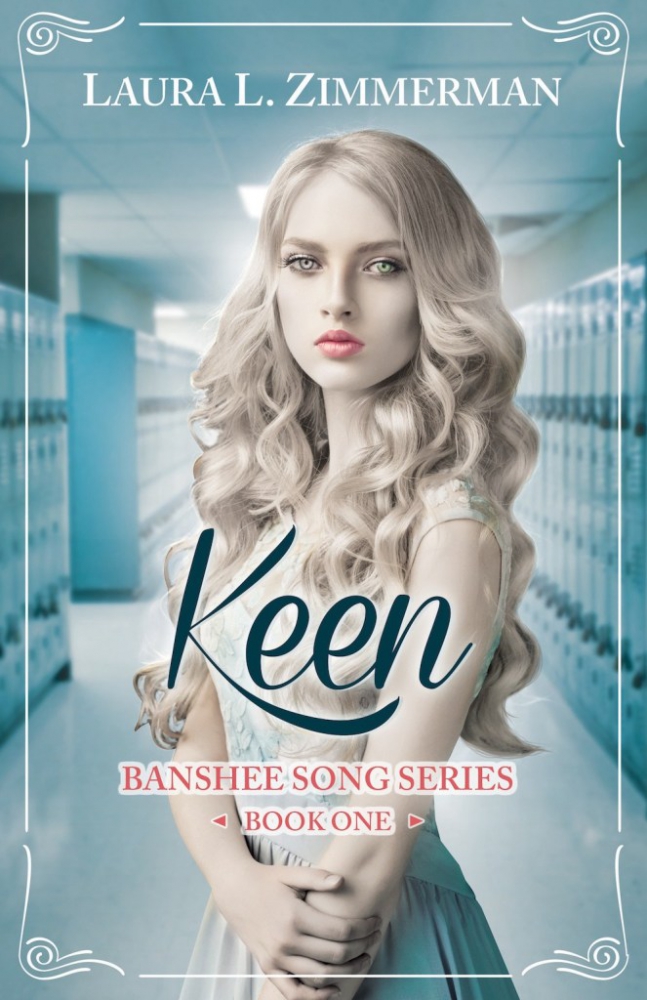 Half-faerie Caoine (Cane) has no control over the banshee lament she sings each night, predicting the death of others. A senior in a brand new high school, she expects the same response she's received at every other school: judgment from fellow students over her unusual eyes and unnaturally white skin and hair. However, when Caoine arrives at West Lincoln High, for the first time in her life she finds friends. Real friends.
But being a teenager is never easy, especially when the star soccer player, Oliver, sets his sights on her. Allowing him to get close means revealing her curse to the human world. She can't let that happen. Life spins further out of control when her lament comes out during the day, those whose death she predicts die right in front of her, and a dark faerie known only as the Unseelie prince blames Caoine by leaving her the creepiest notes ever.
Her curse is not supposed to work like that. In a race against time, Caoine must uncover the Unseelie prince's identity and stop a spell before it unleashes hell on earth, all while trying to control her banshee song and finding a place among her peers.
Senior year just got real.
In the next book, LAMENT:
Half-fae banshee, Caoine, is devastated by the loss of her father and couldn't care less about her high school graduation. Ignorant of an old enemy seeking revenge, she is whisked away to the Unseelie Realm where she learns someone dear to her is being held captive. She vows not to go home until he's free.
Then she finds out she's trapped, unable to return to the human realm.
In order to go home, she must set aside old prejudices and work with a nemesis to survive faerie tricks and fae creatures hungry for human blood. Only then will she discover the secret to her escape and her loved one's freedom.
Aided by an unlikely band of fae, she uncovers more about her banshee powers than she dreamed possible, even as the fae remind her of just how human she really is.
She'll take the drama of high school over the pettiness of the fae any day.
I'm so looking forward to reading this!! But first … the cover!
*
*
*
*
*
*
*
*
*
Ready?
*
*
*
*
*
*
*
*
Here it comes!
*
*
*
*
*
*
*
*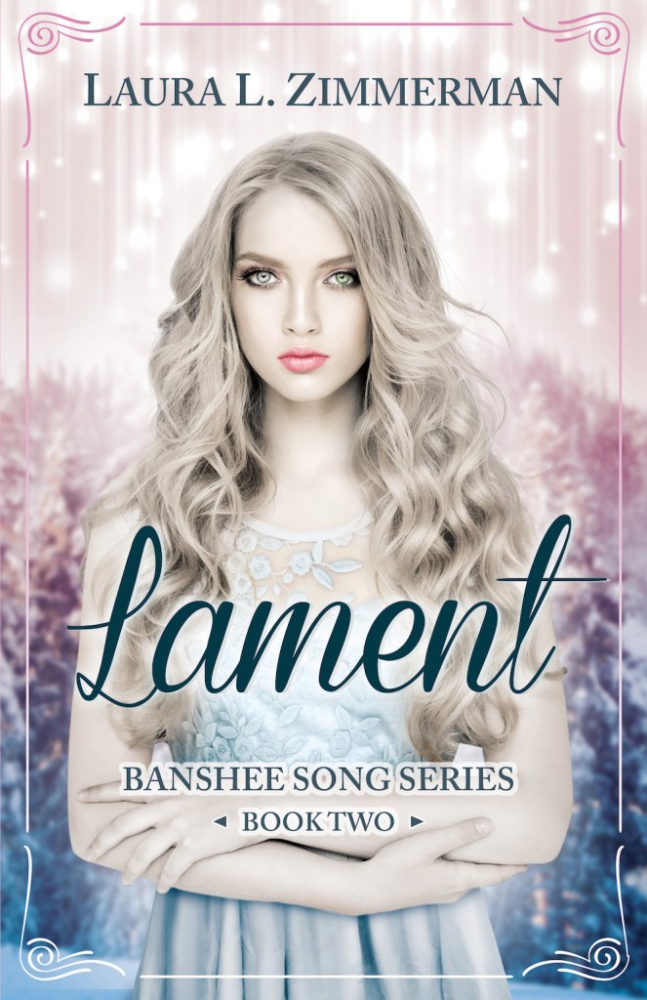 WOOOOOOOOOOOOOOOOO!! Looks like Caoine means business in this one!
Congrats, Laura and LoveToReadLoveToWrite Publishing! This book can't come out soon enough!!
If you'd like to follow Laura, here are some links to check out:
Website: https://lauralzimmerman.wordpress.com
Facebook: https://www.facebook.com/authorLLZimmerman
Twitter: https://twitter.com/lauralzimm
Instagram: https://www.instagram.com/lauralzimmauthor
Goodreads: https://www.goodreads.com/author/show/8199582.Laura_L_Zimmerman
Pinterest: https://www.pinterest.com/lacrow1040