hey FFFers! I have another cover reveal for you! It's the third book in the Firebrand series by JM Hackman.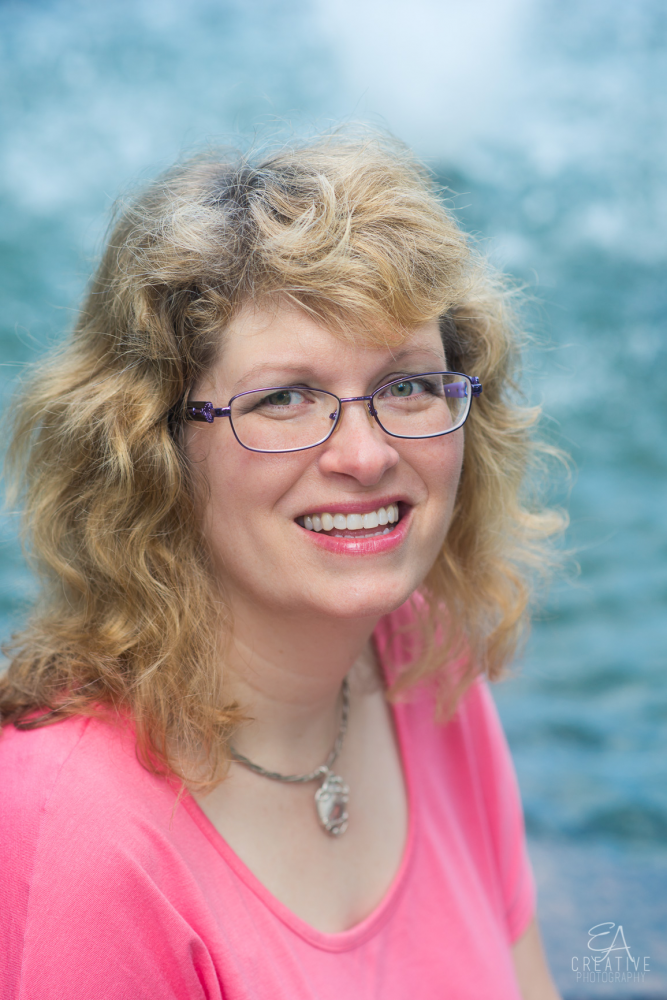 But first, a little about the book.
Life: 1. Brenna James: 0.
An AWOL talent, an enemy-occupied hometown, and a Life Shade boyfriend—Brenna
James just wants something to go right. Although her family has been given sanctuary in Syeira,
Brenna will never be safe as long as Rune is hunting down and killing Firebrands.
Can someone please wake her up already?
When a prophecy sends Brenna and Baldwin on a confusing quest, they aren't sure where
to begin. They must find the Caelestis Staff, a powerful object that both cuts and mends space
itself. Rune wants it too, and he'll use any lethal tactics necessary to obtain it.
Yeah, nightmare material right there.
A traveling oasis, plenty of man-eating mermaids, and one Skeleton King later, Brenna
seriously doubts she has the edge she needs to confront Rune. When Brenna's faced with the
biggest test of her life, will she burn like the Firebrand she is? Or will she burn out?
WOW! Doesn't this sound AMAZING??
Before I share the cover, which is CRAZY COOL (no pun intended), here are the first two covers to remind you of their awesomeness ….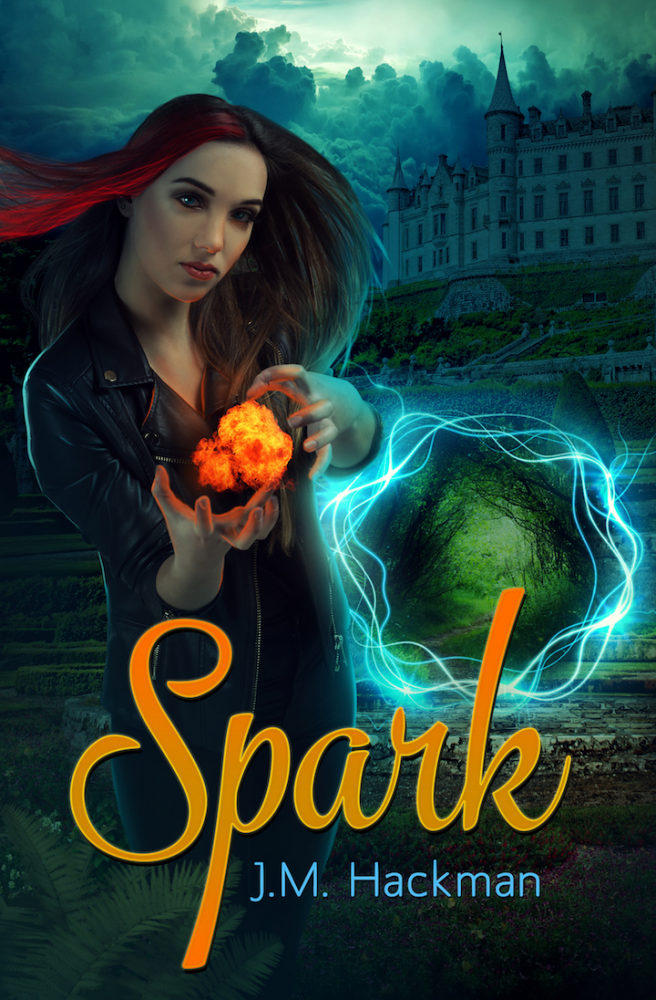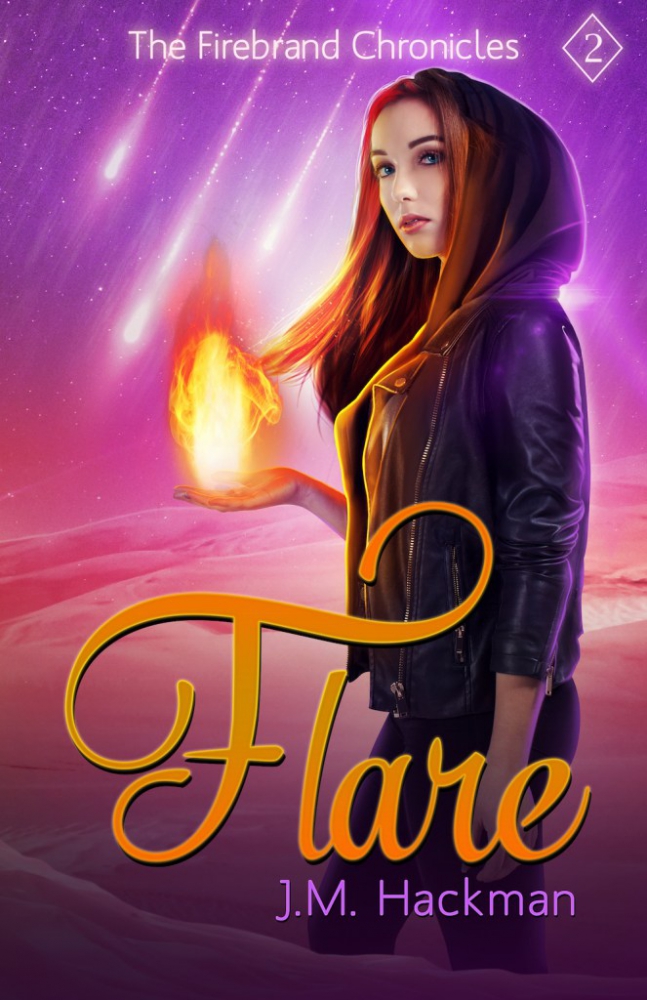 Ooooooooooooooooh!!! BUT if you think these are fabulous, WAIT until you see the cover for BURN!!!
*
*
*
*
*
*
*
*
*
*
*
*
*
*
*
*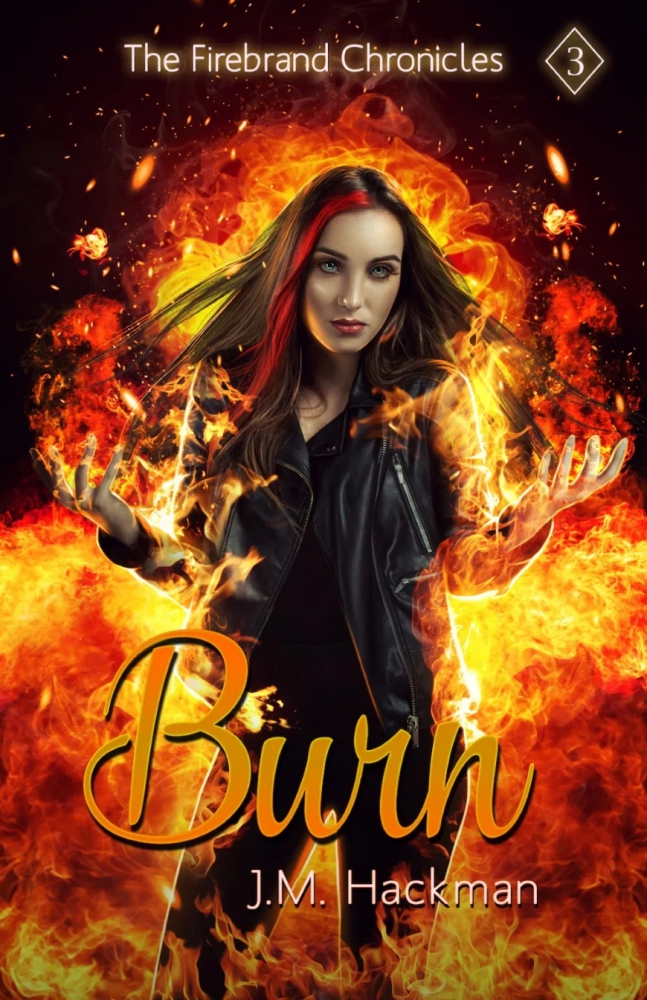 Isn't that FABULOUS???? Congrats, Jill, and Love2ReadLove2Write Publishing!!