Hey FFFers! A couple of weeks ago, I shared the cover for Shadow Light. Now it's time for the Blog Tour!
In this stop on Shadow Light's Blog Tour, I'm going to talk a little about fairytales and allegories. Why do we love them so much? What is the appeal?
First, let's see what the book is about.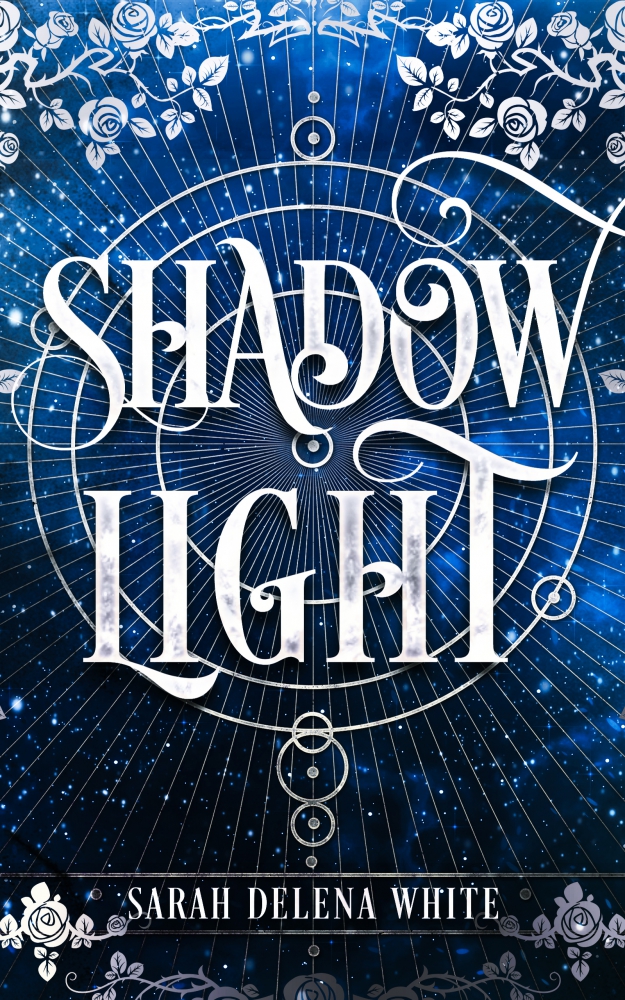 Night lived in a tower at the end of the world.
Her name was Layla, and the world did not know her.
Day had no tower.
His name was Aeric, and the world held no refuge for him.
Yet with the evil Coroc and his army of shadow fiends terrorizing the lands, Layla and Aeric must work together to restore light and hope before all is lost.
Night and Day must unite to save all peoples from eternal, terrifying evil in this lyrical tale that combines the wonder of George MacDonald's fairy tales with the beauty of Tolkien's The Silmarillion.
WOW! Doesn't that give you a little thrill? It does for me.
I realize fairytales and allegories don't appeal to everyone, but I think most of us would rather have a happy ending than a tragic one. The happy ending is what appeals to us.
God's creation is filled with fantastical-fantasy-fairytale-like things! A sunrise over a misty lake. A huge, red/orange full moon. The call of the mourning dove. A rushing stream. A ring of mushrooms. Gnarled tree roots. So many things in nature stir our imaginations and we love it.
These are just three pictures I took near my home. I have loads more. Aren't they cool??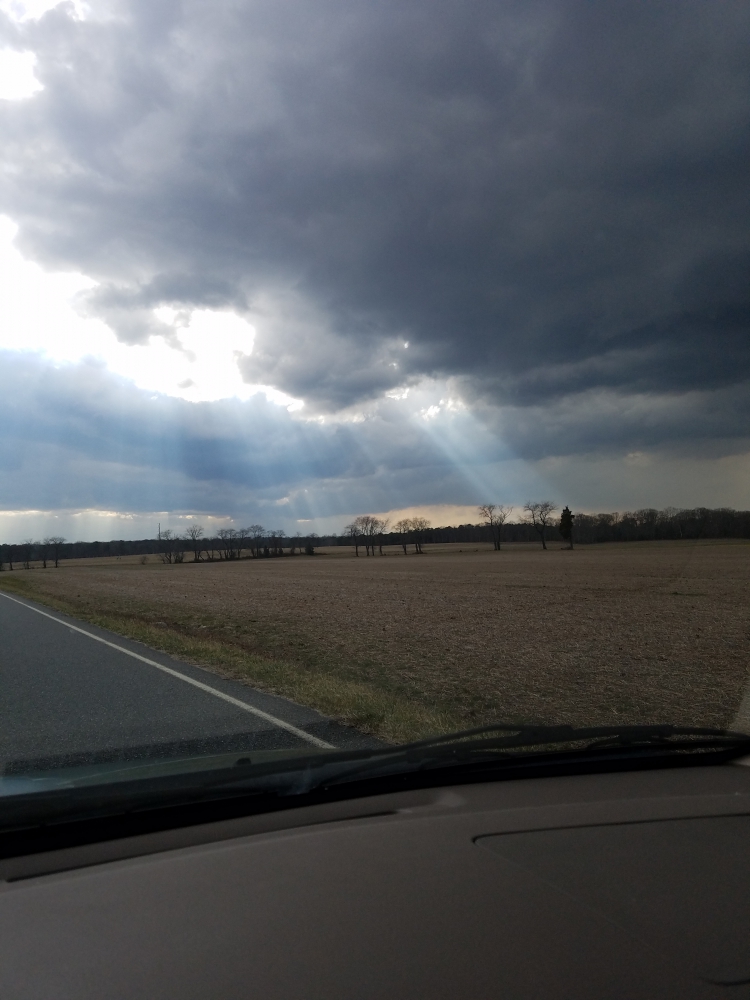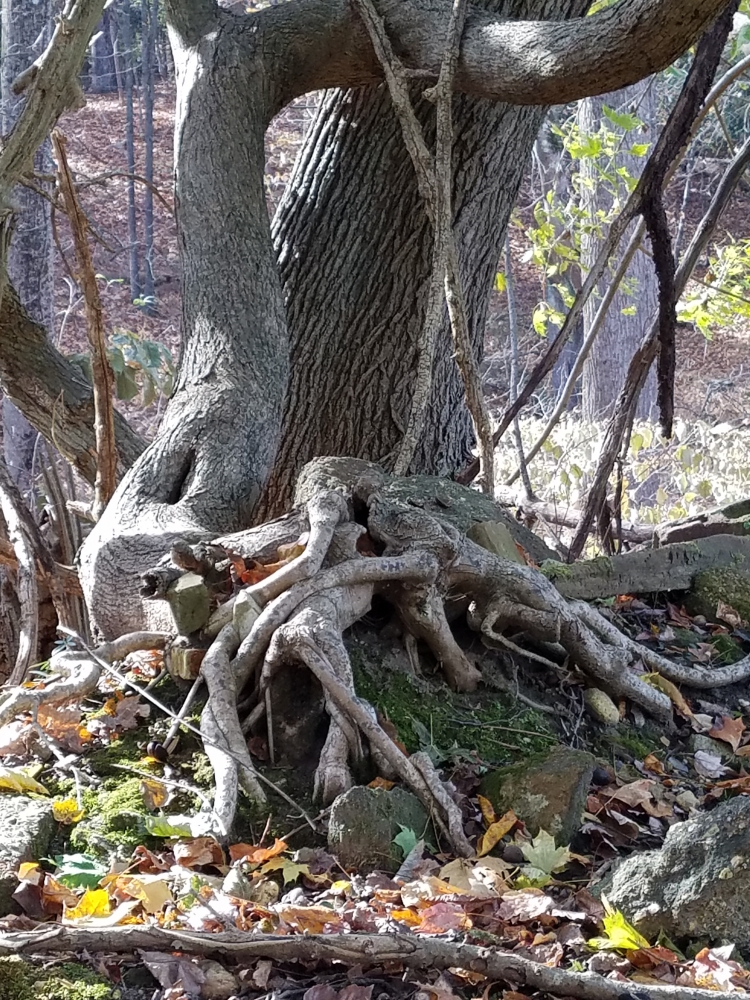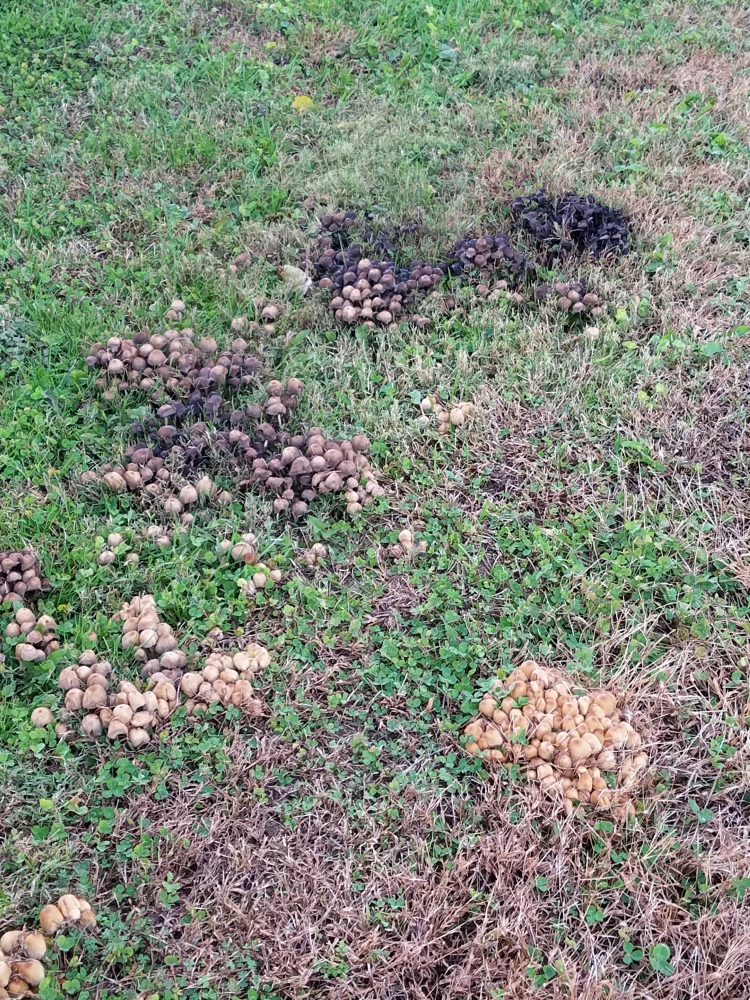 My favorite genre is fantasy. I love the possibilities! And great truths can be told in fantasy. It doesn't matter if fairies or elves or shadow fiends aren't real in our world. They are real in story world. And I think that's what makes things come to life for us.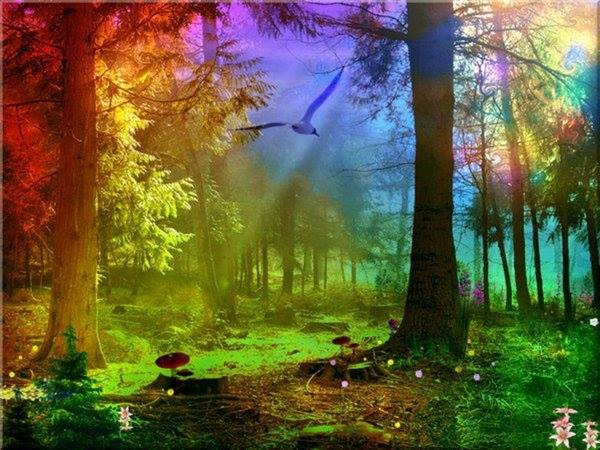 Check out Shadow Light: https://smile.amazon.com/Shadow-Light-Short-Fairy-Tale-ebook/dp/B0867P8XZ3/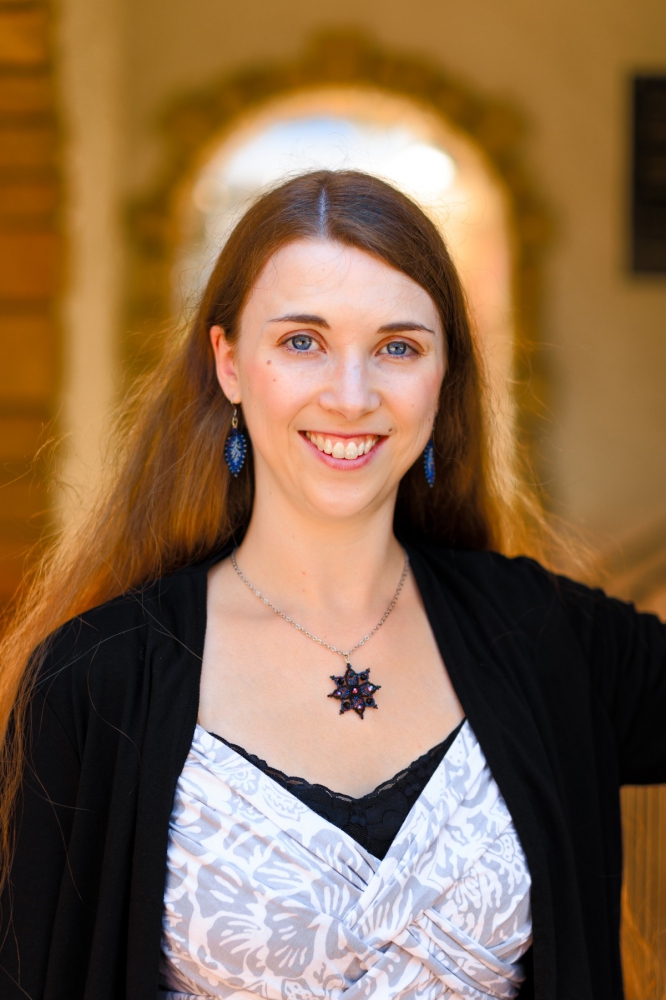 Author bio:
Sarah Delena White was raised by wolves in an alternate dimension. She writes eclectic speculative fiction that reworks mythology with a fine balance of poetry and snark. She's an experienced world traveler who loves to weave world folklore and ancient concepts into vibrant, original story worlds. She is the administrative manager for Uncommon Universes Press. When she's not writing, she can be found making elegant designer bead jewelry, traveling to festivals as a professional ballad singer, drinking tea, and seeking to create the perfect latte. She can be bribed with dark chocolate.
Website: https://www.sarahdelenawhite.com/
Facebook: https://www.facebook.com/SarahDelenaWhite/
Reader group: https://www.facebook.com/groups/389303541610351/
Instagram: @latte.elf
Thanks for stopping by!