Hey FFFers! I'm wild with delight to introduce you to this DEBUT book by Laura A. Grace!
It's not a novel. It's not a book of short stories. It's not a collection of poems.
WHAT IS IT??
It's an incredibly unique set of LETTERS written by a FANGIRL (Laura) to AUTHORS. Any author! Seriously! There's a letter for an author at every stage of their career.
Since this book is so unique, I wanted to do a unique interview. So … I'll be interviewing …
*
*
*
*
*
MYSELF!!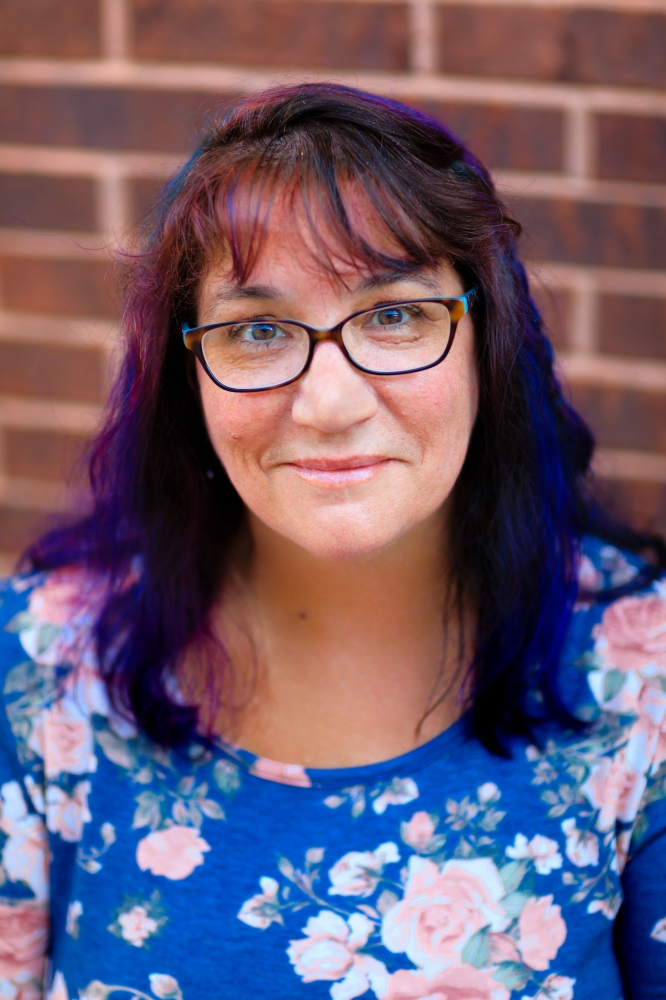 *
*
*
*
Ready?
FFF: hey, Pam!
PH: hey – so, this is weird.
FFF: I know, right?
PH: heh, heh, heh … you're such a dork.
FFF: Takes one. Okay, so how do you want to do this?
PH: Let's start out with how I know Laura. I "met" Laura A. Grace (Laura Pol) in the Realm Makers Consortium on Facebook. She is the most encouraging person I know. So young and sweet! Which usually bugs me (haha) but with Laura, it's different. She's genuine, and you can tell. And the longer I know her, the more loved I feel, which makes me love her more and more, too!
I got to know her more when I would participate in Blog Tours for other authors. See, Laura's business, Unicorn Quester, comes alongside of authors and publishing houses to help them with blog tours, book reviews, and marketing. Laura has a gift for this, and it's so needed as most authors are either clueless about marketing, or they reeeeeeeeeally hate doing it.
FFF: The struggle!
PH: I know! Anyway, when my debut novel, Fairyeater, came out through Love2ReadLove2Write Publishing (www.love2readlove2writepublishing.com), they hired Laura to organize the blog tour. She's efficient, organized, and super helpful! I had a GREAT blog tour!
FFF: Yep, I was part of that.
PH: You were! Thanks!
FFF: Welcome! So, what did you think when Laura said she was writing a book for authors?
PH: I was excited for her, and excited to see what she came up with. She's so creative!
FFF: You signed up to read an ARC, right? What did you think?

PH: Ya know, it's always a nerve-wracking thing to read a friend's stuff. You hope and pray you'll, at least, like it! But I loved, loved, LOVED, Laura's book, DEAR AUTHOR!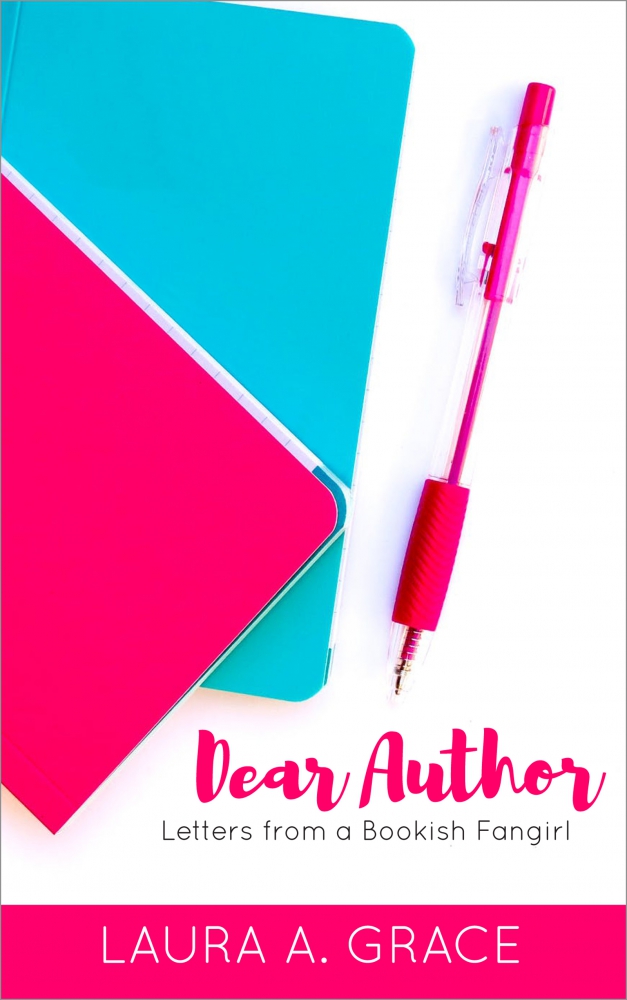 FFF: It sounds like a book at directly addresses authors.
PH: It is – but it's super unique. DEAR AUTHOR is just what it sounds like, a book of letters written to authors. There's not a book like it out there! The layout is simple, with one letter per 2 pages. Each one is directed at a specific author, and no one is left out.
FFF: What does that mean, no one is left out?
PH: There are letters for debut authors, struggling authors, authors who are brand new to learning the craft, as well as authors who have been in the business for a long time. And several more besides!
FFF: I see it's illustrated.
PH: Ohmygosh! Such CUTE illustrations! I'd show you, but I'd rather encourage you to buy the book and see for yourself.
FFF: I actually HAVE purchased one, and yep, they're super cute!!
PH: I agree.
FFF: Will you share with us something fun Laura helped you with for Fairyeater?
PH: sure – check this out – Laura became a fairyeater and took a picture! She also did a video book review! That was GREAT fun.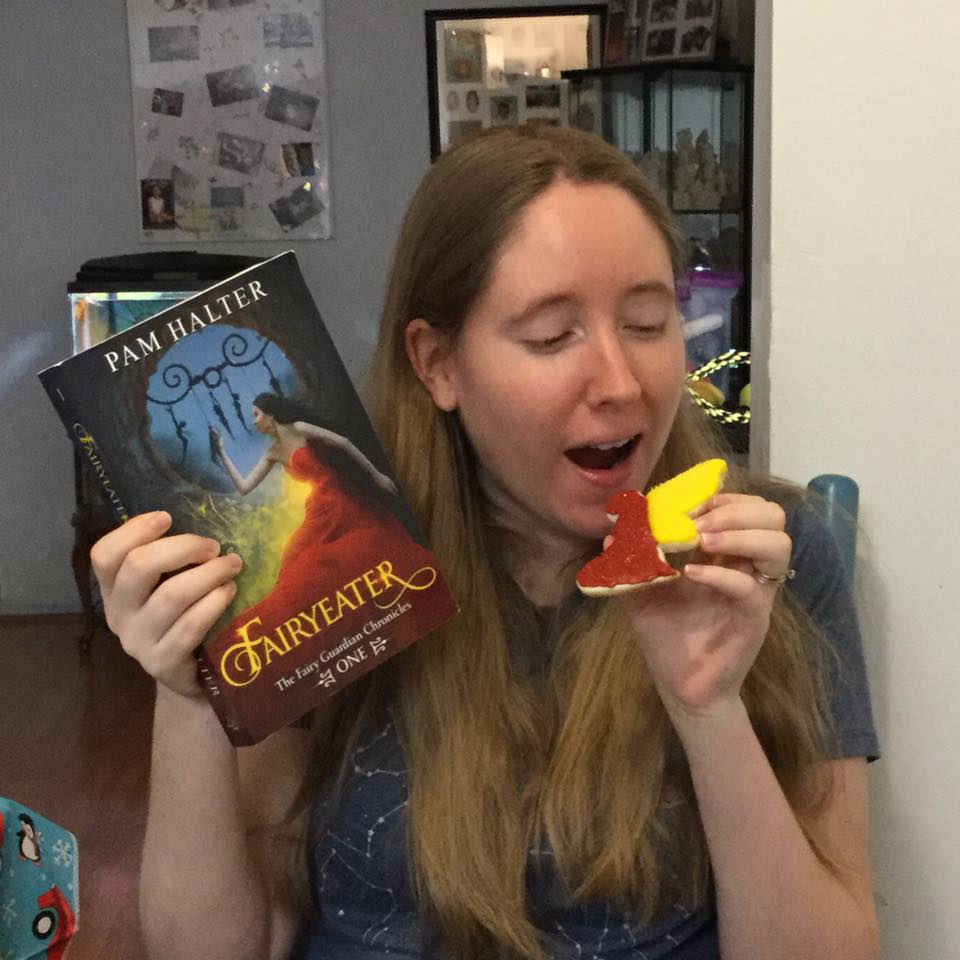 FFF: Thanks for, uh, stopping by, Pam. I know my readers will be as delighted as we "both" are about Laura's book, DEAR AUTHOR.
PH: Thanks for having me!
About DEAR AUTHOR: Letters from a Bookish Fangirl
Think your words might not matter? Think again.
Words have the power to change lives, especially when they are used to create meaningful stories. In this collection of letters, bookish fangirl Laura A. Grace addresses topics related to every writer's journey. From "character conversations," to embracing one's unique writing style, to celebrating a release day—there is a letter for every author no matter where they may be in sharing their story with others.
DEAR AUTHOR includes six illustrations by Hannah S.J. Williams.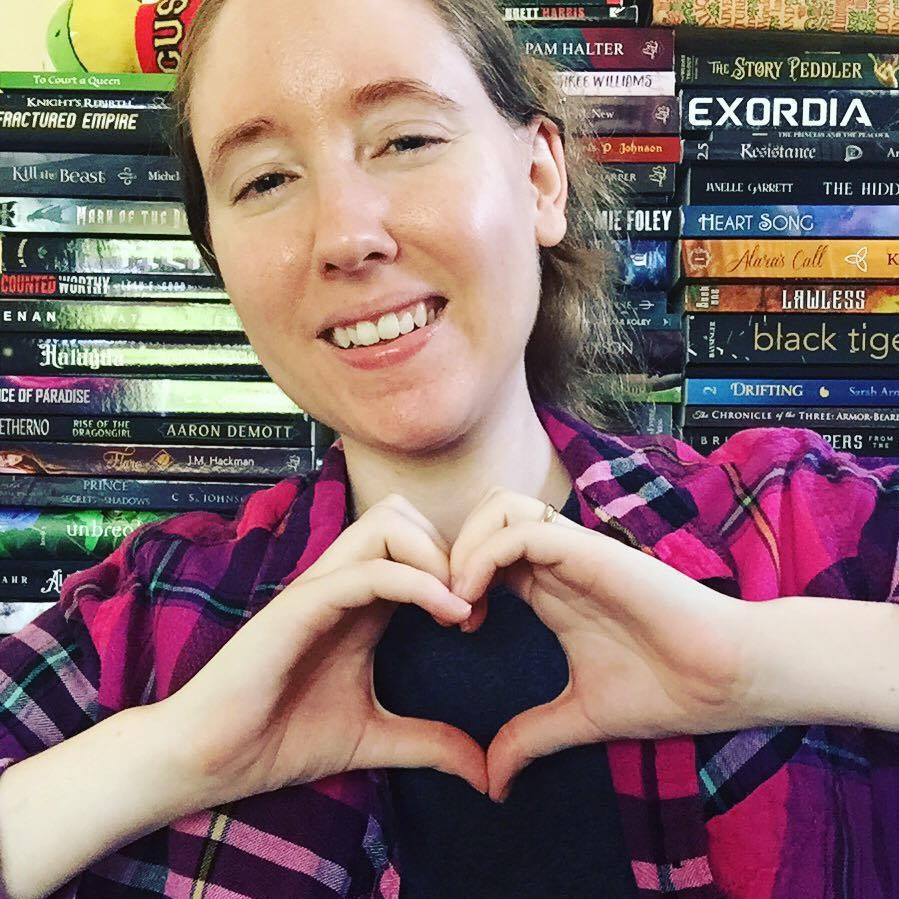 About the Author
Laura A. Grace had a lifelong dream of getting to know authors behind the covers of her favorite reads. Little did she know that one day she would become an author too! Now an avid book blogger at Unicorn Quester and writer of clean, Christian manga, Laura creatively balances her passions of supporting indie authors and feeding her readers new stories. In between, she wields plastic lightsabers with her children and binge-watches anime with her husband. Join her quest to find wandering unicorns for your favorite authors at www.unicornquester.com!
Find DEAR AUTHOR on:
Amazon — Barnes & Noble — Book Depository
Goodreads: https://www.goodreads.com/book/show/48473803-dear-author
You can also find Laura on:
Facebook (uq4authors) — Twitter (uq4authors) — Instagram (uq4authors) — YouTube https://www.youtube.com/channel/UC-u-2ISJD33-o9YDd-0kv4Q