Hey FFFers – ohmygosh, I am wild with delight to share the COVER for this upcoming book, Dear Author, by Laura A Grace!!! I'm also reading an ARC right now, and will share a review with you when I'm done!
SOOOOOOOOOO GOOD!!!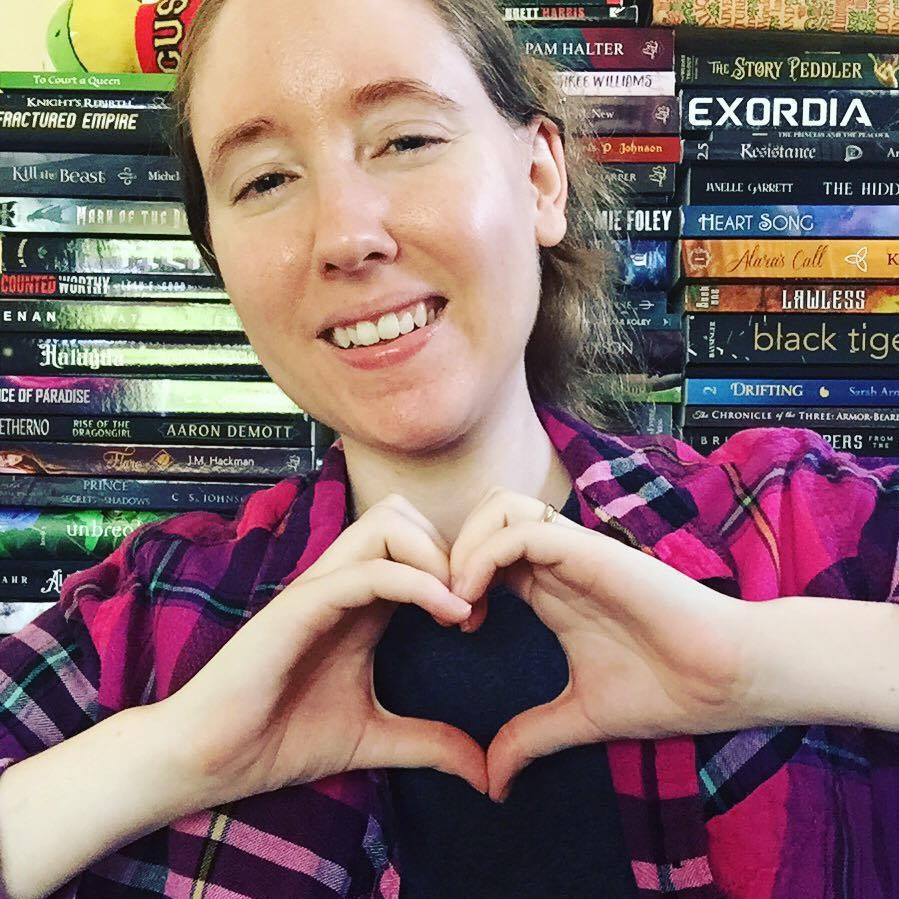 We usually see Laura encouraging and supporting authors with blog tours, book reviews, and more through her business, Unicorn Quester: https://unicornquester.com/ and her upcoming book is no different.
About Dear Author: Letters from a Bookish Fangirl
Think your words might not matter? Think again.
Words have the power to change lives, especially when they are used to create meaningful stories. In this collection of letters, bookish fangirl Laura A. Grace addresses topics related to every writer's journey. From "character conversations," to embracing one's unique writing style, to celebrating a release day—there is a letter for every author no matter where they may be in sharing their story with others.
Dear Author includes six illustrations by Hannah S.J. Williams.
I can attest to Laura's encouragement in my own writing. She's always there to cheer me on, share my book news, and even take part in some fairy-eating fun! hahahaha!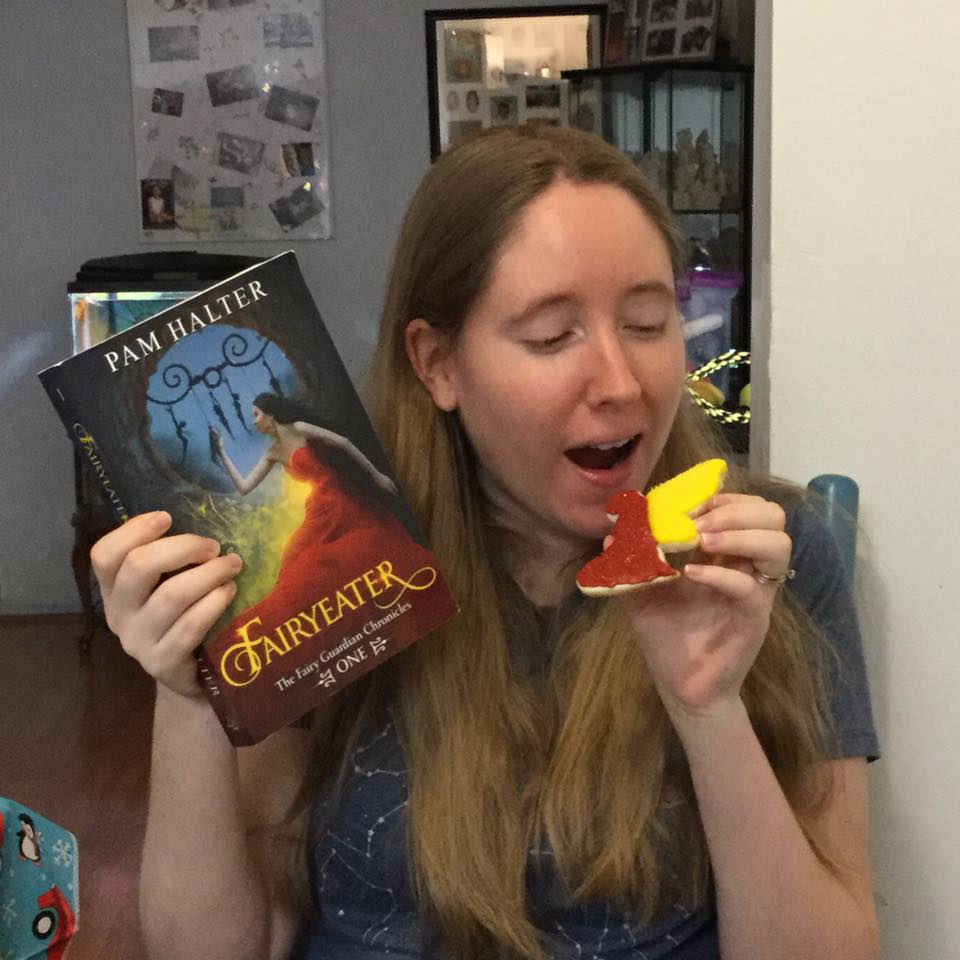 So, you're here for the COVER REVEAL. Let's get to it.
*
*
*
*
*
*
*
READY??
*
*
*
*
*
*
*
*
*
*
WOOOOOOOOOOOOOOOOOOOOOOOOOOO!!! Isn't is fabulous and fun???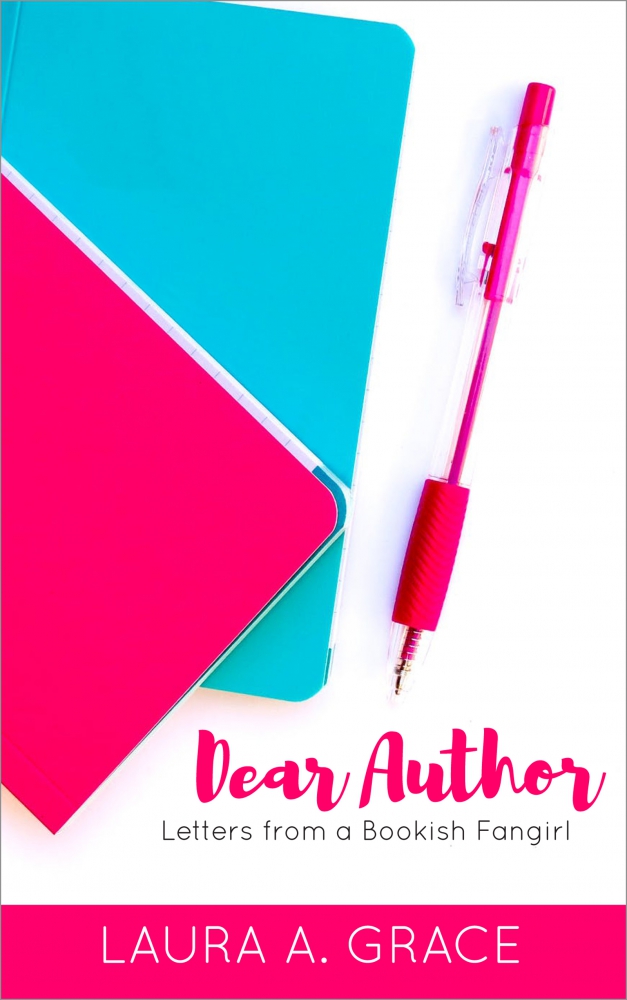 And the writing will NOT disappoint you! Congrats and THANK YOU, Laura!! You are amazing!
About the Author
Laura A. Grace had a lifelong dream of getting to know authors behind the covers of her favorite reads. Little did she know that one day she would become an author too! Now an avid book blogger at Unicorn Quester and writer of clean, Christian manga, Laura creatively balances her passions of supporting indie authors and feeding her readers new stories. In between, she wields plastic lightsabers with her children and binge-watches anime with her husband. Join her quest to find wandering unicorns for your favorite authors at unicornquester.com!
Find Laura on: Facebook — Twitter — Instagram — YouTube
Purchase Links
Goodreads: https://www.goodreads.com/book/show/48473803-dear-author
Pre-Order Goodies Form: https://form.jotform.com/93016252186151
Thanks for celebrating Laura's Cover Reveal with me!