Good morning, FFFers! I'm excited to announce the Birthday Prize Winners from FAIRYEATER's Birthday Celebration!
Day One – the Red Hawk pin – TERRI GROH!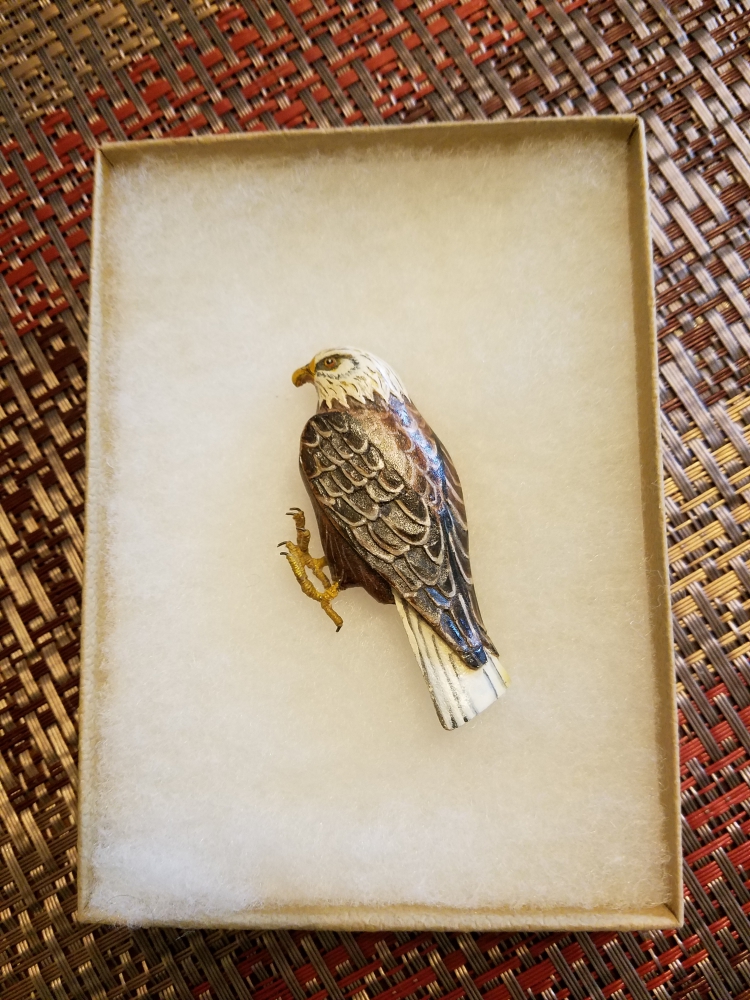 Day Two – a print of Tzmet's Window – VICKI BOWERS!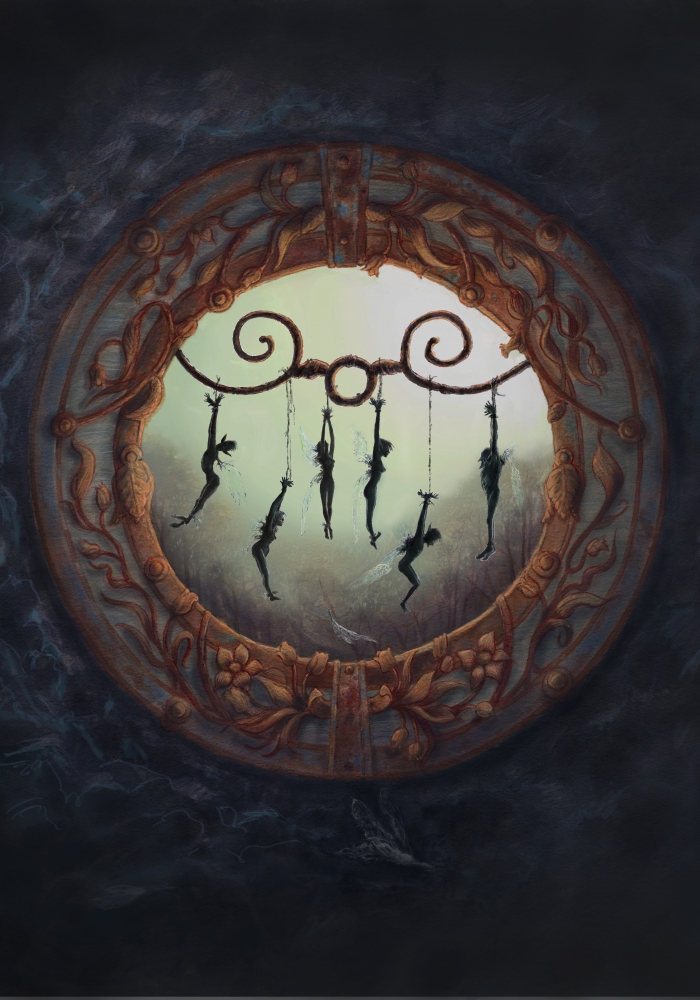 Day Three – the Moondancer Print – LAURA POL!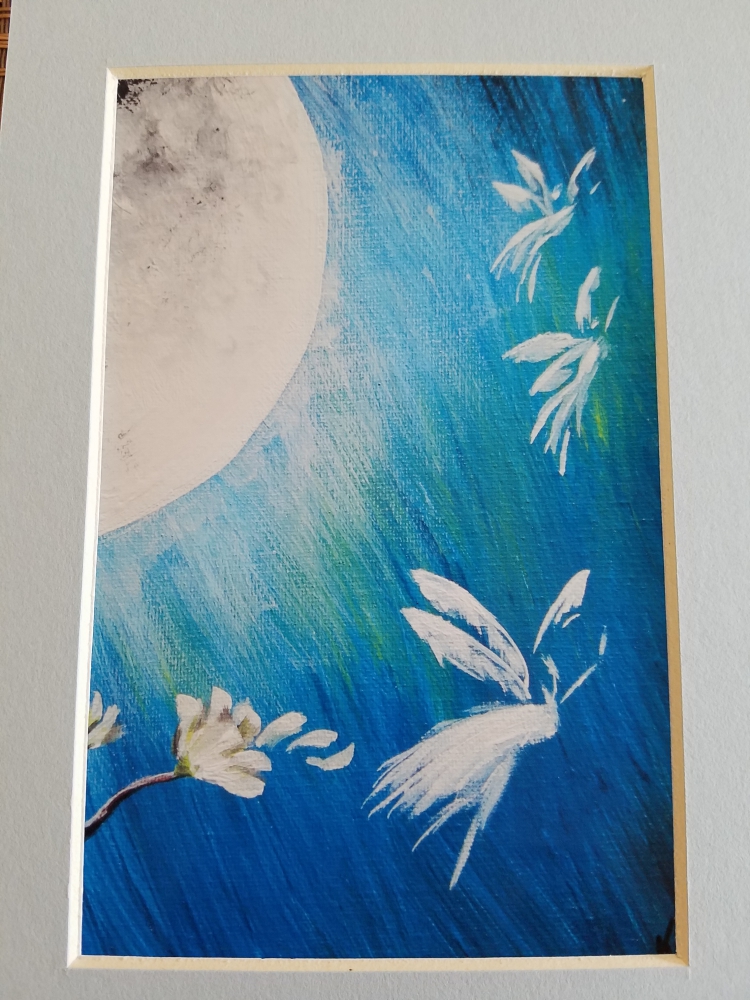 Day Four – Ode's Mug – SUSAN BAXTER!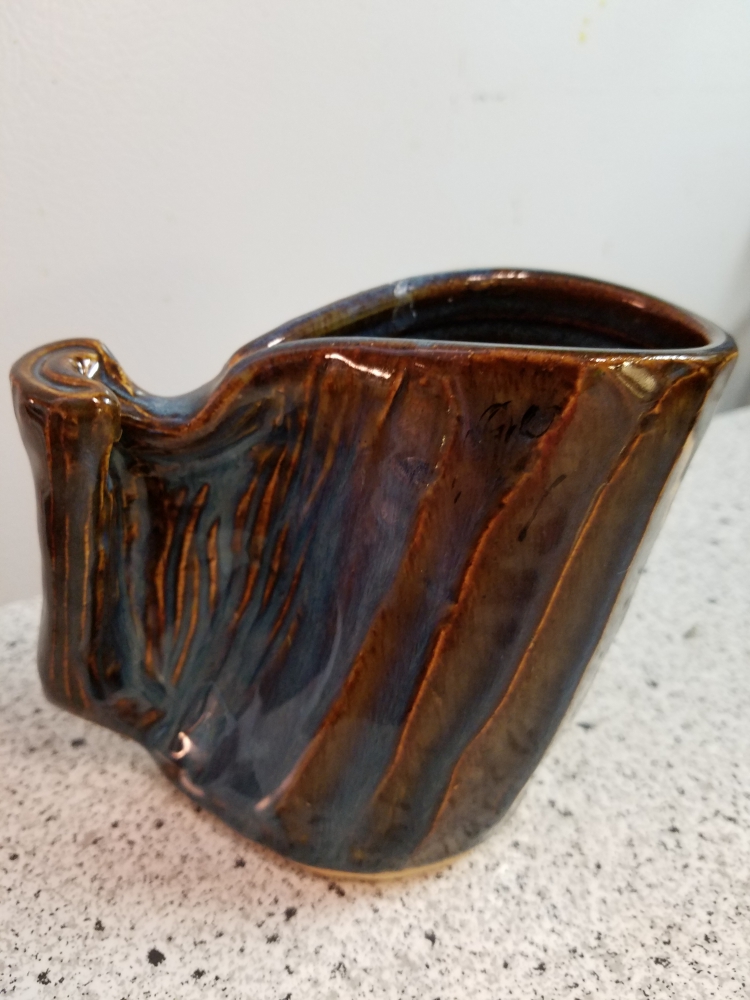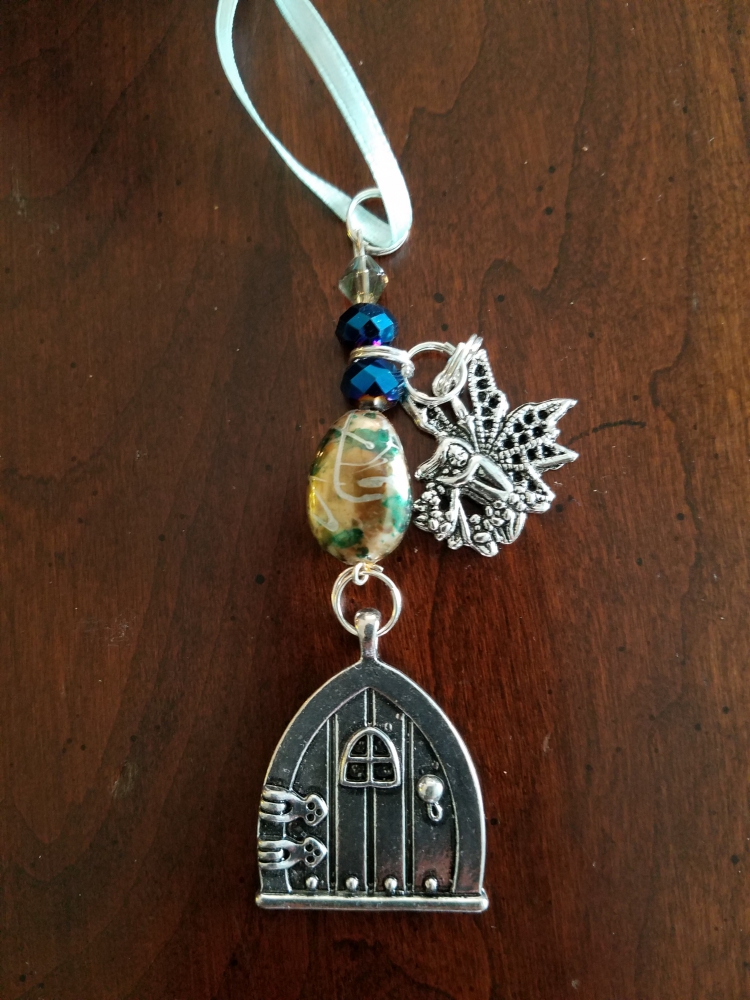 Day Five – Fairy Ornaments:
FLOSS CRAIG
VICKI BOWERS
SUSAN BAXTER
CANDY ABBOTT
And the winner of a paperback copy of FAIRYEATER
and a FAIRY COOKIE CUTTER & RECIPE is: FLOSS CRAIG!!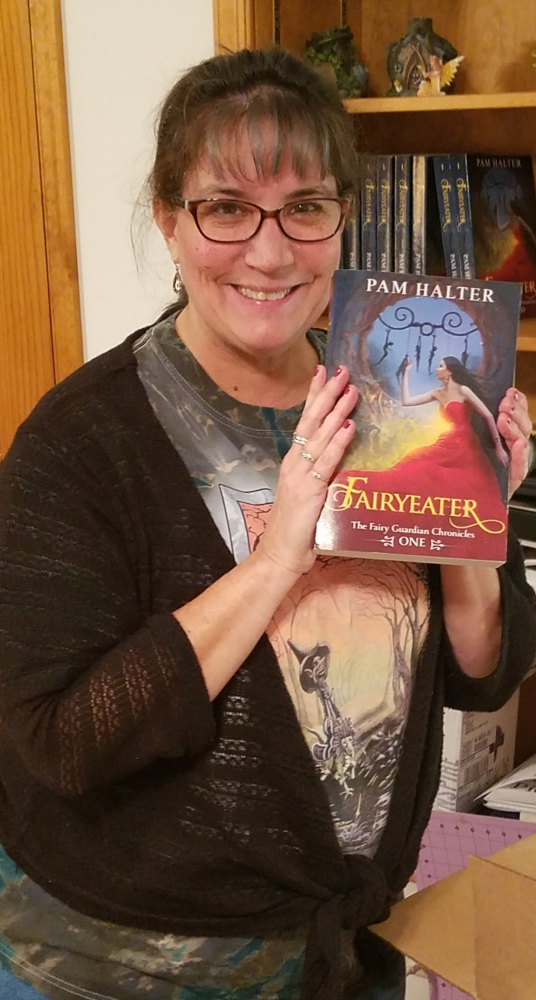 Thank you, thank you to everyone who celebrated FAIRYEATER's birthday with me here … and also last night at ACORN Village (a local business who's been super supportive of my books!!)
My very cool and totally supportive brother, Sam, got me a bottle of Fairyeater Wine, which I opened last night, because, as most of us know, Tzmet loves a good glass of red. :)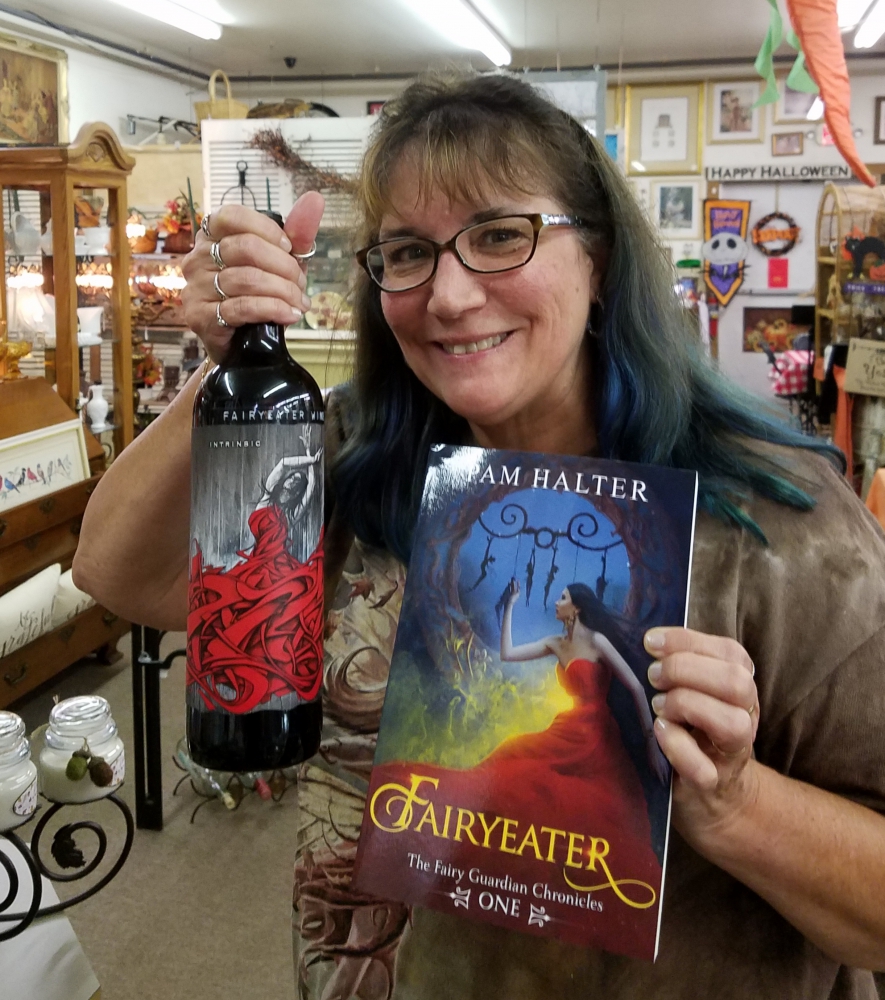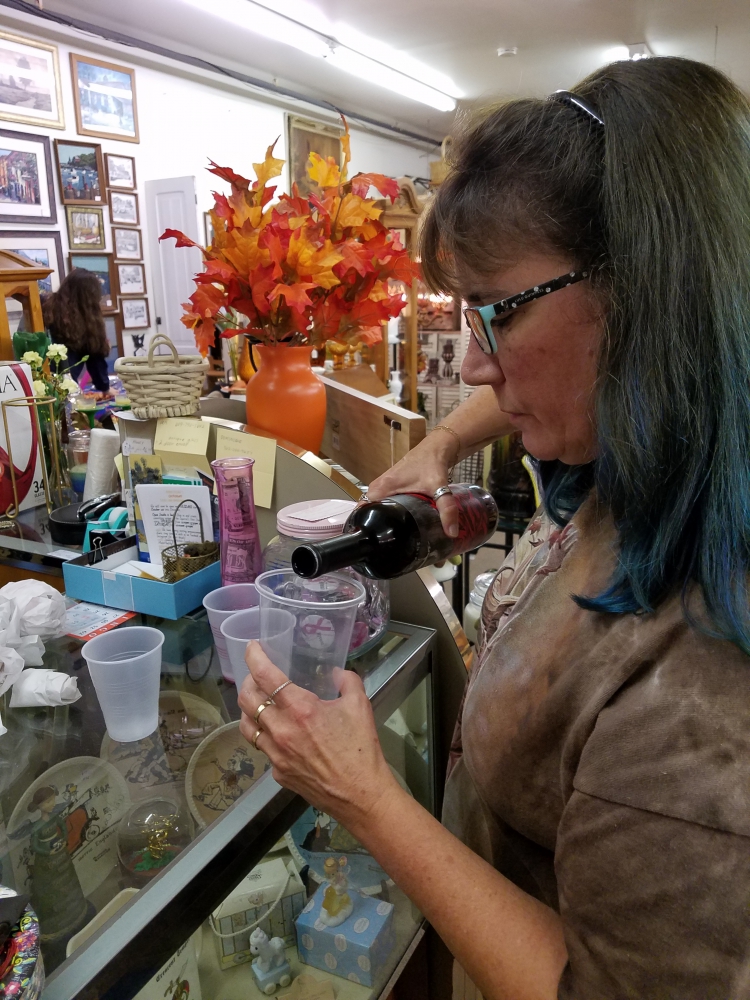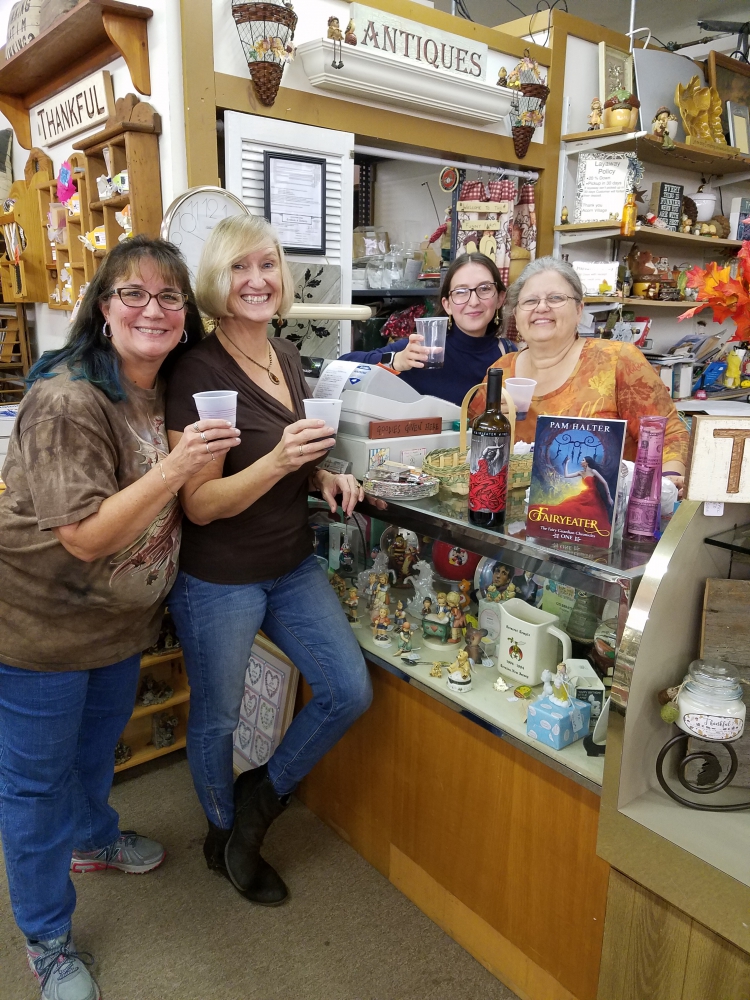 And I was delighted to see a high school friend, who I haven't seen since we graduated in 1977!! Thanks for stopping by, Christal! And for supporting Fairyeater AND Willoughby!
I guess now that the friviolities are over, I need to get back to writing. Woot! Thanks again for helping me celebrate!
Don't forget the FREE ways you can help me (and other authors, too!)
Go to Amazon and type in Fairyeater in the search bar. When the page comes up, add it to your Wishlist. This will boost Fairyeater in the search engines.
If you've read Fairyeater, please leave a review on Amazon and Goodreads.
You can also follow me on Amazon: www.amazon.com/author/pamhalter
And like my page on Facebook: https://www.facebook.com/authorpamhalter/