Hey FFFers! One more day before the BIG DAY! Woo Hoo!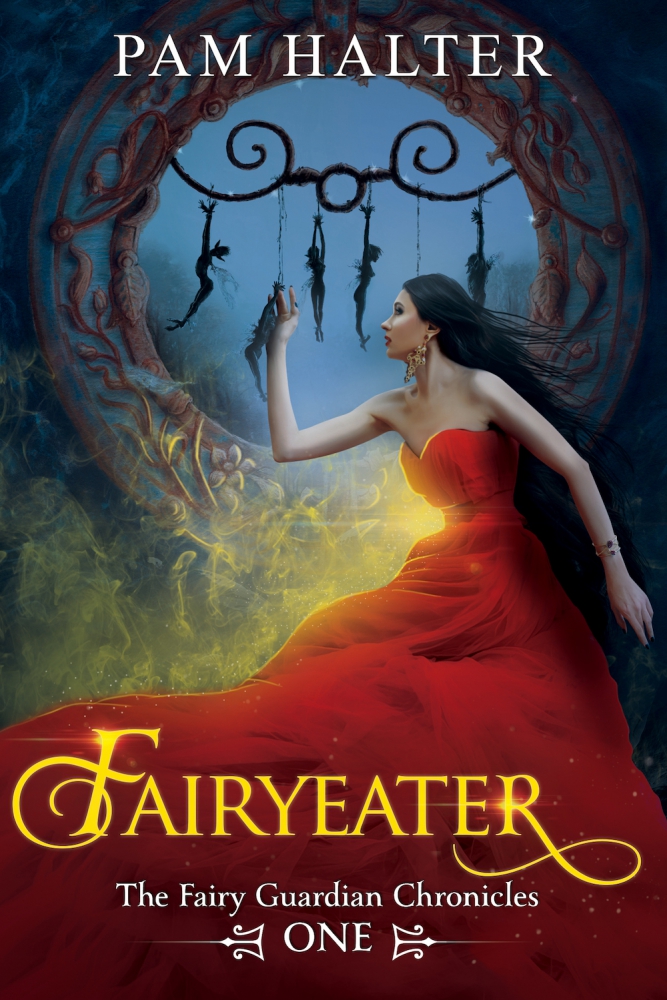 Today I want to talk a little about secondary characters.
There are times when we like secondary characters more than main characters. What is up with that? I mean, I love The Lord of the Rings (JRR Tolkien), which most of us are familiar with. If not the book, then the incredible movies. Frodo, Aragorn, Gandalf, Galadriel and more! Fabulous characters!
Know who my favorite character is in LOTR? Yep. Samwise Gamgee. I relate to Sam more than anyone, and I was delighted when he got to marry the beautiful Rosie Cotton.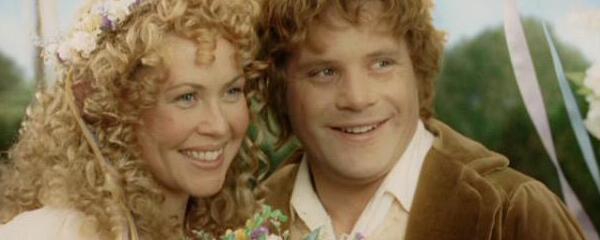 Most of the people who have read Fairyeater so far have told me their favorite character is Anon. Anon is a faun (half boy, half goat) who is touched. In my mind, he has Down's Syndrome. He's innocent and loveable and has a very important role in the story, even though he has no idea. I included him because I have an adult special needs daughter, Anna, who is 27-years-old, but functions at a low 18 months. She touches pretty much everyone's heart, and they don't even have to meet her. It's pretty cool. And special needs are simply a part of my life.
The teen (Emily) whose drawings I shared earlier in the week also drew Anon.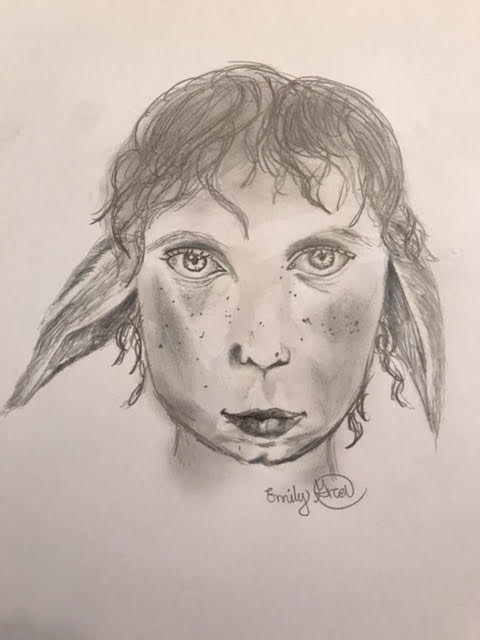 The character who's responsible for starting Akeela on her quest to find the four pieces of the Fairystone is Oret. He's the current Fairy Guardian. When Akeela meets him, he's in ocelot form. Oret carries a secret, which you'll have to find out when Akeela does. :)
Two other secondary characters in Fairyeater are Ode Janmar Axegrinder, and Tar. I love these guys! Know why? Because my younger brother, Sam, created them. He isn't a writer, but he's an avid reader of fantasy. Sam called me one day and said he had a couple of characters in mind. He didn't give me a lot of info – just the basics – and I ran with them.
Tar has always wanted to fly. He tried and tried when he was young, often coating his arms with tar and sticking in feathers. The wizard, Jemin, who raised him nicknamed him "Tar" because of that. No one knows his real name. Even *I* don't know it! He hasn't told me. Anyway, when Tar was attacked by wolves, he was mortally injured, but Jemin gave his own life to save Tar using magic and bird parts. Tar now has a tight weave of bird feathers on his neck and chest and one claw hand.
He's fearless and brave, and someday I might learn some of his secrets.
Ode is a dwarf. My brother gave me his name (Ode) and I added Janmar Axegrinder. Ode was born with a withered hand. That's what Sam told me. I did some research on dwarves and learned, besides being miners, they are also experts with axes. So Ode Janmar makes hand held throwing axes called "hand hews". He can throw them with deadly accuracy because you don't need two hands to do it.
The miner part of Ode's clan is different from traditional dwarves, who mine jewels. Ode's clan mines salt, which is a precious commidity. Sometimes even more valuable than gold or silver. Besides using salt for flavoring and preserving food, salt is also used in art. In my research of salt, I found salt chandeliers look just like crystal ones. And after all, salt IS a type of crystal.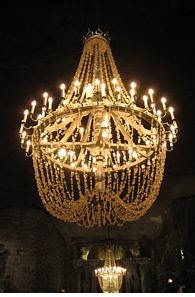 Ode also carves figurines from salt and wood, and he made all his bowls, plates, utensils, and mugs. To enter a drawing for a ceramic version of one of Ode's carved mugs, leave a comment telling us your favorite secondary character in a movie or book.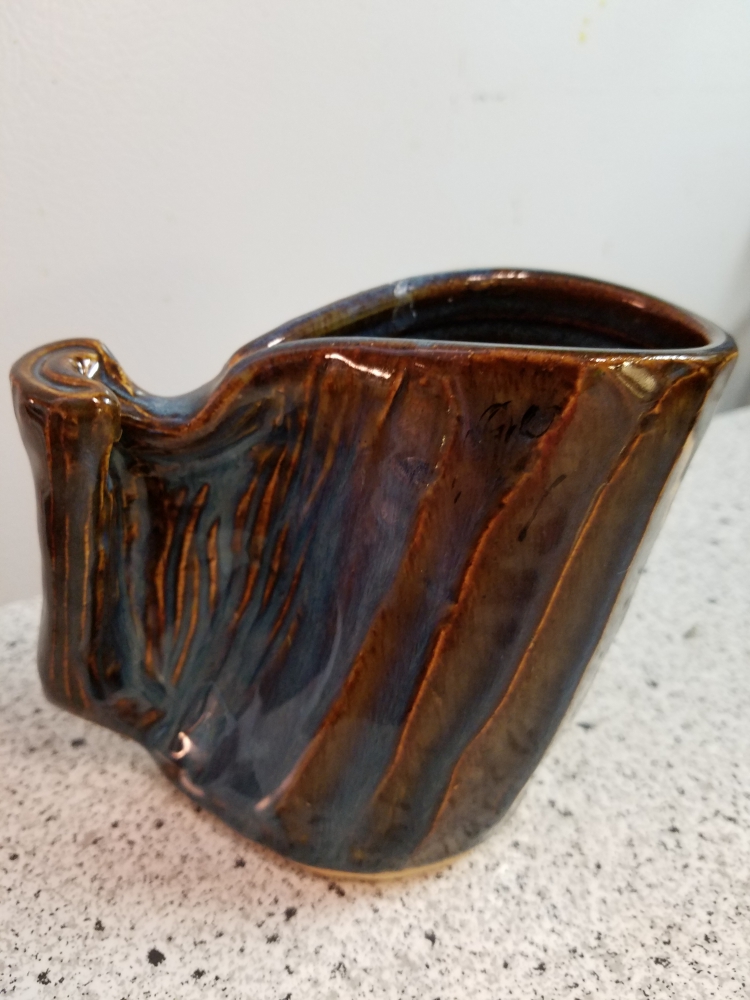 Don't forget the FREE ways you can help me (and other authors, too!)
Go to Amazon and type in Fairyeater in the search bar. When the page comes up, add it to your Wishlist. This will boost Fairyeater in the search engines.
If you've read Fairyeater, please leave a review on Amazon and Goodreads.
You can also follow me on Amazon: www.amazon.com/author/pamhalter
And like my page on Facebook: https://www.facebook.com/authorpamhalter/
Thanks for continuing to celebrate Fairyeater with me! If you missed the other posts, check them out! Prizes will be drawn and announced on Sat. Oct. 26th!