Hey FFFers – the party continues! YAY!!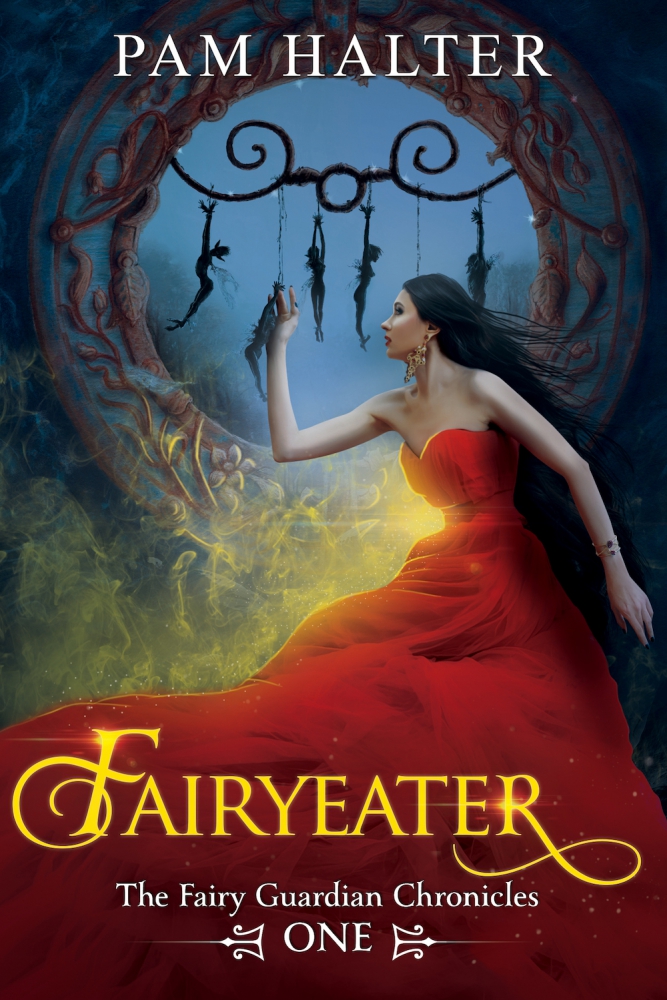 Today I want to talk about fairies.
Writers must answer all sorts of questions before starting to write a story. It always leads into research, which we either love or hate. Me, I love research! I have to keep a check on myself, though, because it's real easy to go from one interesting thing to another, and before you know it, you've spent three hours reading about rocks when you were first researching flowers. Haha!
So, when I decided to develop the story, I searched for books about fairies. I wanted to use them, but I also wanted to be original. I found this fabulous book, Good Faeries, Bad Faeries (Brian Froud) which is loaded with incredible artwork and also lots of description of all sorts of fay creatures.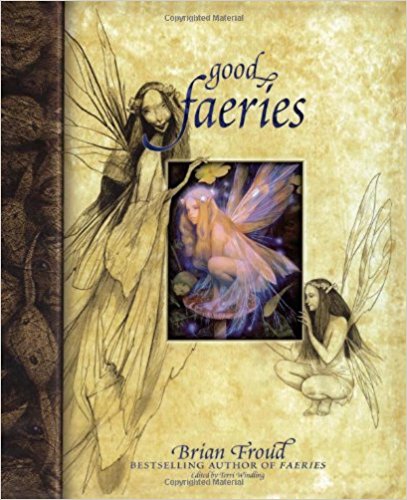 The book itself is unique, half of it is devoted to "good" fay, then you turn it upside down to read about the "bad" fay. And yeah, the bad ones tend to be comfortable in their skin. Literally.
I read the WHOLE thing – every word. And I decided on fairies of the four elements, although I did add an element with the Moondancers, who are fairies of the Spirit Realm. They are most mysterious of the elemental fairies, dwelling only in spirit. Their leader is Queen Rowena Rayenath, who I based on a magnet a friend sent me. Isn't she beauitful?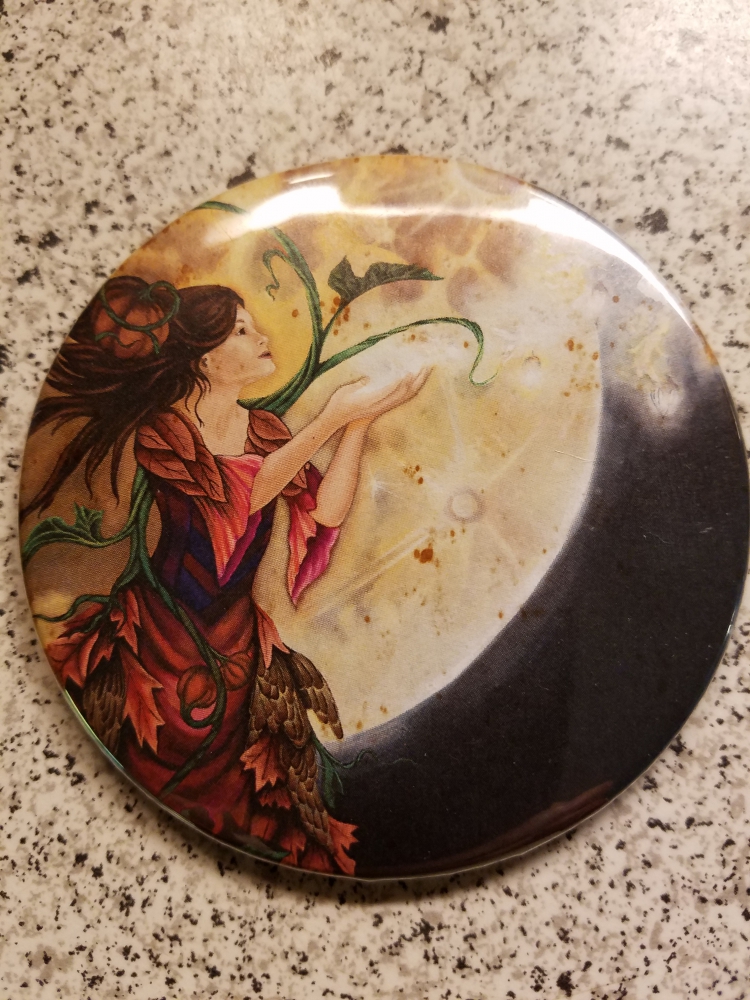 The Moondancers play an important role in Fairyeater for the little faun, Anon. You'll have to read the book to find out what that is. *wink*
To enter a drawing for this fabulous 4x6 matted print, painted by my friend, Kat Heckenbach, leave a comment and tell me what your favorite type of fay creature is!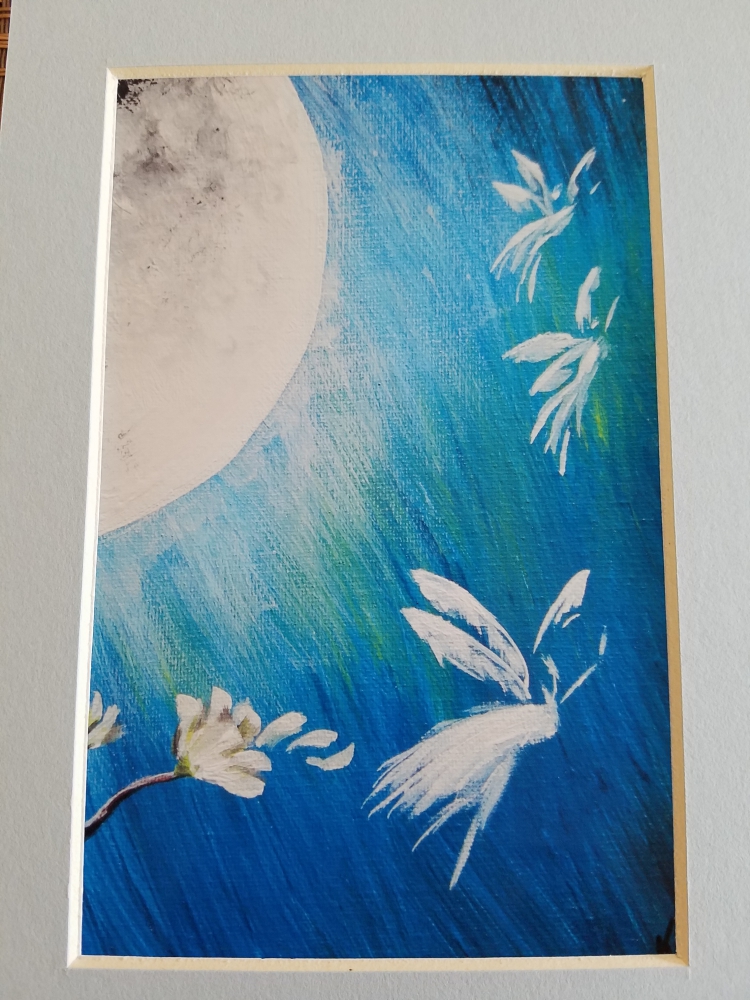 Don't forget the FREE ways you can help me (and other authors, too!)
Go to Amazon and type in Fairyeater in the search bar. When the page comes up, add it to your Wishlist. This will boost Fairyeater in the search engines.
If you've read Fairyeater, please leave a review on Amazon and Goodreads.
You can also follow me on Amazon: www.amazon.com/author/pamhalter
And like my page on Facebook: https://www.facebook.com/authorpamhalter/
Thanks for continuing to celebrate Fairyeater with me! If you missed yesterday's post, check it out! Prizes will be drawn and announced on Sat. Oct. 26th!