Hey FFFers – welcome to the second day of celebration for Fairyeater!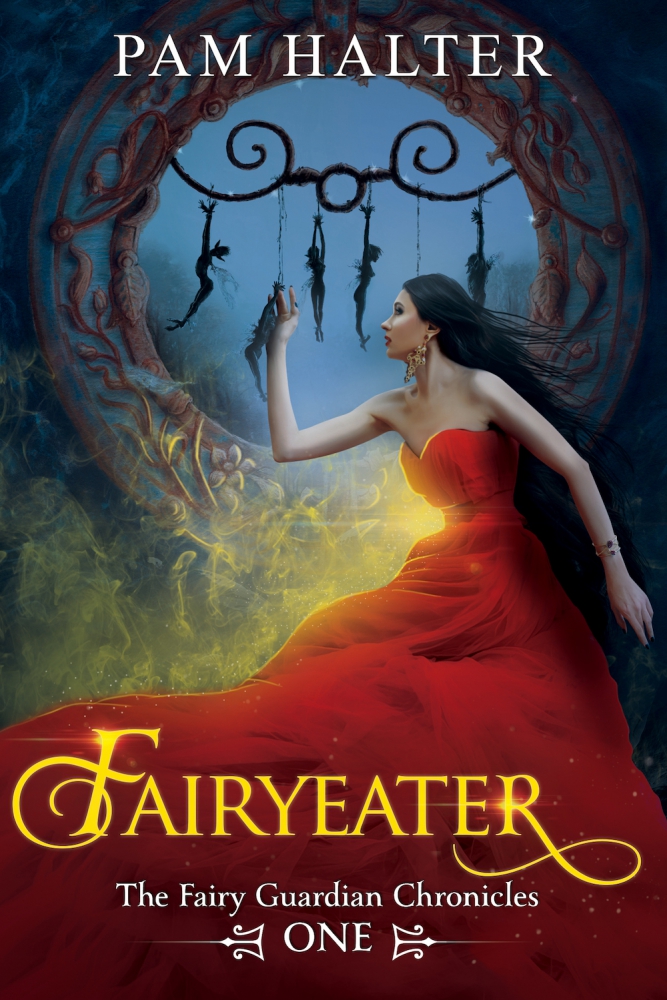 Where did the idea for a fairy eating witch come from? I get that question a lot.
In 2006, the Scholastic Book Club paper came home with Anna. Not sure why the school thought our developmentally delayed kids needed books appropriate to their age and not their developmental level, but nonetheless the paper came. None of the books were appropriate for Anna, but as a book lover, I looked through the paper anyway.
I saw the book Lady Cottington's Pressed Fairy Book. It was expensive, so I looked on Amazon. Found it and bought it. Ended up sending it back because it was actually pornographic! Always read the reviews. Just sayin'.
But here's what happened. I got to thinking about the concept of pressed fairies. Does anyone remember pressing flowers? We'd take flowers that were special (I still have the flowers from the first high school prom I attended) and place them between waxed paper and put them in the pages of a really heavy book. It preserved them, even keeping some of the color.
So, I thought, why would someone catch and press a fairy? Or would they catch and pin a fairy in a shadow box, like a butterfly collection? Or maybe hang and dry them like herbs?
What would happen to the fairies? They are living things, right?
I imagined they would be come leather-like. Dried out and kind of supple. Why would someone do that? And what would they do with the dried out fairies?
Then I thought, well, when you dry fruit, it becomes fruit leather. What do you do with fruit leather? You eat it. So, why would someone dry and eat fairies? What would happen if they did? And, most importantly, WHO would do such a heinous thing?
And boom, Fairyeater was born.
Emily also drew Tzmet.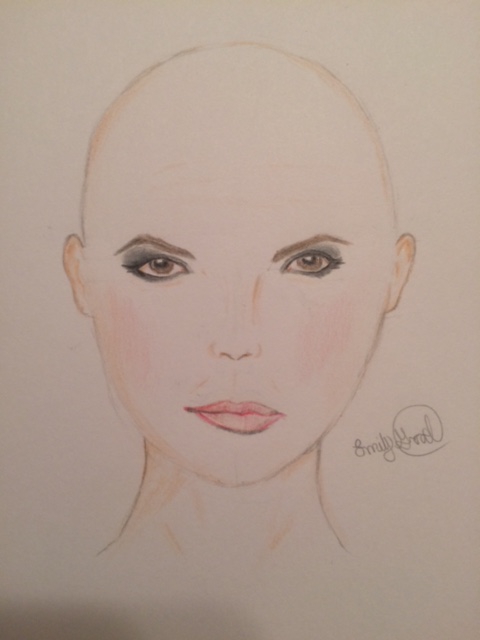 She doesn't look like the Tzmet on the book cover, though, does she? Well, Tzmet wears wigs. Which she hates. But she hates being bald even more. See, she lost her hair in the Great Spell that went wrong. Her father, the dark lord Riss'aird, was reduced to ashes, which settled into the ground.
The power of the Earth Fairies are keeping him buried. This is why Tzmet captures and kills them. And because outright killing isn't good enough to soothe her hatred for them, she humilates them further by eating them.
It's my hope that Tzmet is a unique villianess, as I've never heard of a witch that eats fairies.
To enter the drawing for a print of Tzmet's Window, leave a comment here, telling us how you feel about Tzmet.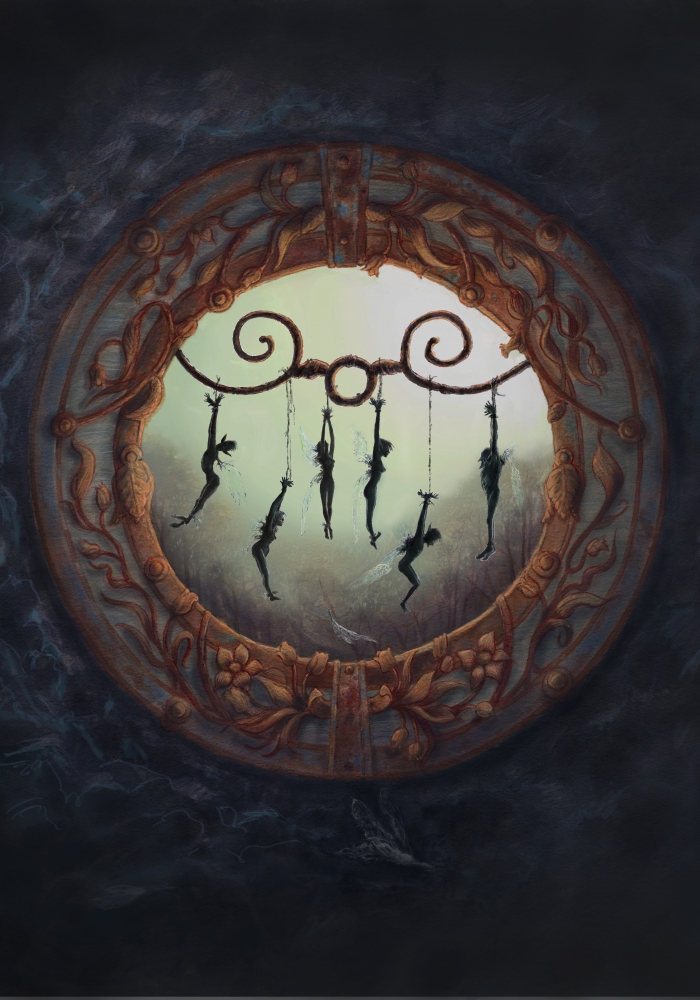 Don't forget the FREE ways you can help me (and other authors, too!)
Go to Amazon and type in Fairyeater in the search bar. When the page comes up, add it to your Wishlist. This will boost Fairyeater in the search engines.
If you've read Fairyeater, please leave a review on Amazon and Goodreads.
You can also follow me on Amazon: www.amazon.com/author/pamhalter
And like my page on Facebook: https://www.facebook.com/authorpamhalter/
Thanks for continuing to celebrate Fairyeater with me! If you missed yesterday's post, check it out! Prizes will be drawn and announced on Sat. Oct. 26th!