Hey FFFers! It's time to party! WOOT! Stop by my blog everyday this week to read a bit about Fairyeater, and on Friday for the One Year Celebration!!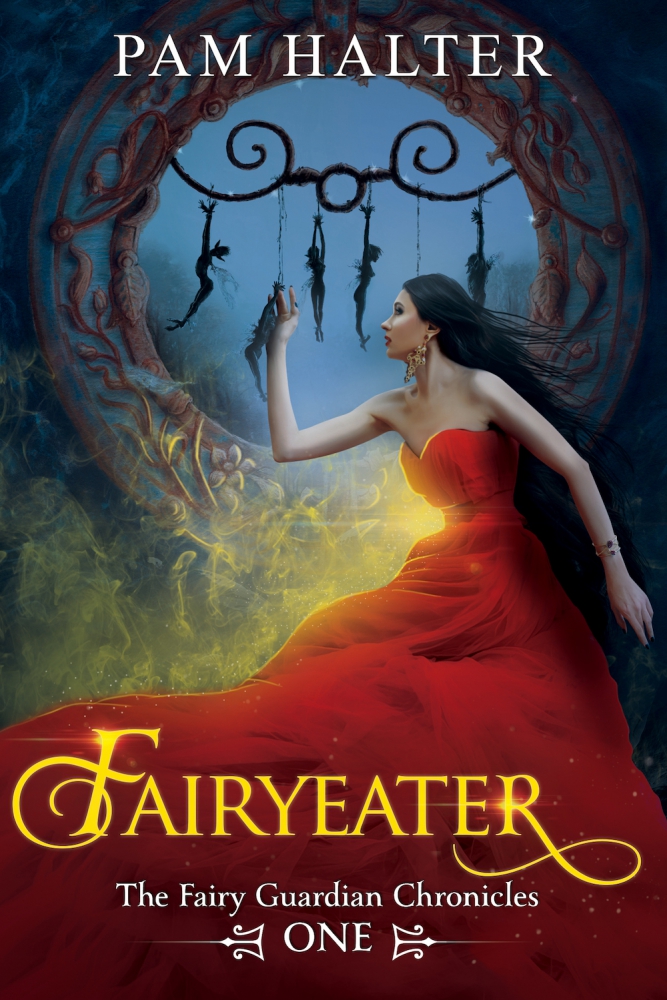 When people ask me about Fairyeater I usually start off talking about Tzmet, the fairy eating witch. But to kick off this celebration, I want to open up with Akeela and Hawk.
Akeela is the main character and future Fairy Guardian. See, because Tzmet is capturing and eating Earth Fairies, their power which is holding the Dark Lord's ashes underground is weakening. And the current Fairy Guardian is dying. So Akeela must find the four pieces of the Fairystone so she can become the Fairy Guardian at the right time.
Things get complicated (which I won't spoil for you if you haven't read the book) and on the quest for the Fairystone, Akeela meets and falls in love with Hawk.
It's a love that can't be (because of the complications), and while they love each other, they know they can't be together. They end up doing the right and honorable thing. It's not easy.
Well, one day I was scrolling through my Newsfeed on Facebook and a friend posted a drawing done by her teenage daughter. I looked at it in surprise. It was Akeela!! I immediately contacted my friend to ask her daughter, Emily, if I could use it and she said yes! I also commissioned her to draw Hawk and a couple more friends.
Today, I want to share her drawings with you. Aren't they good? It still amazes me that someone I never met, who I never talked to my story about, captured exactly what Akeela looks like in my mind.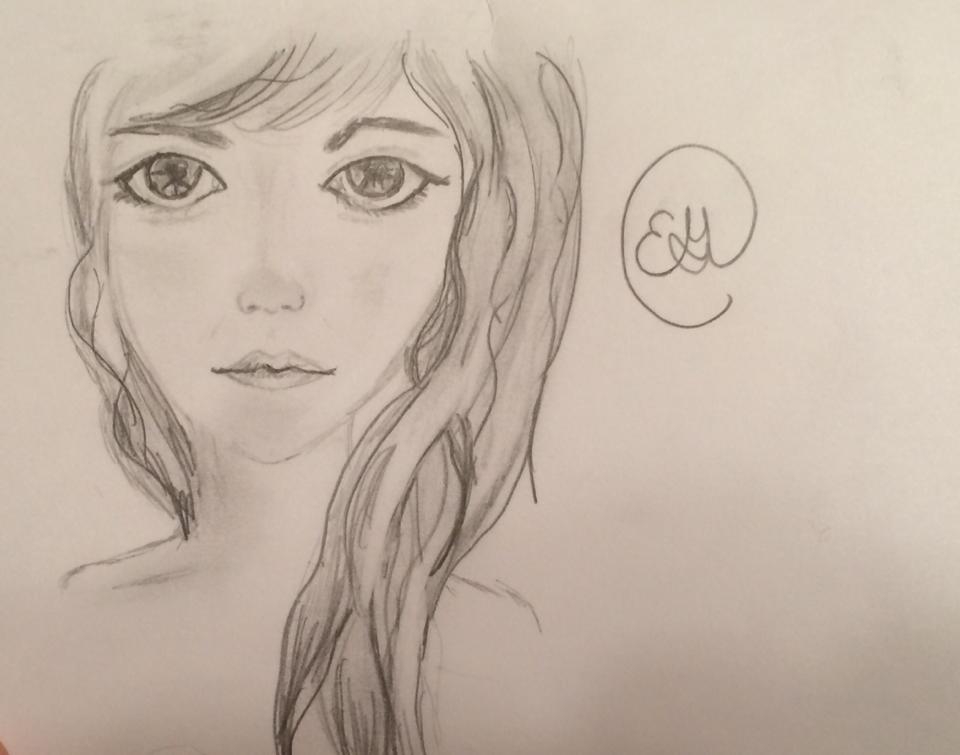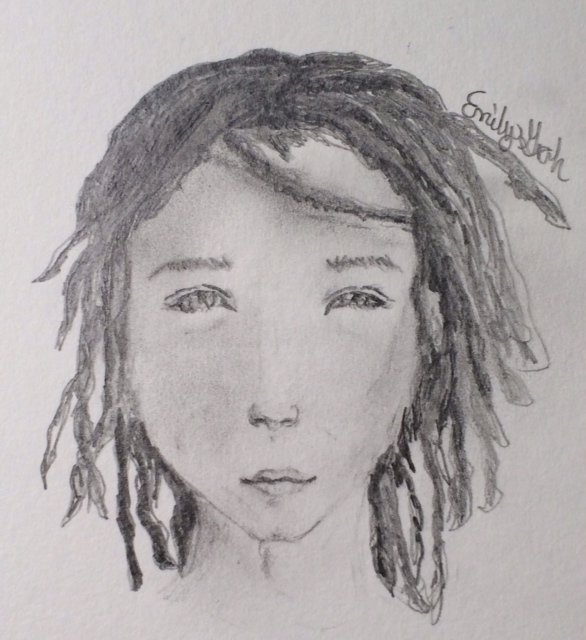 And what's a party without prizes? To be entered into a drawing for this beautiful Red Hawk pin, leave a comment here on this blog post!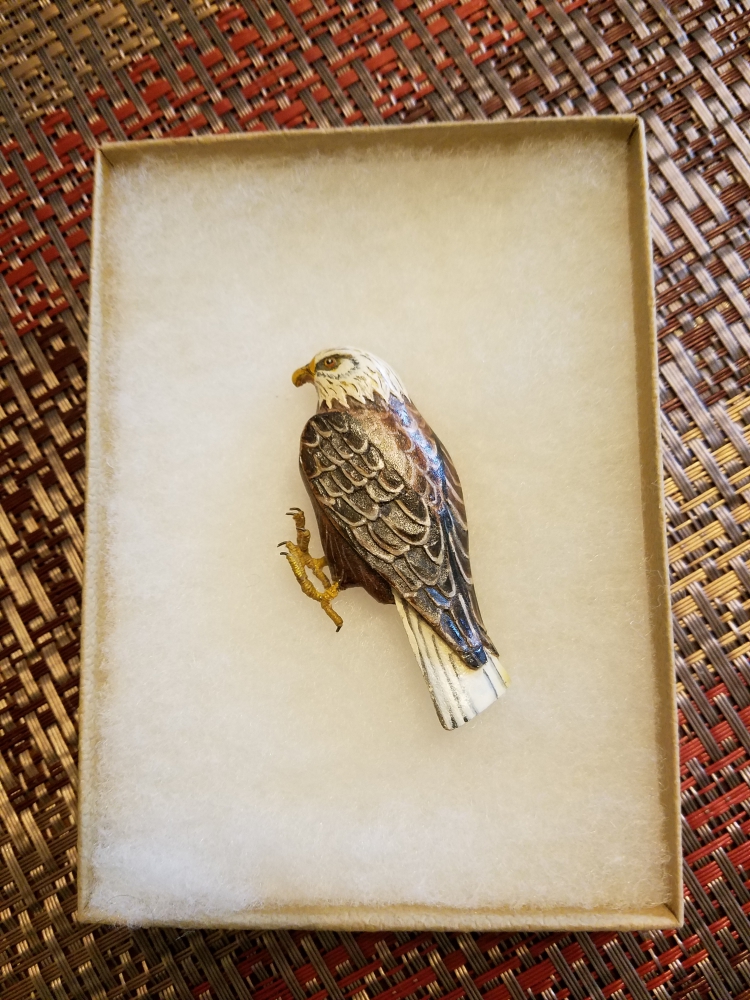 Friends often ask how they can help me with book sales. Here are some ways that won't cost you anything but your time:
Go to Amazon and type in Fairyeater in the search bar. When the page comes up, add it to your Wishlist. This will boost Fairyeater in the search engines.
If you've read Fairyeater, please leave a review on Amazon and Goodreads.
You can also follow me on Amazon: www.amazon.com/author/pamhalter
And like my page on Facebook: https://www.facebook.com/authorpamhalter/
Thanks for celebrating Fairyeater with me!
** all prizes will be announced on Saturday, Oct. 26th.