The INSPY Awards
Tuesday, January 29, 2019 by pam
hey FFFers! I'm excited to tell you FAIRYEATER made the LONG LIST for the INSPY Awards in the Speculative category! WOOT!! The Spec category is filled with GREAT books by amazing authors! I'm so proud to be in there with them. So many authors I've read and admire.
https://inspys.com/?p=4055&fbclid=IwAR10T4no_hCsqE60yPepG4u5ayM_JEoJTU6qN3CsIRYPeMz8WxdBYnTLRIo
I won't know anything now until April 30th, but I have plenty to keep me busy. I'm waiting for the three novels I'll be reading for the first round of judging for the Realm Awards, I have a couple of editing jobs, I'm preparing for another Willoughby book release in the spring, and I'm working on the prequel for Fairyeater.
Thanks to everyone who nominated Fairyeater!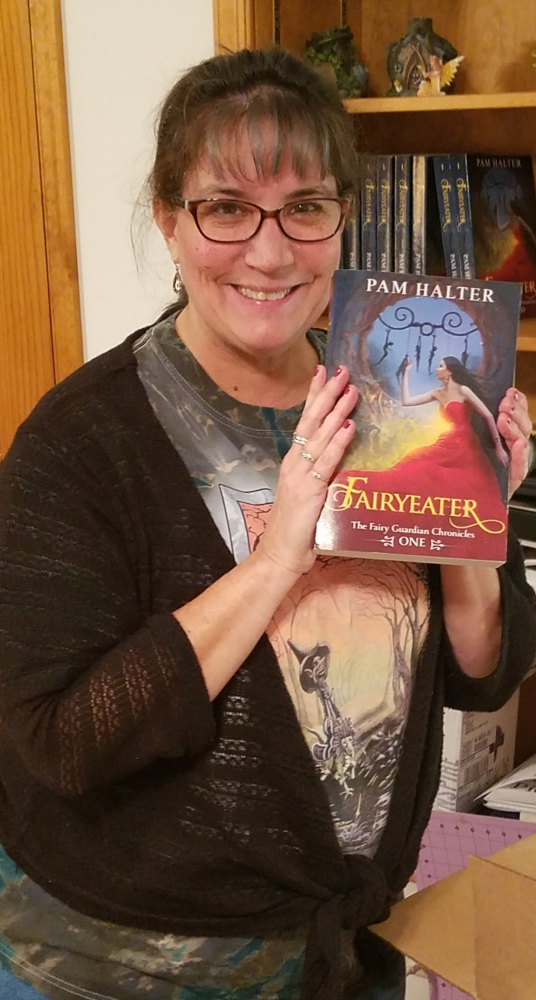 ---