Cover Reveal - FLARE
Friday, January 18, 2019 by pam
Hey FFFers! Wow – I am so excited to share this cover with you! This novel is the second in Jill Hackman's series, The Firebrand Chronicles, and the first cover was GREAT!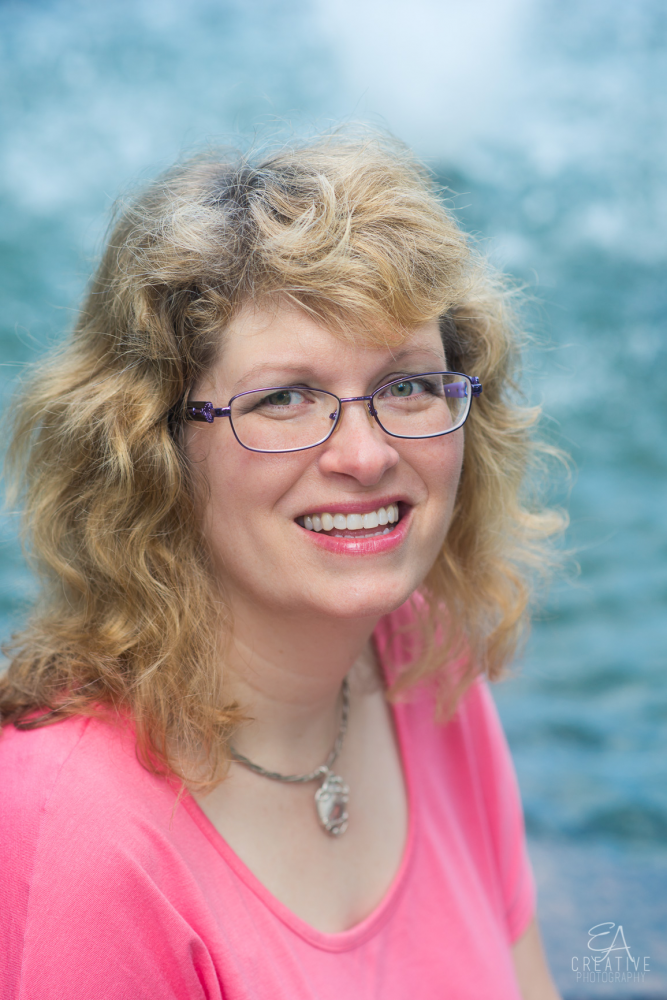 The cover for FLARE is breath-taking. I keep looking at it! So intriging! In the first book, SPARK, 16-year-old Brenna learns she's a Firebrand and discovers an alternative reality where her mother is being held captive. You can see in SPARK's cover that she's kinda intrigued with her new-found power. You can tell she's a little on the innocent side, although there's a feeling of power in her expression.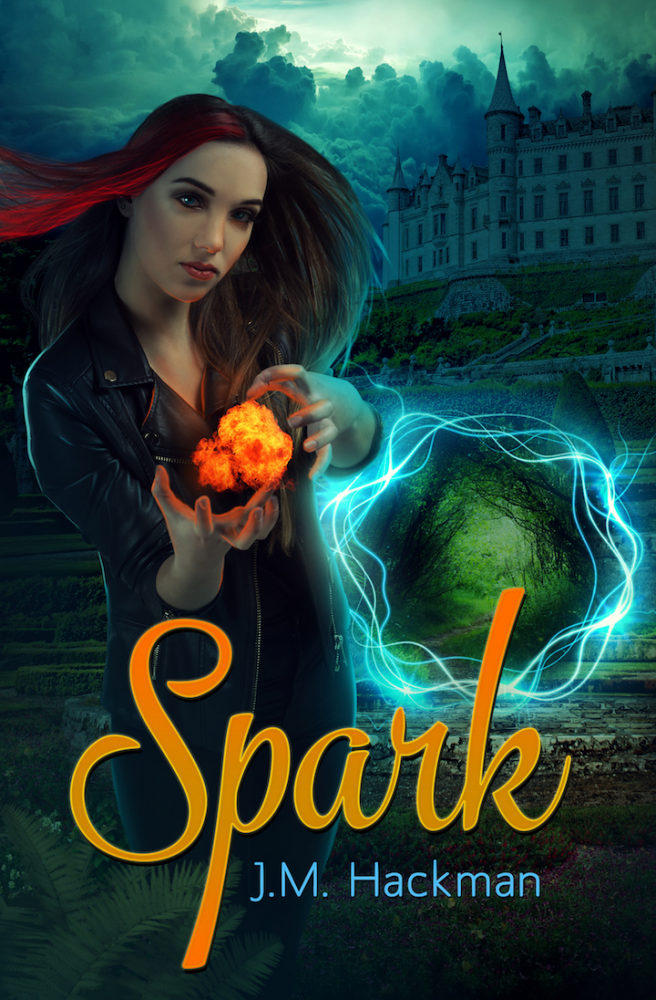 But check out the cover for FLARE!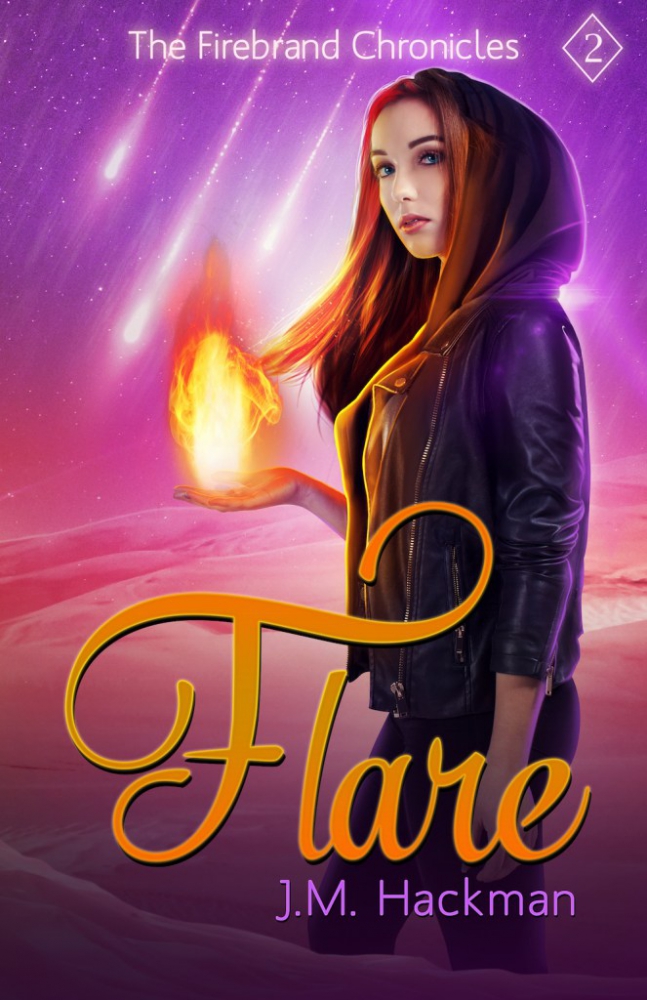 Look at her expression!!! She's more confident. More solemn. You can tell something serious is going on. It makes me wonder what's happening! Isn't it FABULOUS????
Here's a teaser from the backcover: Brenna is kidnapped, and not only are Brenna's Firebrand skills tested to the limit, she must participate in the dangerous event, Starfall . . . or go home. Broke. Alone. With a shattered heart.
FLARE releases on Feb. 26th and I can't wait to read it! Look out for more info as the release draws closer! WOOT!!
---