It's here! It's here! The cover for Fairyeater is here and IT. IS. FABULOUS!!!
But first, a little about the story (heh, heh, heh…)
All fifteen-year-old Akeela has ever wanted is an ordinary family who will love her. But the only mother she has ever known is the old hag, Krezma, who berates her night and day. Why did the old woman even take her in?
But Krezma knows her charge is no ordinary child. She can see the auras surrounding living things and communicates with fairies. And the birthmark on her palm reveals a secret Krezma must hold close for the child's safety.
A secret that the witch, Tzmet, hunts for night and day, drying and eating fairies for the power they contain. When Akeela discovers her fate lies in being the next Fairy Guardian, all hope for an ordinary life dissipates like the dreams they were. She must protect the fairies from the witch and an even darker power that threatens them all.
Akeela is unwillingly thrust into an adventure that throws her into the hands of friends, strangers, and enemies masquerading as allies, and it will not end until she decides to accept her fate and give up her dream.
Maybe even her life.
RELEASE DATE: October 25, 2018
Love2ReadLove2Write Publishing, LLC www.love2readlove2writepublishing.com
WOOOOOOOOOOOOOOOOO HOOOOOOOOOOOOOOOOO!!!
I'm freaking out!
READY FOR THE COVER???
*
*
*
*
*
*
*
*
*
*
*
*
*
*
*
*
*
*
*

TAAAAAAAAAA DAAAAAAAAAAAAA!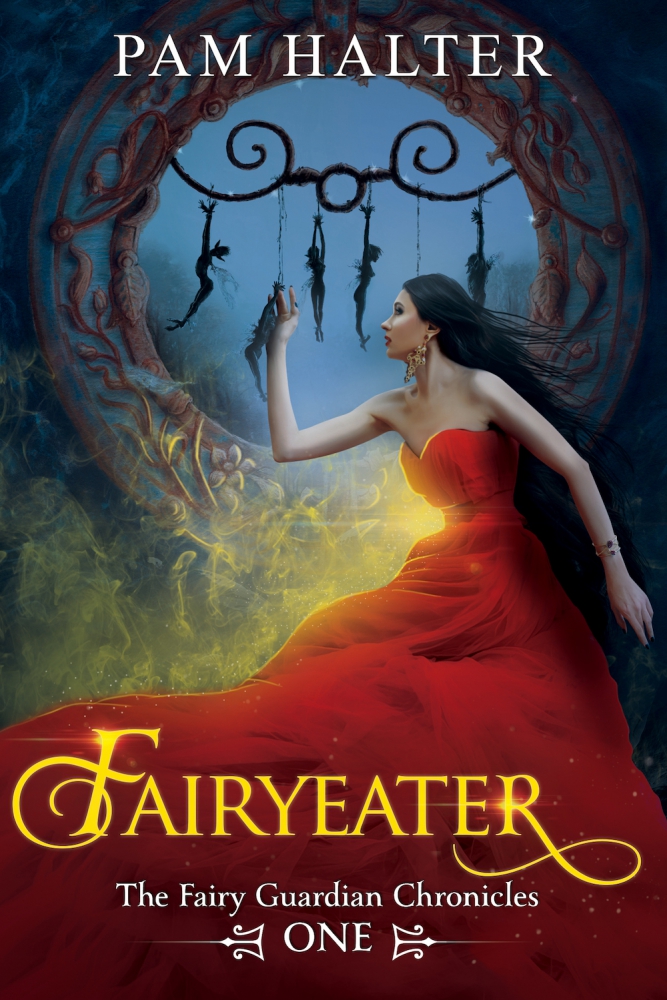 WOOOOOOOOOOOOOOOOOOOOOOOOOOOOO!!
Okay, so Tzmet's Window was designed and drawn by the wonderful Kim Sponaugle www.picturekitchenstudio.com and the rest was designed by L2L2's awsome cover designer, Sara.
Thank you for an incredibly beautiful and engaging cover, girls!! YOU'RE THE BEST!!
Please share with your friends!