Almost Cover Reveal Time!
Friday, August 24, 2018 by pam
hey FFFers! It's almost time to reveal the cover for my fantasy novel, Fairyeater. WOOT!!! Next Friday, Aug. 31st, I'll be sharing the cover with the world!
IT. IS. FABULOUS!
If you'd like to help me share it, please sign up here: https://goo.gl/forms/LKP7w5B7eWla4IV03
SQUEEEEEEEEEEE!!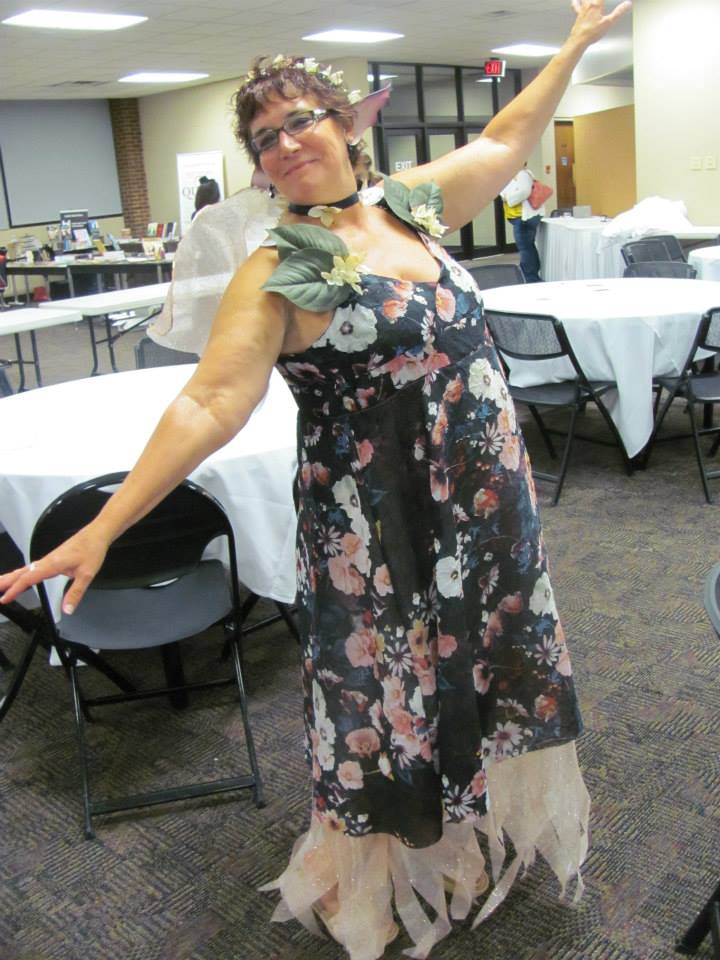 ---