hey FFFers – check out this fabulous cover for the novel, SINKING! I loved this book and am really excited about the upcoming sequel, DRIFTING. Here's a little about the first book in the series.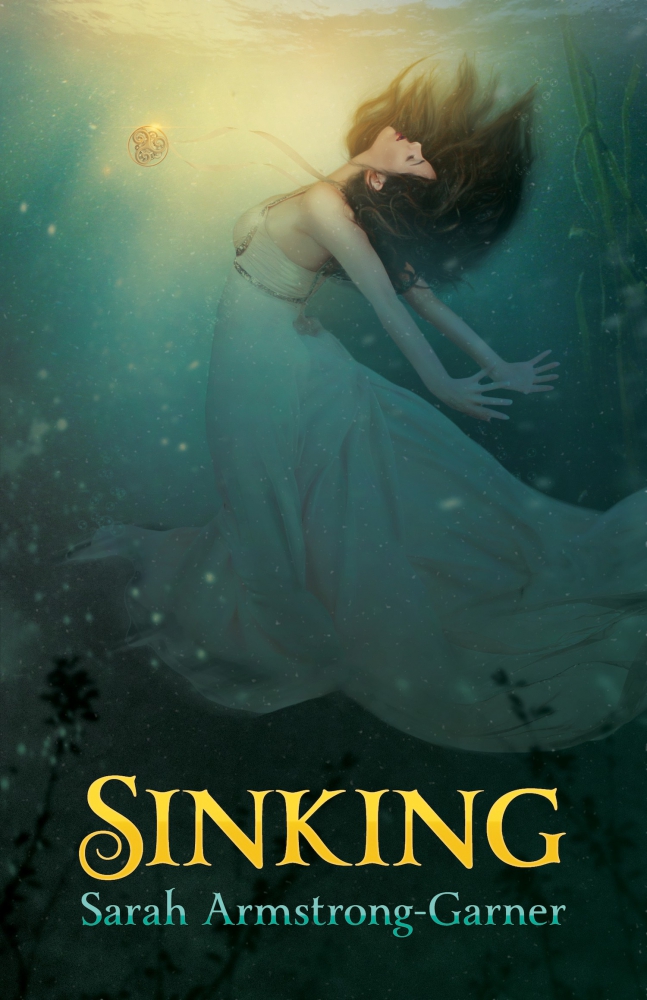 Jocelyn (the name Lady Edith gave her) is found naked on the beach. She doesn't know who she is. She doesn't know how she got there. At first, she can't even remember how to speak or breathe. The last thing she does remember is someone saying remember!
But she can't!
Lady Edith takes her in and it's quickly clear she wants Jocelyn to replace the daughter she lost. She begins to teach Jocelyn everything she wants Jocelyn to know. But she's not a very nice woman. Jocelyn finds more of a friend in Helen, the servant.
One of the answers Jocelyn needs has been discovered by Lady Edith – a piece of coral jewelry – but Edith hides it because she feels it has value and wants compensation. You see, Edith is not well off since her husband died. She writes to an estranged nephew, Thomas, planning to "sell" Jocelyn to him.
Jocelyn continues to learn about the world around her. Even though she's afraid, she's brave and smart and she learns quickly. But she keeps "hearing" a man's voice – she believes it's the sea – calling to her to "Come back to me."
One day, Jocelyn steps into the sea and the voice is delighted she's alive. He calls again. The sea tries to pull her in. She feels energized, but the waves push her back to land. She's determined to solve this mystery.
Thomas arrives, accompanied with Captain Aiden. Both men are taken with Jocelyn, but for different reasons. Jocelyn senses something bad in Thomas and tries to avoid him, but that's about impossible as he's staying in the house.
One evening, Captain Aiden, who has come for dinner as Thomas's guest, finds the coral jewelry among some books. Jocelyn sees it and becomes obsessed to hold it. Lady Edith lies and tells them it's a family heirloom.
Day after day, night after night, the man's voice continues to call Jocelyn to "Come back to me!" But as hard as she tries, she can't remember. Thomas offers to take her on ship in order to search for her family. She agrees. Thomas goes to Lady Edith and offers her 10,000 pounds for Jocelyn, promising he will marry her in India. Edith had been hoping for more, but Thomas threatens to strip her of everything she owns if she refuses.
They board the ship. Captain Aiden is furious Jocelyn is coming with them. The sailors believe death comes to any ship that carries a woman. But Thomas is insistent. Jocelyn tries to leave, but the sea will not allow it. Its waves hit the ship, preventing her from disembarking. An old sailor recognizes this and convinces the rest to allow her to stay.
Aiden had purchased the coral jewelry from Lady Edith, and on ship, he discovers its clockwork-like mechanisms. It gives him a shock, so he uses a splinter of wood to turn the gears which lights up the medallion. A small wheel pops out and the captain can't put it back in. The old sailor, Nicholas, sees it and knows it comes from another world – the sea.
Jocelyn dreams of a violent escape from one who would have murdered her. Another woman is killed, protecting her. The sea responds to her dream, waves pounding the side of the ship.
The ship sails on, and eventually, Jocelyn learns she is a mermaid. Her betrothed finds them. The ships continues to India, where the adventures continues on land. There's more to the story, but you'll need to read the book to see for yourself. I found the story intriguing and can't wait to read the sequel, DRIFTING, which will be releasing this week!
Here's a peek of DRIFTING:
Jocelyn plunges into the ocean near Calcutta, India, thrown overboard by a man claiming it's the only way to save her life. As she sinks, the transformation begins, and the ocean welcomes her back into its embrace.
Aidan Boyd thought the only way to save Jocelyn was to give her back to the ocean, but now he's not so sure. Aidan doesn't believe in mermaids, but he can't explain the way she changed. Will he see Jocelyn again? Or has he condemned her to a watery grave?
Jocelyn drifts in a world she'd forgotten only to find she's hunted by a deadly force from the ancient city of Thessa, the reason she was hidden in the world above. But she cannot get Aidan out of her head. Was what they shared real? Or was it a fantasy brought on by her unconscious need to seduce a human?
Both Aidan and Jocelyn begin a desperate and dangerous journey to discover the truth … and hopefully each other. But will their love be enough?
Look for DRIFTING on Amazon, April 26th.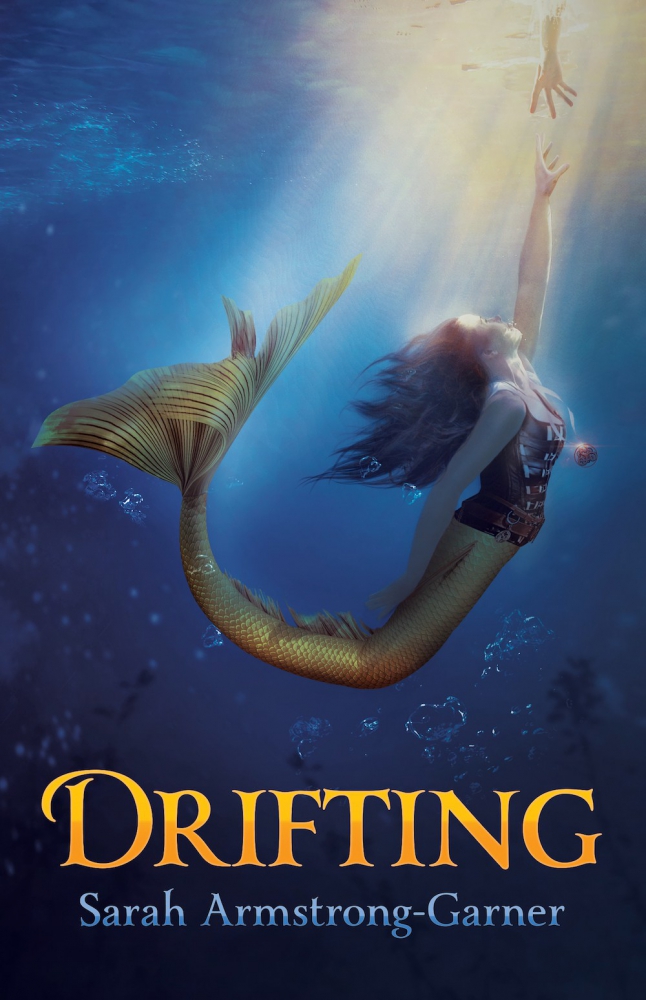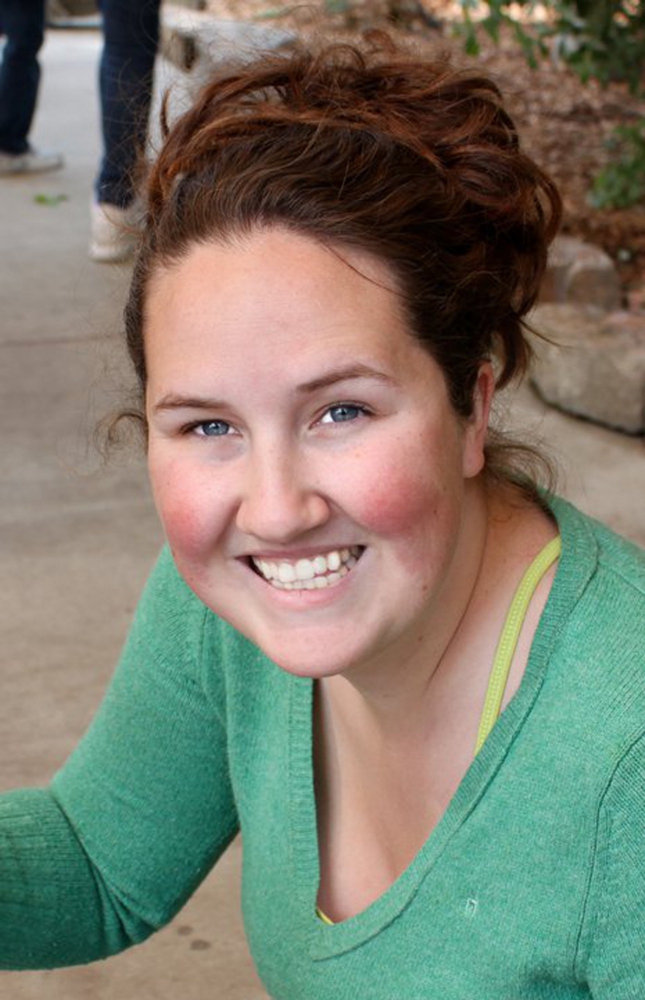 Sarah Armstrong-Garner lives in Northern California with her husband and three children, and get this: not only is she an author, screenwriter, and photographer, she also shoots indie films with her husband. You can visit www.SarahArmstrongGarner.com to learn more about her and her upcoming releases.