Willoughby Wednesday - The Realm Awards!
Wednesday, April 4, 2018 by pam
Kim and I are excited to announce Willoughby and the Terribly Itchy Itch is a FINALIST in the Realm Awards!!!
http://realmmakers.net/the-2018-realm-awards-category-finalists-announced/
It's gonna be a LONG time until July! hahahaha! But that's okay. We'll be busy with Lumpy Bumpy Cake, which releases this Saturday, April 7th!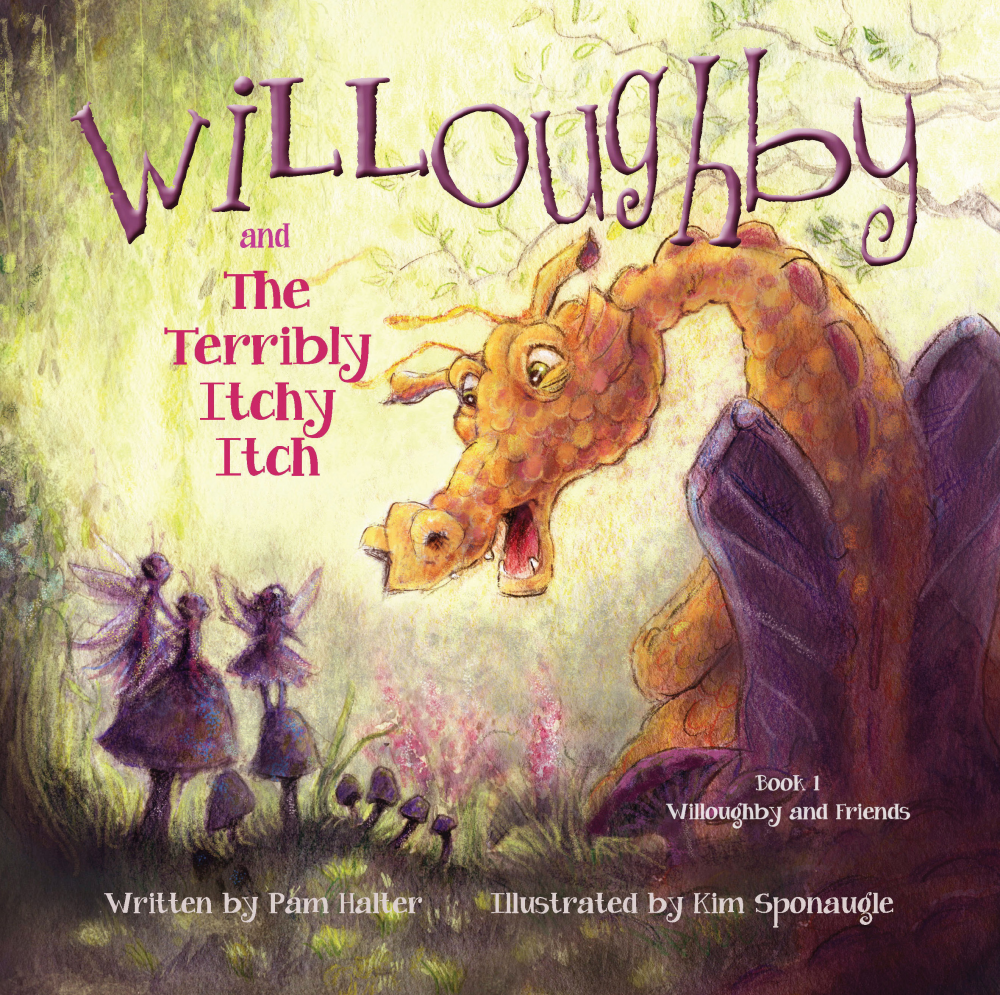 ---