hey FFFers – I'm delighted to be the first stop on the Blog Tour for my friend, Laurie Lucking's, debut novel, COMMON, publishing by Love2ReadLove2Write Publishing. Woot!!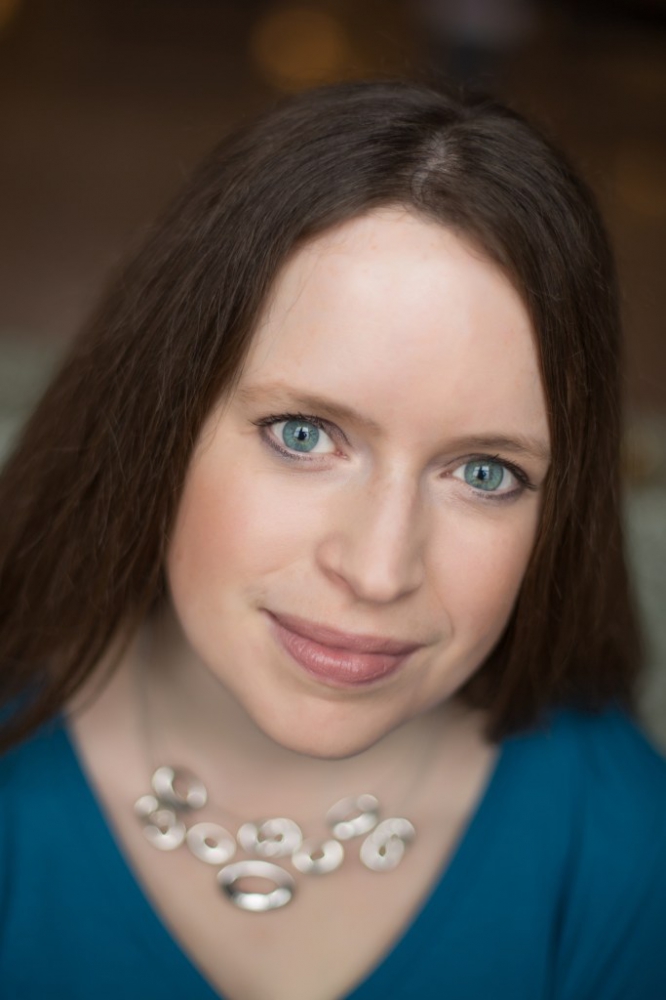 My review for Common
At first glance, Common seems like a, well, common kind of love story. A peasant girl befriends the prince and then falls in love with him. And he with her. And, of course, they're forbidden to marry. But that's where it strays off the common path and takes you on an adventure!
When they are just children, Leah and the prince, Rafe, meet secretly in a closet to share their struggles and successes. They become best friends – and they fall in love. But the prince can't marry a servant girl. His parents want him to marry a princess from the neighboring Trellich. When Leah discovers a Trellich plot to assassinate the prince and his parents and take over the kingdom, she tries to warn them. Which gets her banished for treason.
She asks to go to Trellich, and she's taken part of the way and abandoned. She's found by a group of mystic nuns. I gotta tell ya, I love these nuns! They're fun AND mysterious. They help Leah get a job in the Trellich castle so Leah can try to get evidence to prove she's not lying.
Leah gets the evidence and returns to Imperia, but she finds the prince has been drugged!
Did I mention an evil dark sorceror? Yeah. The mystic nuns go head to head with him. Told ya they were cool!
Yes, there's a happy ending, for which I'm happy about, as who really wants a sad ending? Maybe some people enjoy a tragedy, but not me! Give me happily ever after every time.
I enjoyed the relationship between Leah and her mother. I thought the characters were well developed, and I enjoyed Laurie's voice very much. She doesn't give too much detail, which I like. Get me to the story already! Haha!
Here's some fun information on the story's historical setting.
Common takes place in the fictional kingdoms of Imperia and Trellich. I'll be the first to admit that I'm no historian, so I didn't closely relate my fantasy world to one particular time or place. But my greatest inspirations came from Great Britain, ranging from the late Medieval to Regency periods, both in terms of social customs and technology. It was fun to develop a culture that would give readers a certain sense of familiarity, while also incorporating unique structures and traditions. Here's a little sense of the castle life I envisioned for my characters:
Dorendyn Castle: The protagonist, Leah, has spent her entire childhood at Dorendyn Castle. While life as a servant involves a lot of hard work, her associations with the castle are generally positive since her family, friends, and favorite prince all reside there.
Gardens: Like most prosperous kingdoms, the Imperian royal family's home has impressive, well-maintained gardens. Leah only ventures out on occasion since her daily tasks are all accomplished indoors, but the calm gardens are the site of a few pivotal scenes in the book.
Candles: In the absence of sunlight, palace residents rely on candles. Leah and Prince Raphael also make special use of candles to communicate across the castle grounds.
Peasantry Festival: One day a year, the servants are all relieved from their duties to enjoy the Peasantry Festival—a lively event filled with food and goods vendors, music, and dancing.
Guards: Guards are a typical sight patrolling the halls of both Dorendyn Castle and the royal seat of Trellich, Glonsel Palace. Leah's experiences with guards are mixed, as several are harsh, but others are kind and protective.
Carriage: The primary method of transportation in both Imperia and Trellich is horse-drawn carriage, though servants generally travel on foot or horseback. Leah's first ride on a carriage comes toward the end of the book, but it's definitely not for a relaxing excursion!
Glonsel Palace: When the story's events take Leah to Glonsel Palace, she finds it dark and intimidating compared with Dorendyn Castle. Fortunately, the inhabitants are more welcoming than she initially fears.
If you enjoy the clothing, architecture, and pageantry of anything from Jane Austen novels to Disney princess movies, then I think you'll feel right at home in the world of Common.
Common releases on Feb. 14th, but you can preorder it now on Amazon. Congrats, Laurie!