New Schedule!
Monday, May 1, 2017 by pam
hey FFFers! I've come up with a new format for this blog, which will be starting next Monday, May 8th.
Mondays will be "Manuscript Mondays" where I'll update you on what I'm working on. And I want to hear about your WIPs.
Wednesdays will be "Willoughby Wednesdays" where I'll share news about Willoughby and Friends.
Fridays will "Fantasy Fhoto Fridays" where I'll share pictures I've taken or others I've seen. And if you have fantasy pics you want me to share, you can email them as a jpeg attachment to [email protected]
This Thursday, I'll be hosting Rachel Lopez who will be releasing her novel, The Water Cave. I hope you'll stop by and say hello!
I miss interacting with my fellow fantasy lovers, so I'm excited about this new schedule. Please sign up for email alerts when I post something new. Thanks!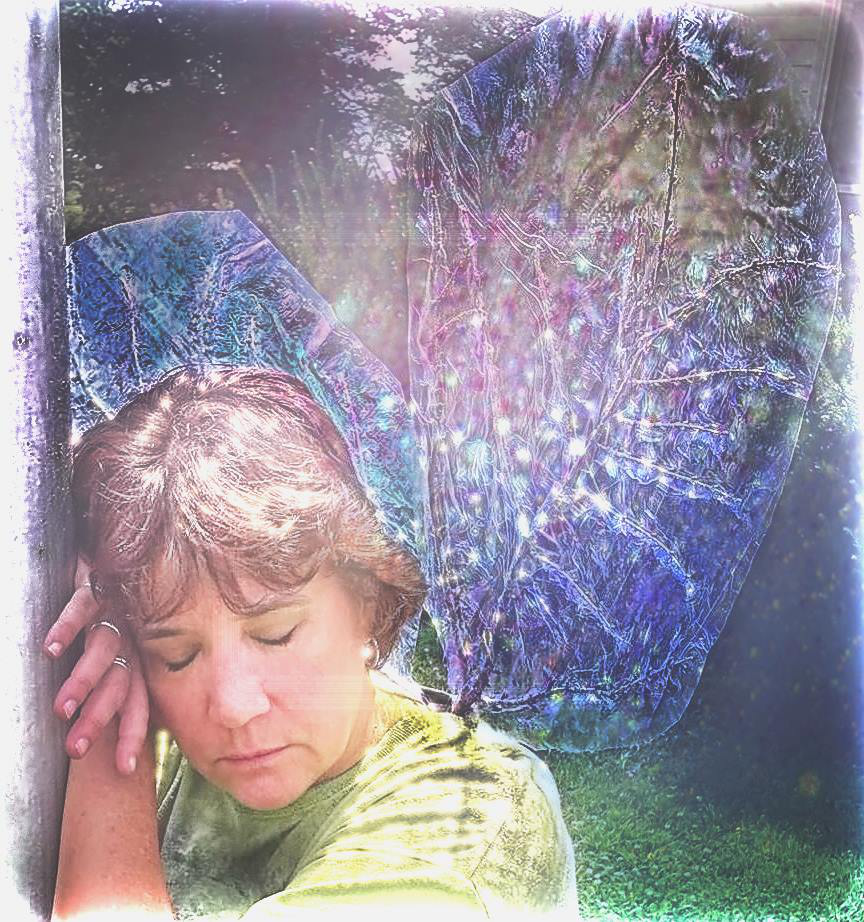 ---