I'll be talking about Willoughby on Friday, March 27th, at 12:30pm EST on a Homeschool Expo Live Stream! Anyone can join in, but you have to get signed up. Here's the link: https://www.crowdcast.io/e/u3en0vfg/register
Not only will I be talking about the books, I'll be sharing some fun things you can do at home! Tell your friends! Woot!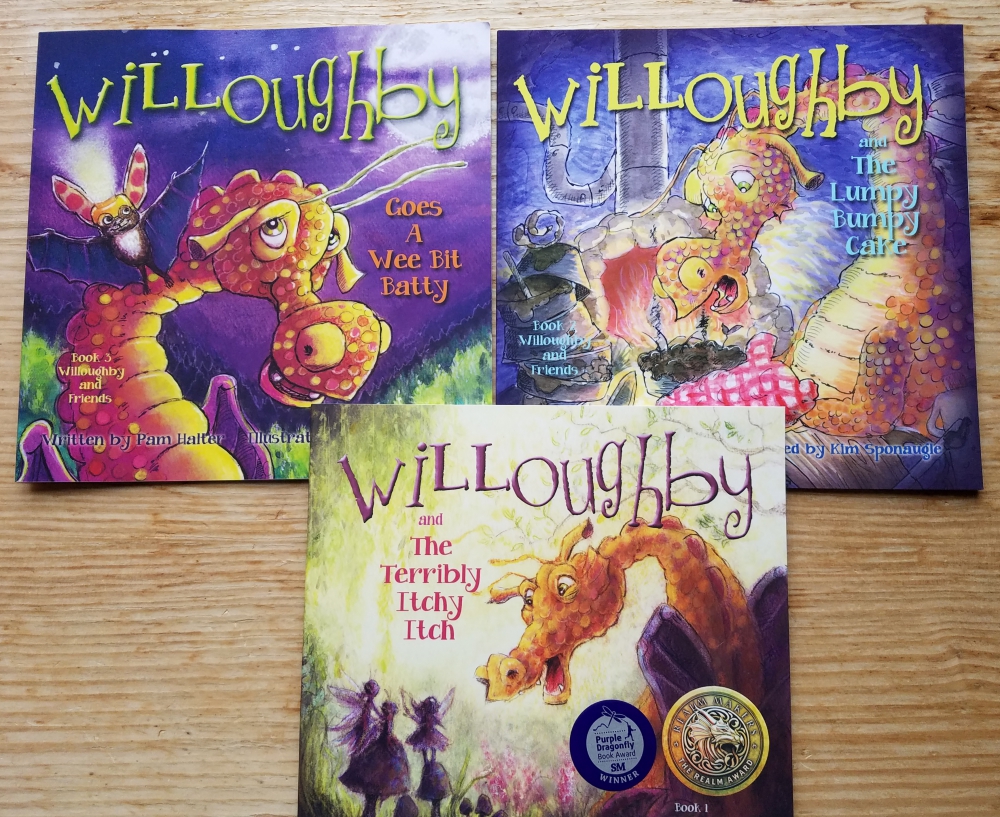 Willoughby also has an ANNOUNCEMENT. He's going to learn about writing picture books! Since he's a newbie, he's first going to read lots of picture books and write a review for each of them. He's super excited!!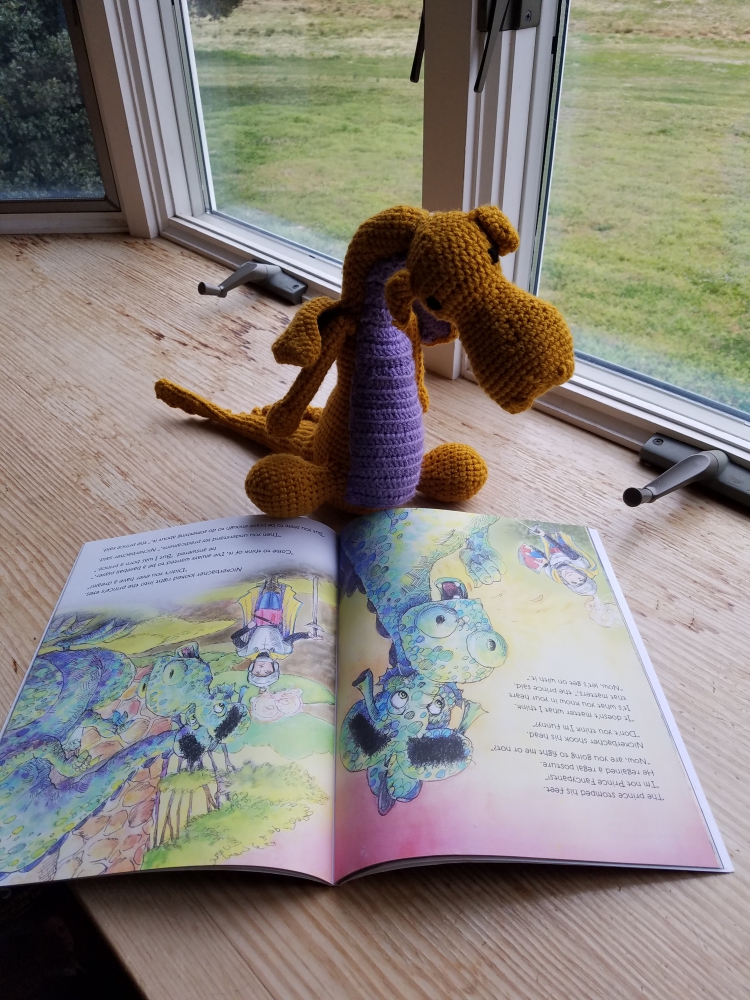 If you're looking for a nice long read during the quarantine, check out my fantasy novel, Fairyeater! It's a grand, epic quest fantasy. If you want a signed copy, contact me from this website. I'm offering a special price of $15 and $3 shipping!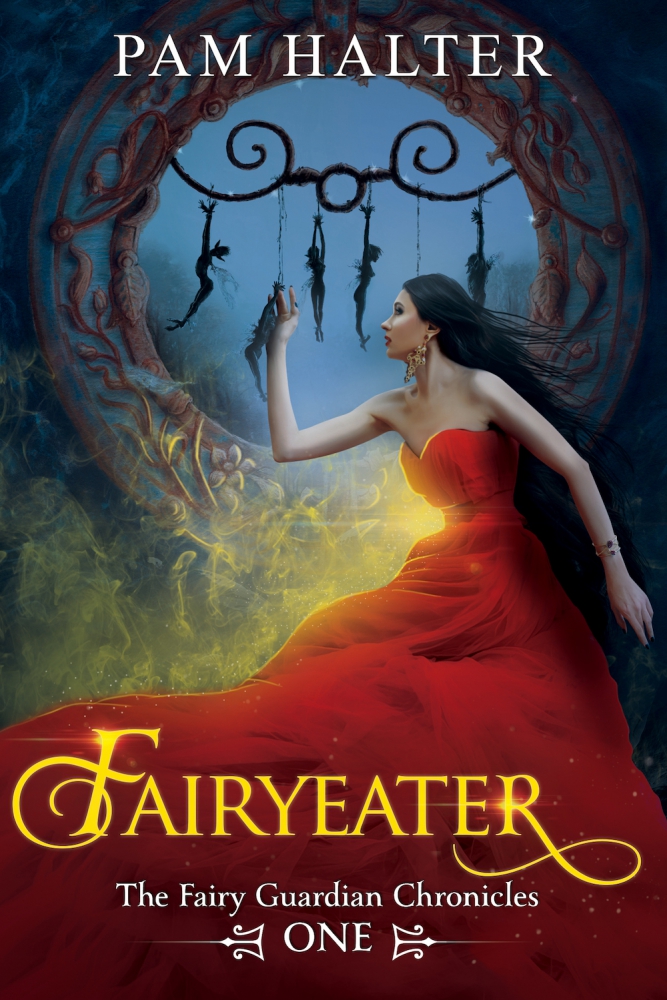 Fairyeater can be purchased on Amazon in paperback or Kindle! Woot! It would be a great help if you would please go to Amazon and type in the title and hit search. Then put it on your Wishlist. This doesn't cost a thing and will give my book a boost in the search engines! Thanks! And you can like my Fairy Guardian Chronicles page on Facebook here: https://www.facebook.com/authorpamhalter/
Willoughby is now on Instagram! Wheres_Willoughby follows all Willoughby's fun and travels!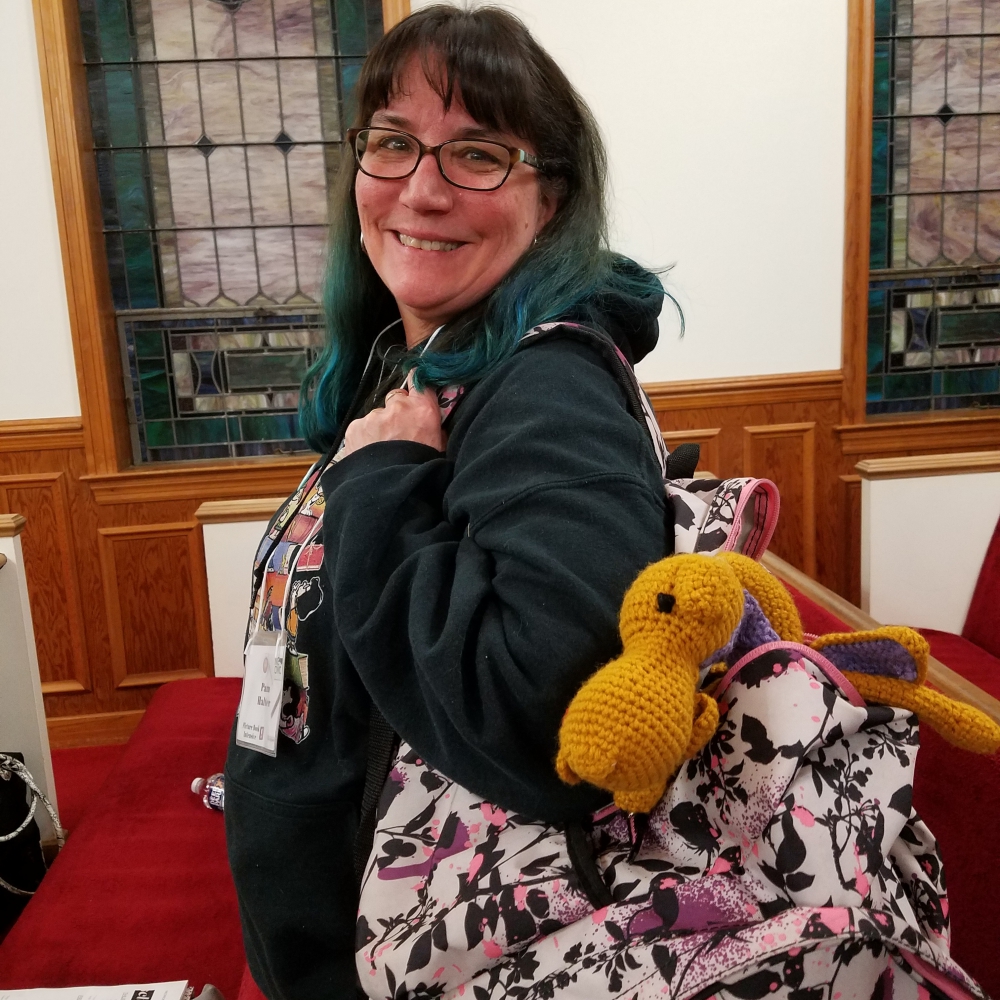 You can find Willoughby on Amazon: https://www.amazon.com/dp/193879611X
Or Fruitbearer Publishing: www.fruitbearer.com
And please visit our Facebook page: https://www.facebook.com/WilloughbyandFriends/
Here's the link for my interview with Family Fiction Magazine about Willoughby! https://www.familyfiction.com/childrens-qa-pam-halter-willoughby-friends/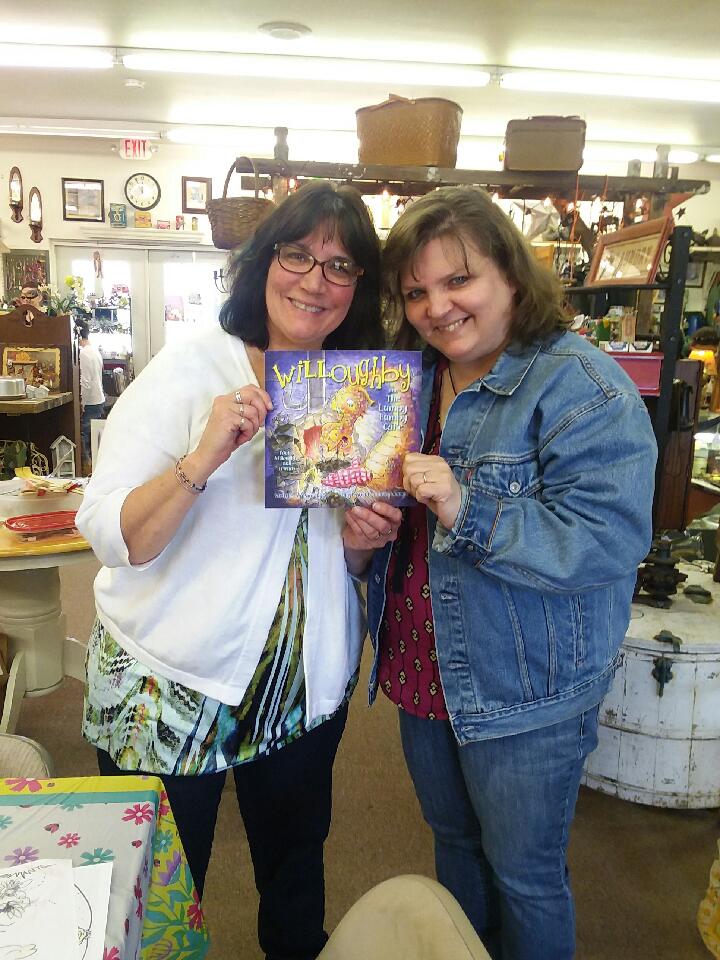 Kim and I love talking about books, writing and illustrating. If you would like to have us come to your church, group, school, or library, please contact me through this website. I attended a week long Highlights workshop on School Author Visits last May, so I'm ready to start scheduling school or library visits!
You can follow me on Amazon now, too. www.amazon.com/author/pamhalter