I'm super excited to let you know I'll be participating in Dragons and Drinks, a live Zoom event where you can talk to fantasy/sci-fi authors. This is part of Clean Fiction. The details are all on the website. Hope to see some friends there!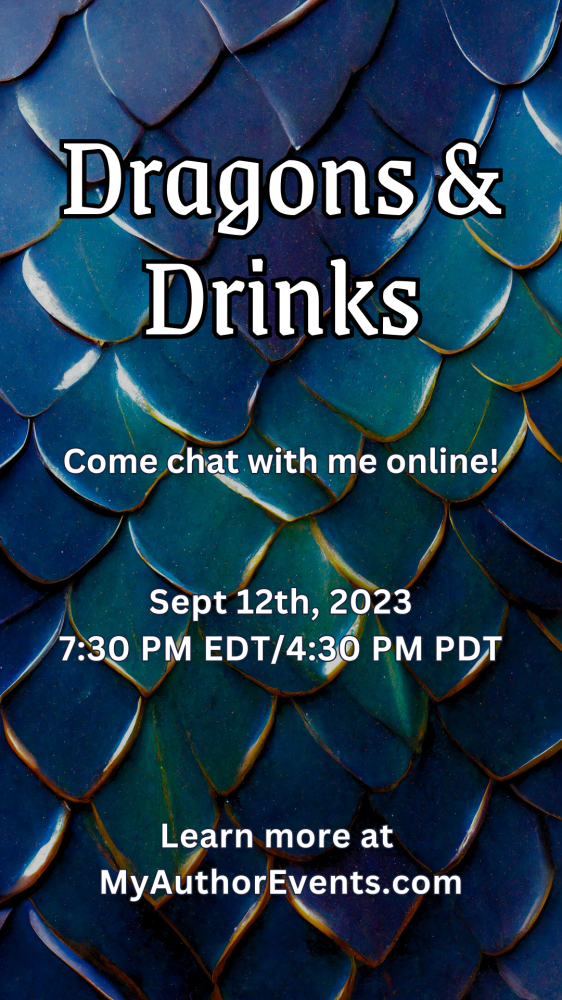 IMPORTANT Willoughby News
Willoughby's publisher, Candy Abbott, passed away from cancer on Jan. 15th this year. Fruitbearer Publishing is being disbanded, so you won't be able to order Willoughby books from Amazon. I have copies here at home. If you want any Willoughby books, contact me at [email protected]. Thanks!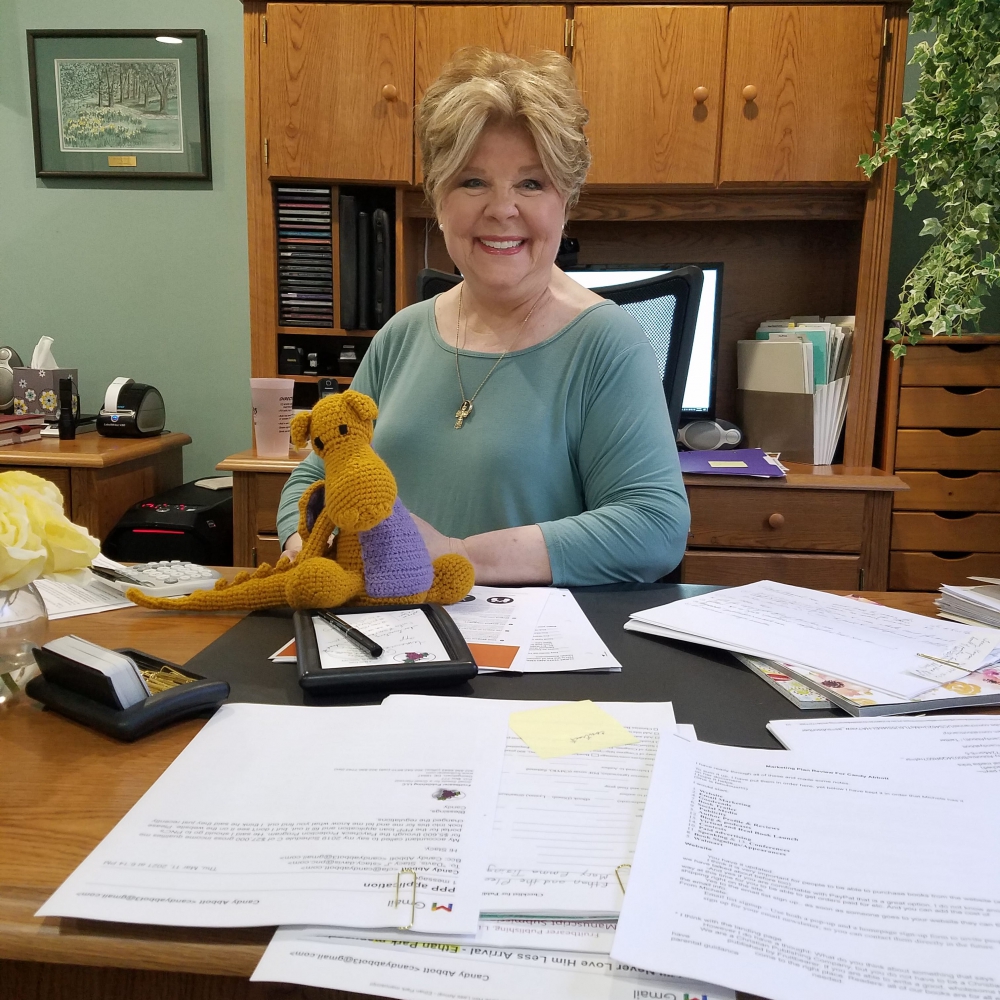 NEW RELEASE! Perchance to Dream!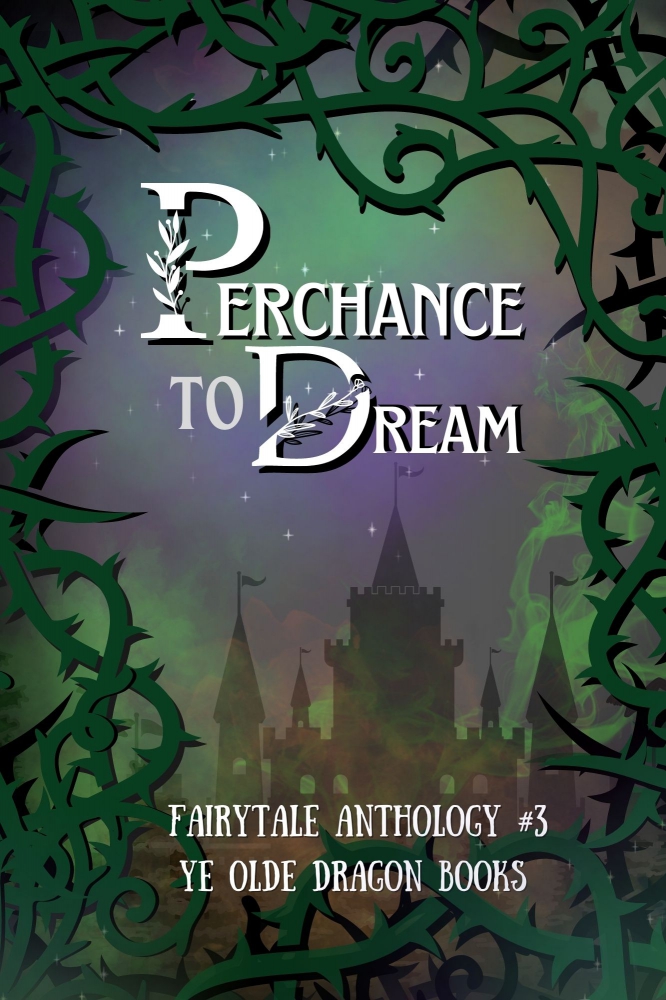 The newest anthology from Ye Olde Dragon Books is based on Sleeping Beauty. But as with all the anthologies, that's just a jumping off point.
A princess with thirteen children would give anything for a good night's sleep, but her fairy godmothers don't seem to have practical answers for her.

A veterinarian falls into a coma after trying to treat a dog who had contact with an unusual lizard. But can the sheriff find a cure and save her life?

A spy can't remember her past. Her partner must trigger her memories before enemy agents find and kill her.

A young girl signs a contract to save her family from eviction and ends up frozen far into the future.

A prince falls into a sleep realm, and finds his true love among the Fae when he thought she was long dead. But can he find a way to save her?

Join our Ye Olde Dragon authors as we leap out of the box and into seventeen diversely fabulous worlds surrounding the Sleeping Beauty legend!
You can read about my story, DREAM HOST, on my blog: https://pamhalter.com/fairiesfantasyfaith/209-RELEASE-DAY-for-Perchance-to-Dream
Perchance to Dream is available on Amazon, the publisher's website www.yeoldedragonbooks.com or if you want a mini dream catcher, you can contact me and order a copy from me. I'm offering a special price of $15 plus shipping!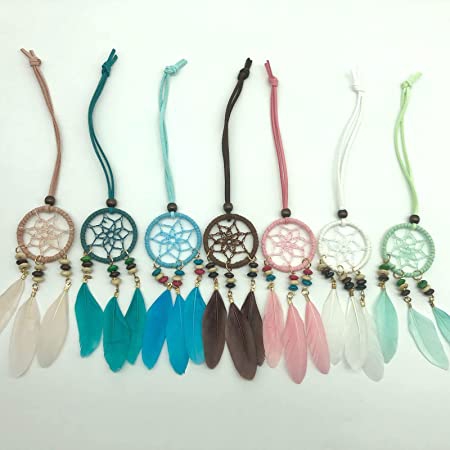 Willoughby's COLORING AND ACTIVITY BOOK!!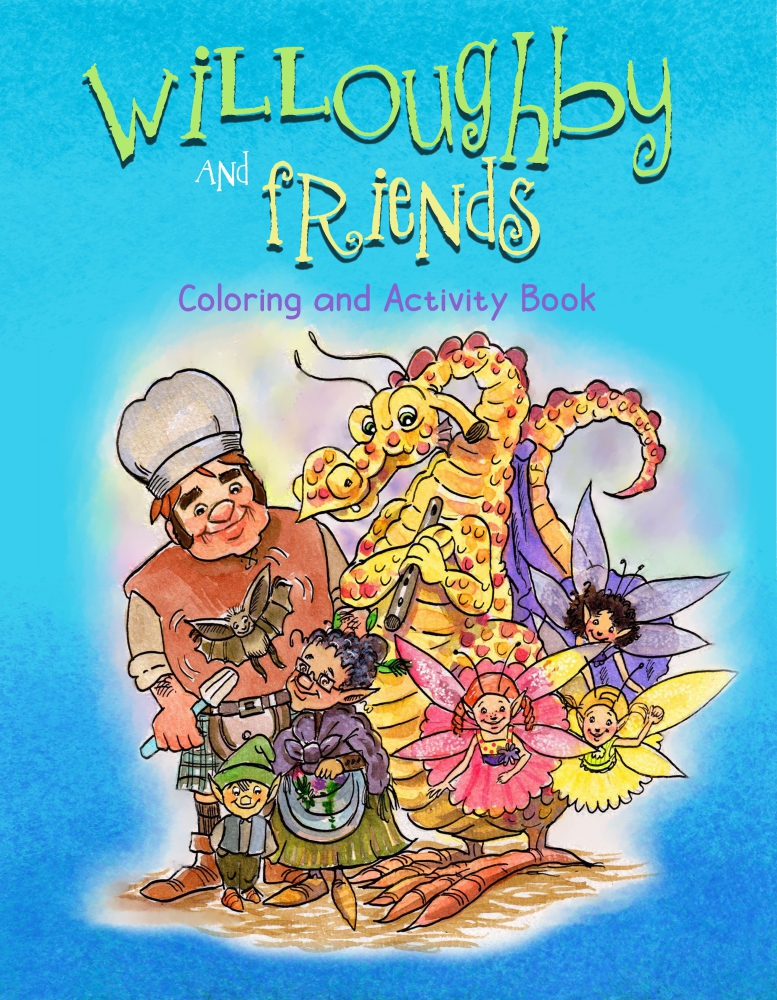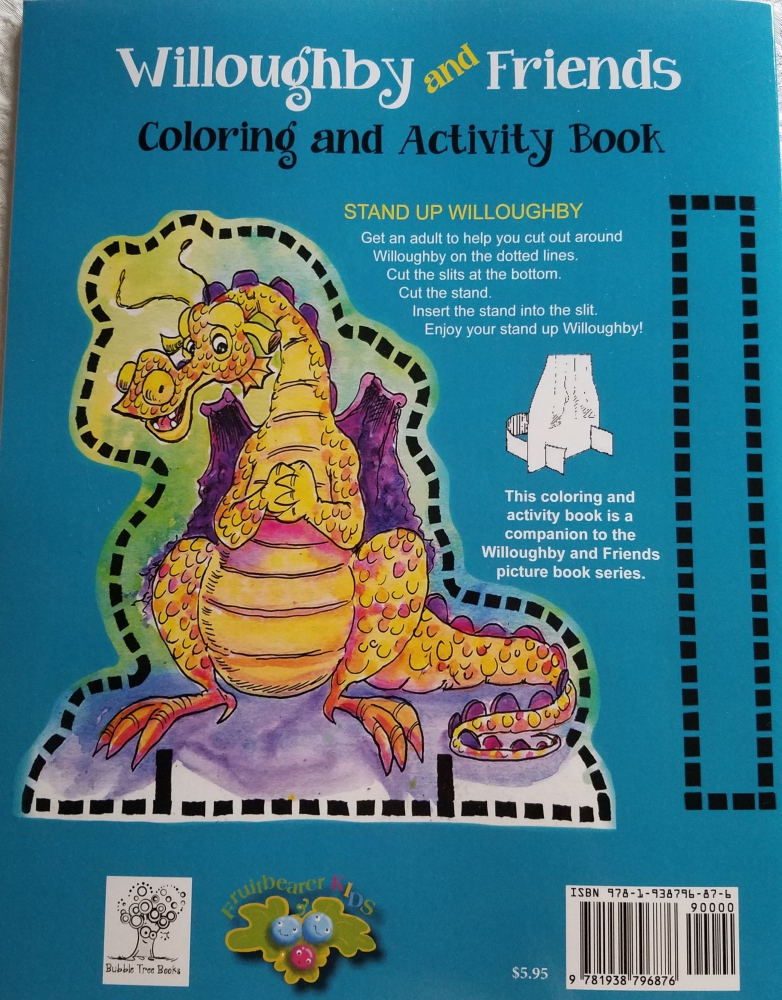 Coloring books are available for $5.95, ONLY THROUGH ME – if you want to order any, please contact me (at the bottom of the page) through this website. Thanks!
Every coloring book purchase includes a box of crayons.
~~~~~~~~~~~~~~
Fairyeater and all the anthologies I'm in can be purchased on Amazon! Woot! It would be a great help if you would please go to Amazon and type in the title and hit search. Then put it on your Wishlist. This doesn't cost a thing and will give my books a boost in the search engines!
All authors need book reviews, so please leave a review on Amazon. It can be as simple as "I liked it" or more indepth. The best reviews tell why you liked or didn't like the story, so please keep that in mind when you write a review. Please don't leave a bad review because you received a copy with bent pages or if it was delivered late. Reviews are about how you liked or did not like the STORY. Thanks!
Willoughby is on Instagram! Wheres_Willoughby follows all Willoughby's fun and travels!
https://www.instagram.com/wheres_willoughby/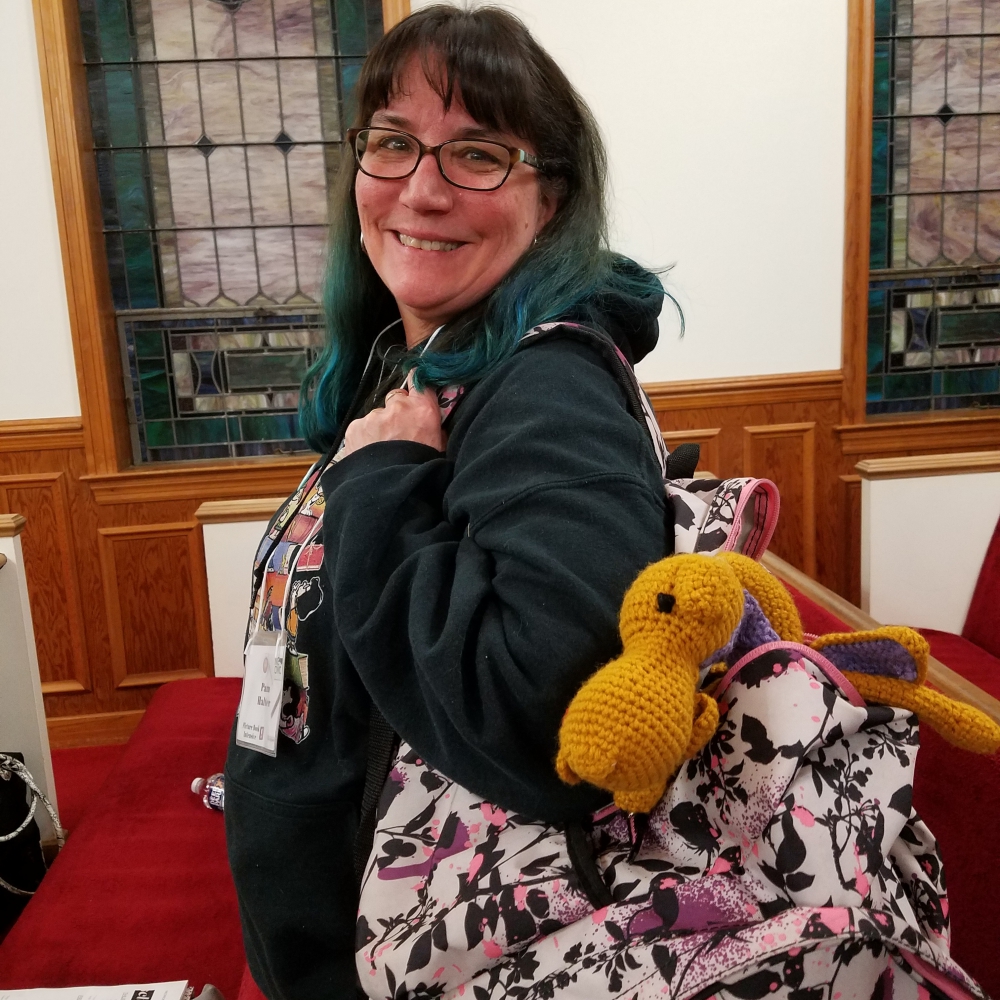 Please visit Willoughby's Facebook page: https://www.facebook.com/WilloughbyandFriends/
Here's the link for my interview with Family Fiction Magazine about Willoughby! https://www.familyfiction.com/childrens-qa-pam-halter-willoughby-friends/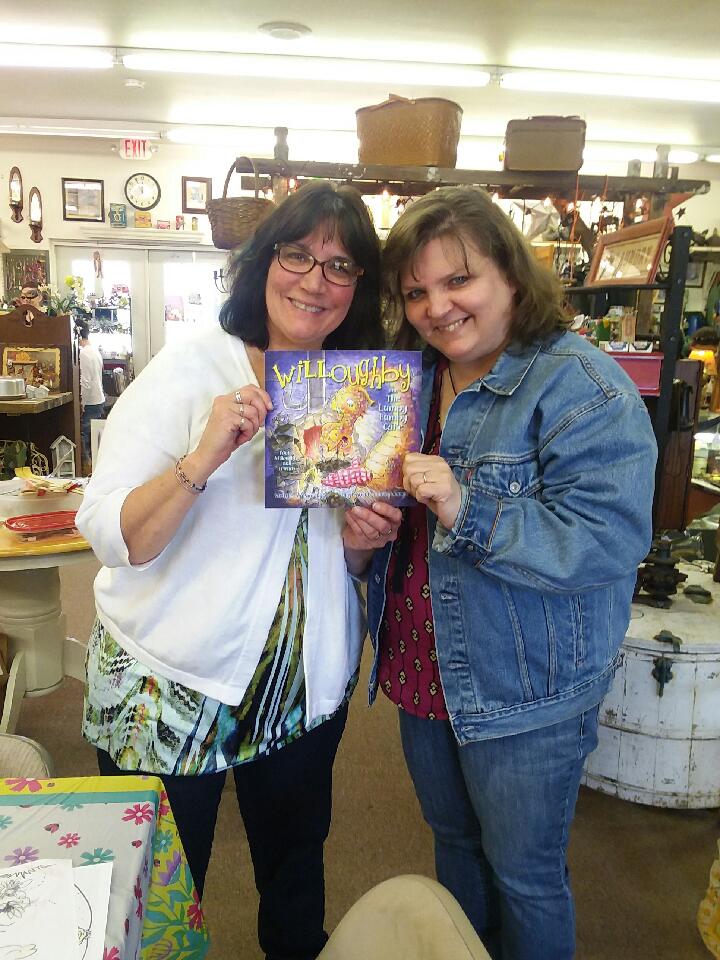 Kim and I love talking about books, writing and illustrating. If you would like to have us come to your church, group, school, or library, please contact me through this website. We are also available for workshops for children, teens, and adults.
You can follow me on Amazon: www.amazon.com/author/pamhalter
And on Facebook: https://www.facebook.com/authorpamhalter