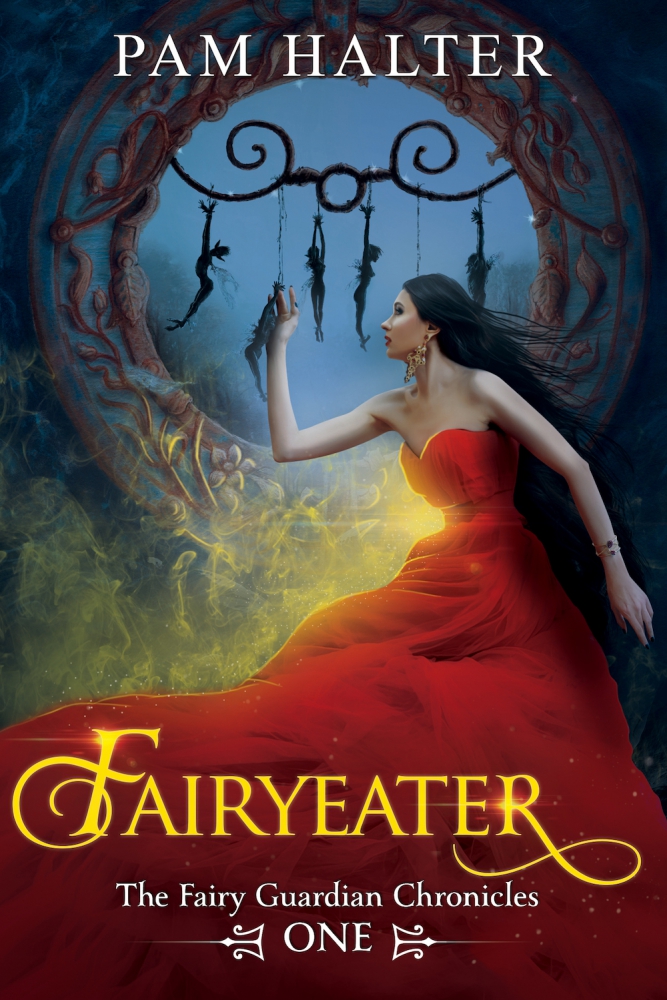 Fairyeater can be purchased on Amazon in paperback or Kindle! Woot! It would be a great help if you would please go to Amazon and type in the title and hit search. Then put it on your Wishlist. This doesn't cost a thing and will give my book a boost in the search engines! Thanks! And you can like my Fairy Guardian Chronicles page on Facebook here: https://www.facebook.com/authorpamhalter/
Willoughby is now on Instagram! Wheres_Willoughby follows all Willoughby's fun and travels! Please find and follow him! His first official travel picture was on June 1st, where he attended a Local Author Meet & Greet at the Rowan University Barnes & Noble in Glassboro, NJ.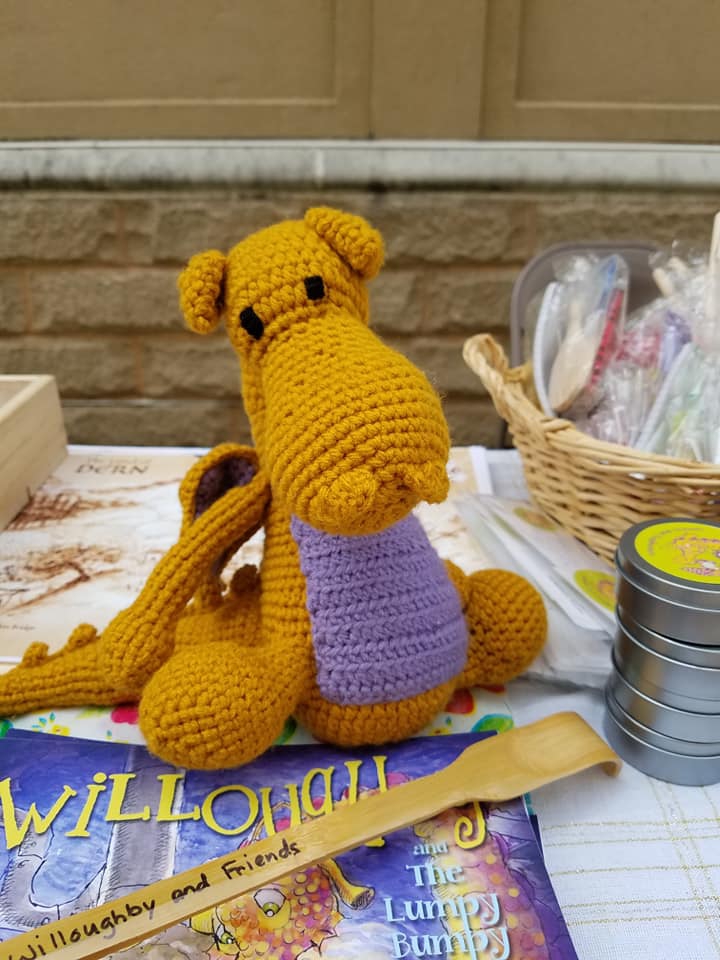 Willoughby and the Terribly Itchy Itch won the Realm Award in the children's category on July 20th at the Realm Makers 2018 conference! Woo Hoo! Kim & I are so excited!
You can find Willoughby on Amazon: https://www.amazon.com/dp/193879611X
Or Fruitbearer Publishing: www.fruitbearer.com
And please visit our Facebook page: https://www.facebook.com/WilloughbyandFriends/
Here's the link for my interview with Family Fiction Magazine about Willoughby! https://www.familyfiction.com/childrens-qa-pam-halter-willoughby-friends/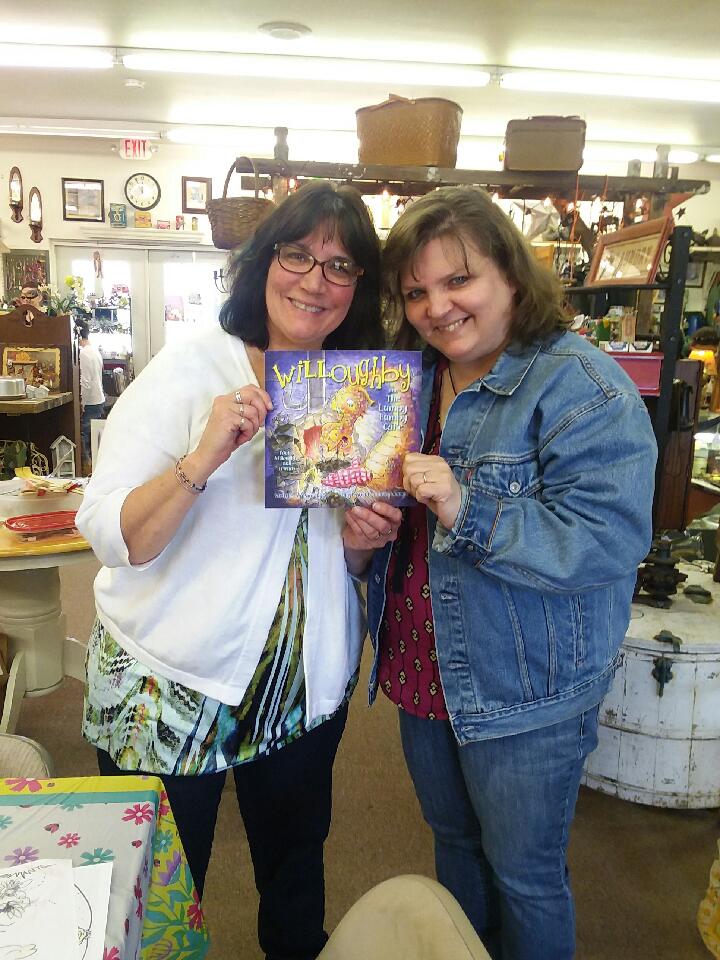 Kim and I love talking about books, writing and illustrating. If you would like to have us come to your church, group, school, or library, please contact me through this website. I attended a week long Highlights workshop on School Author Visits last May, so I'm ready to start scheduling school or library visits!
You can follow me on Amazon now, too. www.amazon.com/author/pamhalter