YAY!! Willoughby has a new book! Willoughby Goes A Wee Bit Batty introduces our first special needs character, Woodside. We also added some science information about bioluminescent plants & animals in the back. It's fun and interesting!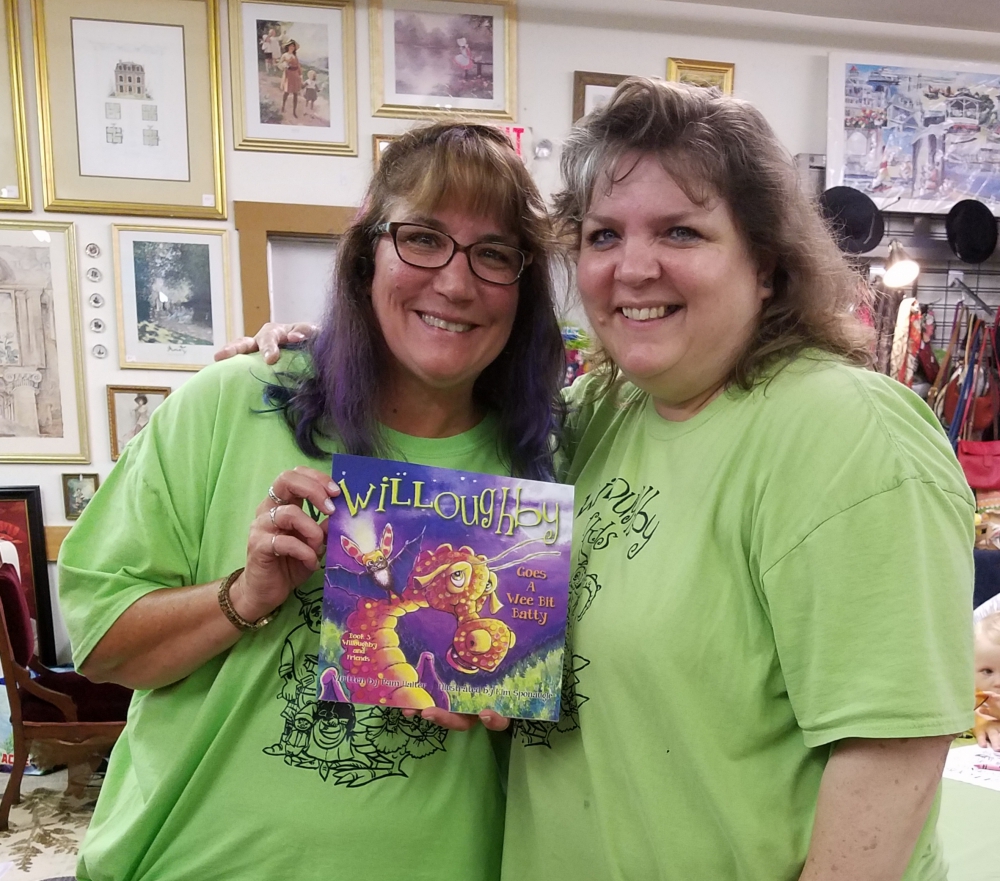 Kim and I are thrilled to share Willoughby and the Terribly Itchy Itch won TWO Purple Dragonfly Awards in June! These awards are through Story Monsters Ink magazine, which is premiere children's magazine. He won second place for best illustrations and got an honorable mention for best picture book for ages 5 and under. Woo Hoo!!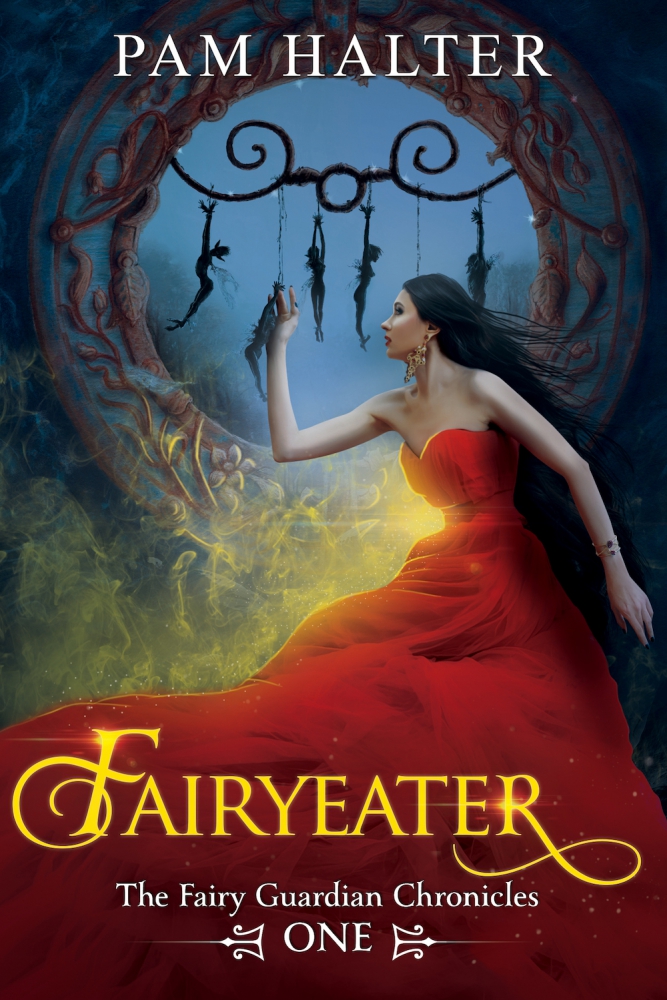 Fairyeater can be purchased on Amazon in paperback or Kindle! Woot! It would be a great help if you would please go to Amazon and type in the title and hit search. Then put it on your Wishlist. This doesn't cost a thing and will give my book a boost in the search engines! Thanks! And you can like my Fairy Guardian Chronicles page on Facebook here: https://www.facebook.com/authorpamhalter/
Willoughby is now on Instagram! Wheres_Willoughby follows all Willoughby's fun and travels!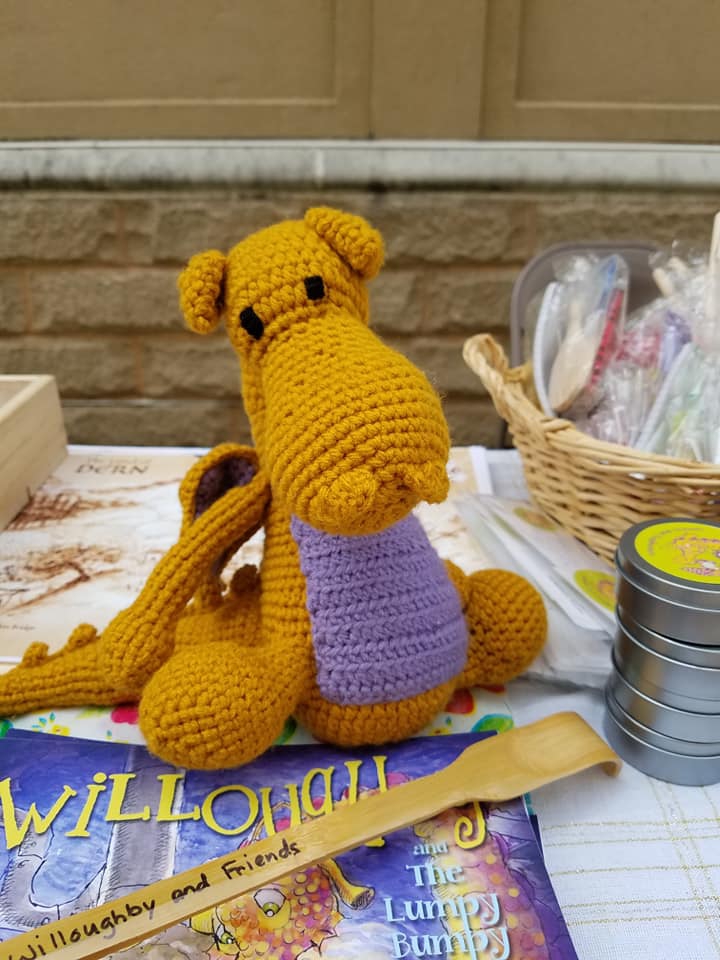 You can find Willoughby on Amazon: https://www.amazon.com/dp/193879611X
Or Fruitbearer Publishing: www.fruitbearer.com
And please visit our Facebook page: https://www.facebook.com/WilloughbyandFriends/
Here's the link for my interview with Family Fiction Magazine about Willoughby! https://www.familyfiction.com/childrens-qa-pam-halter-willoughby-friends/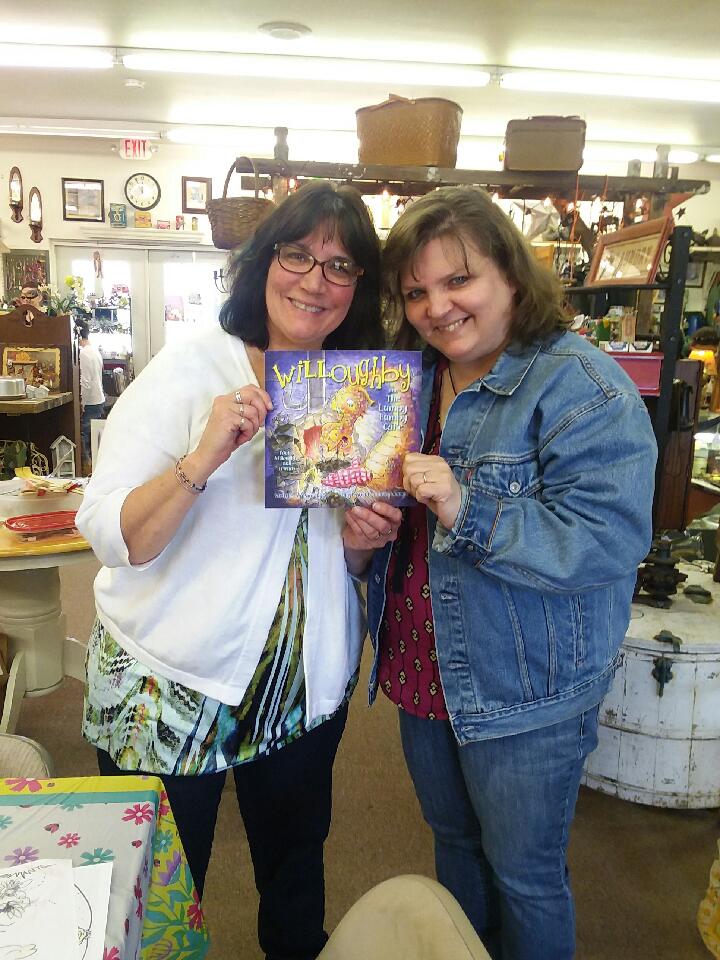 Kim and I love talking about books, writing and illustrating. If you would like to have us come to your church, group, school, or library, please contact me through this website. I attended a week long Highlights workshop on School Author Visits last May, so I'm ready to start scheduling school or library visits!
You can follow me on Amazon now, too. www.amazon.com/author/pamhalter