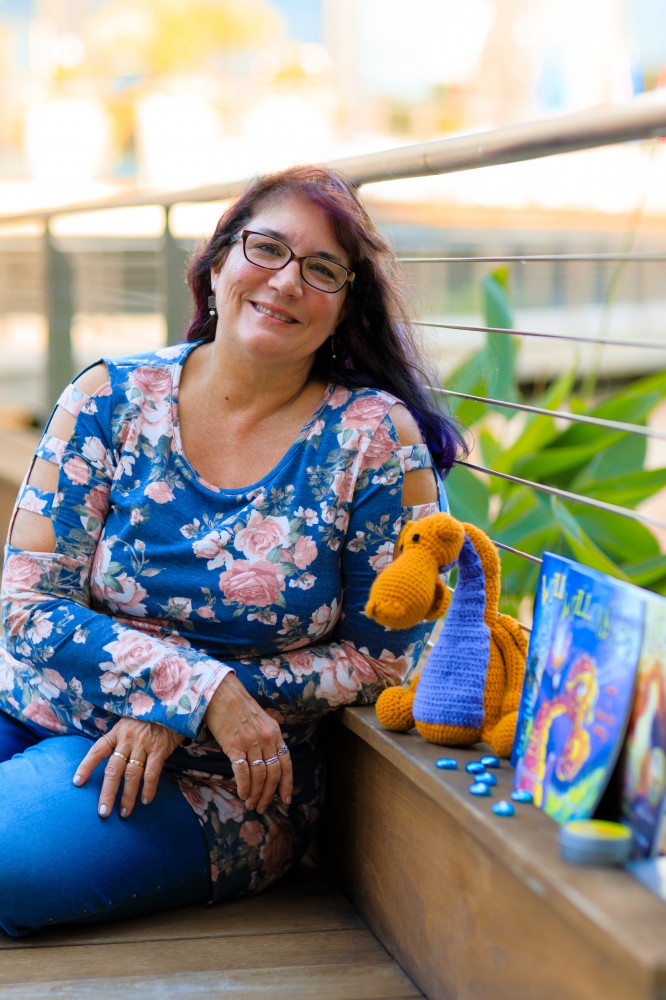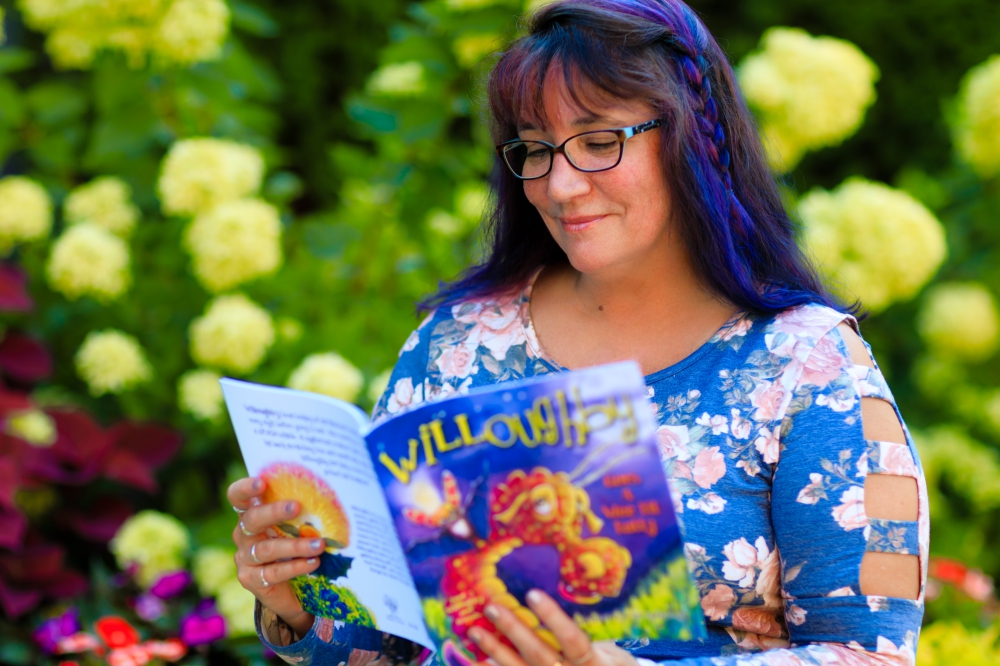 An outside perspective is always important when preparing a manuscript. In my editing services, I will read your children's manuscript, checking for errors, giving suggestions & objective feedback. I don't guarantee acceptance, but my goal is to help you make your manuscript the best it can be so your chances for acceptance increase. And if you are self-publishing, you'll know your story will be stronger.
Picture Book and Board Book prices:
$175 per book for under 1,000 words. And that includes a second look after rewriting within 2 months.
$225 per book for 1,000 – 1,500 words. This also includes a second look after rewriting within 2 months.
I'm hesitant to accept picture books over 1,500 words since most publishing houses want picture books to be between 700-800 words, and some even want only 500 words. I realize, however, every story is different. I'll consider children's stories over 1,500 words on a case-by-case basis.
All publishers are not created equal, and some hold to a higher editing standard than others. That is why getting your manuscript as tight and well-written before submission is so important. Whether you plan to self-publish your story or are looking for a traditional publisher, it is absolutely vital you have a manuscript you can submit with confidence, knowing you have given your work every opportunity for success.

Editing increases the chances of acceptance, engages kids' interest, and gives you credibility as an author. I've been doing free-lance editing work since 2005 and my clients like to refer to it as being "pam-handled." I am tough with my notes and observations, only wanting the very best for each story. I realize it's scary to have a stranger look at your "baby" and take it apart, but the benefits of an unbiased eye are worth the investment. My goal in editing is always to help writers put out a better quality book. Some of my clients have gone on to win awards (see my endorsement page).
What you will receive from my editing services:
A read through of your story before beginning editing
Encouraging the writer by saying what I love about the story
But also pointing out the challenges I see
Showing places where things can be cut without changing the charm of the story or the author's voice
Giving examples and explanations, answering questions even after the editing process is complete
The editing process can be startling if you've never been through it before. It requires a thick skin and knowing the editor only wants the best for your story. It requires trust. It requires work.
Please know that as a freelance editor, my notes and suggestions about your manuscript are just that – suggestions. You do not have to take them. I give my clients what I've learned from attending decades of writers conferences and workshops, and my goal is to help you engage your young readers whether you self-publish or go traditional. That being said, I can't give refunds if you don't like my suggestions. If I have not started working, and you have changed your mind, of course I'll refund the fee.
I put in time, thought, and prayer in each job. I truly want to help authors make their stories the best they can be!
NOTE: No one else sounds like you, so if someone else were to rewrite your story, it would not sound the same. As your editor, I'll do all the above, but to keep the story uniquely yours, you'll do the actual rewriting.