I was born on February 14th, and my mom often remarked I was the best Valentine she ever received.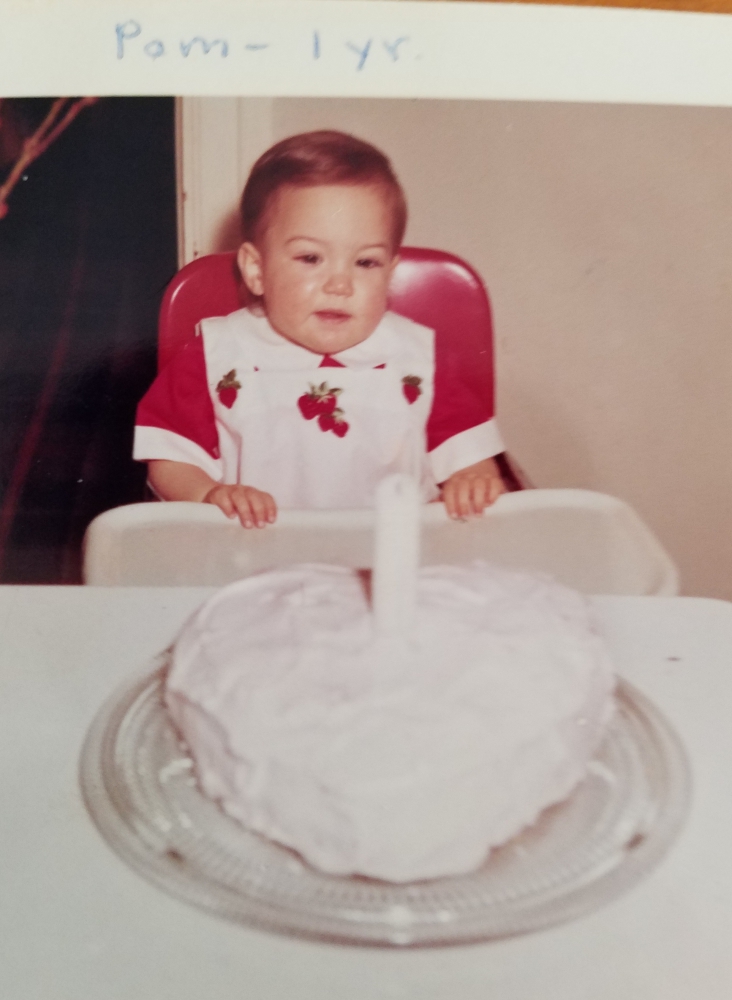 Growing up in South Jersey was good. We had plenty of fresh fruits and veggies to choose from every summer and lots of snow to play in during the winter. My neighborhood consisted of mostly boys, and I was soon able to do anything the boys could do. We made up games, built forts and filmed our own movies. It was a creative kid's paradise. Little wonder I wanted to be a writer!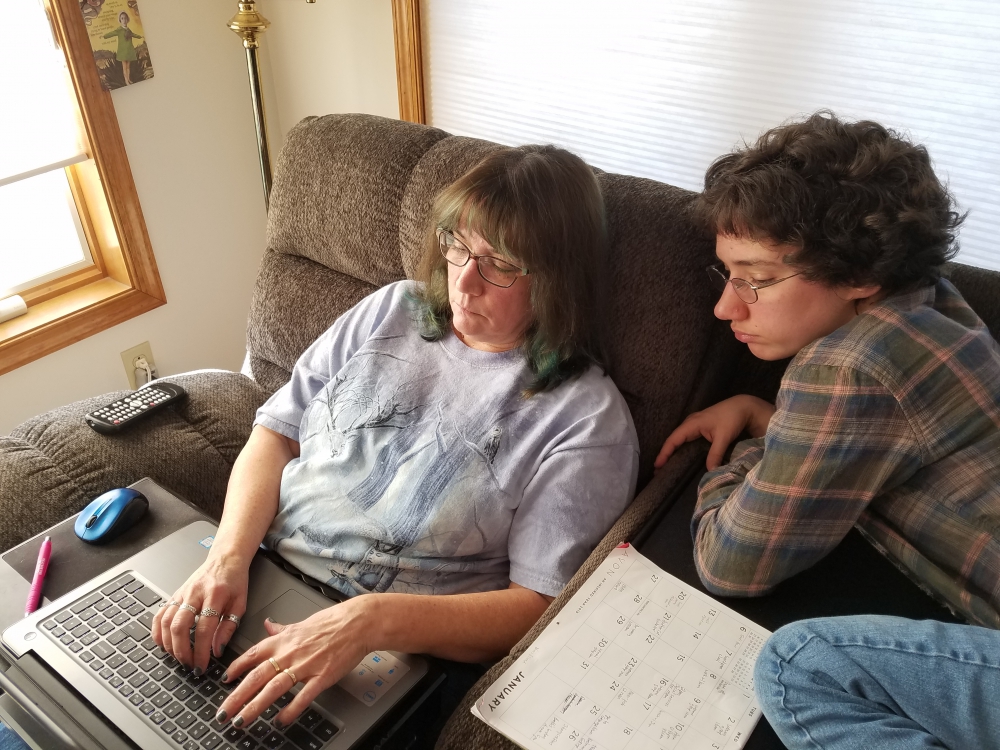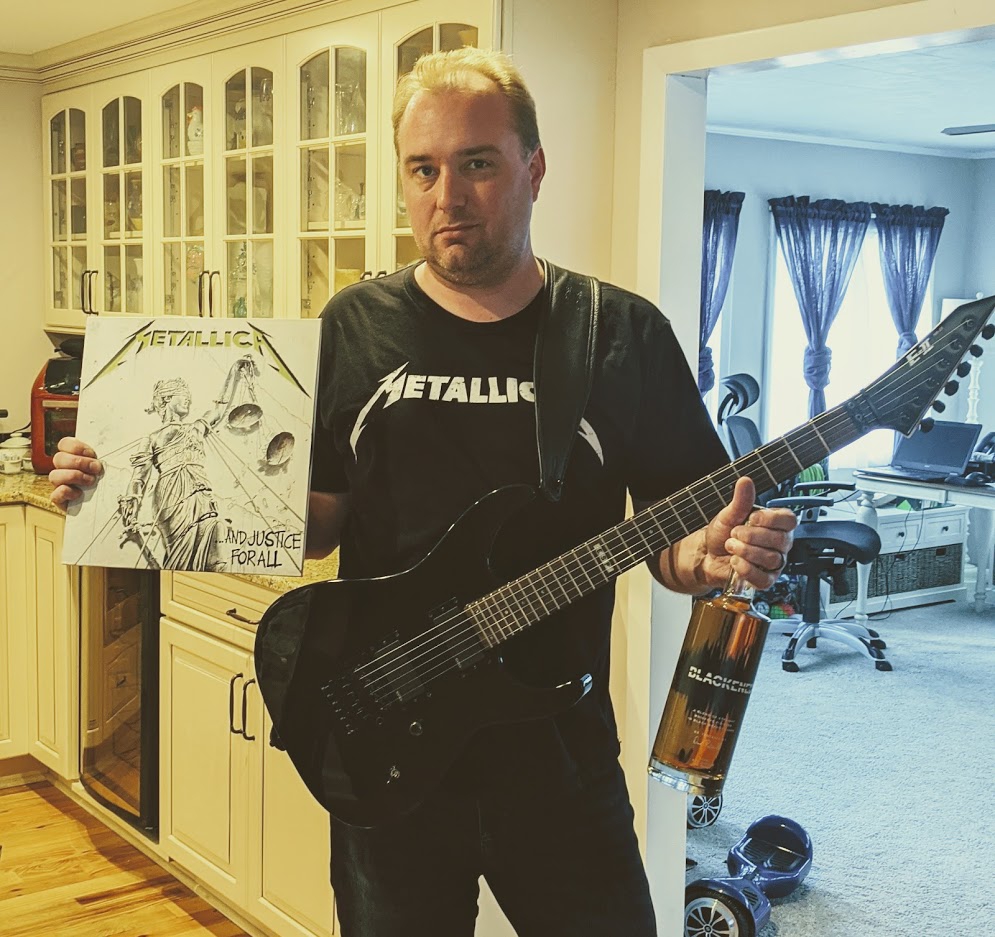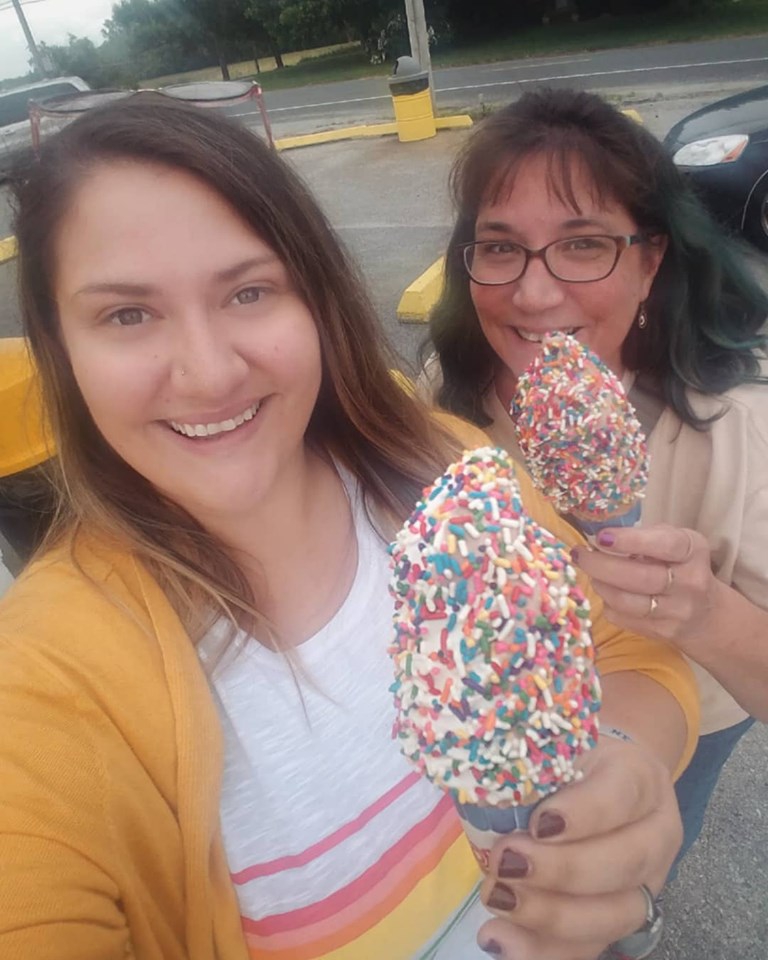 Before I could put thoughts on paper, I created stories for my younger sister and story lines for our dolls to act out. As I got older, I wrote skits for Girl Scouts and the church youth group. An avid reader, I devoured every book I could get my hands on and finished many of them by flashlight under the canopy of my blanket, well past my bedtime.

Life interrupts our dreams sometimes, and for a long while, I forgot I wanted to write. But in the spring of 1994, I had a late-term miscarriage. I was encouraged to write as an attempt to deal with my grief. I wrote a poem. Then another and another. I got an idea for a series of picture books for little girls. The love of writing welled up in me once more, and I began to write children's books. My first picture book, Beatrice Loses Her Doll, was picked up by Concordia Publishing House in 1998 and released in 2001.


Today, I am a mom, grandmother, writer and editor. I still enjoy living in Southern New Jersey with my husband, Daryl, special needs adult daughter, Anna, and four cats. My son, Scott, and his wife, Gayle, blessed us with a granddaughter, Kendall Marie, in September 2006 and a grandson, Lucas Scott, in April, 2009.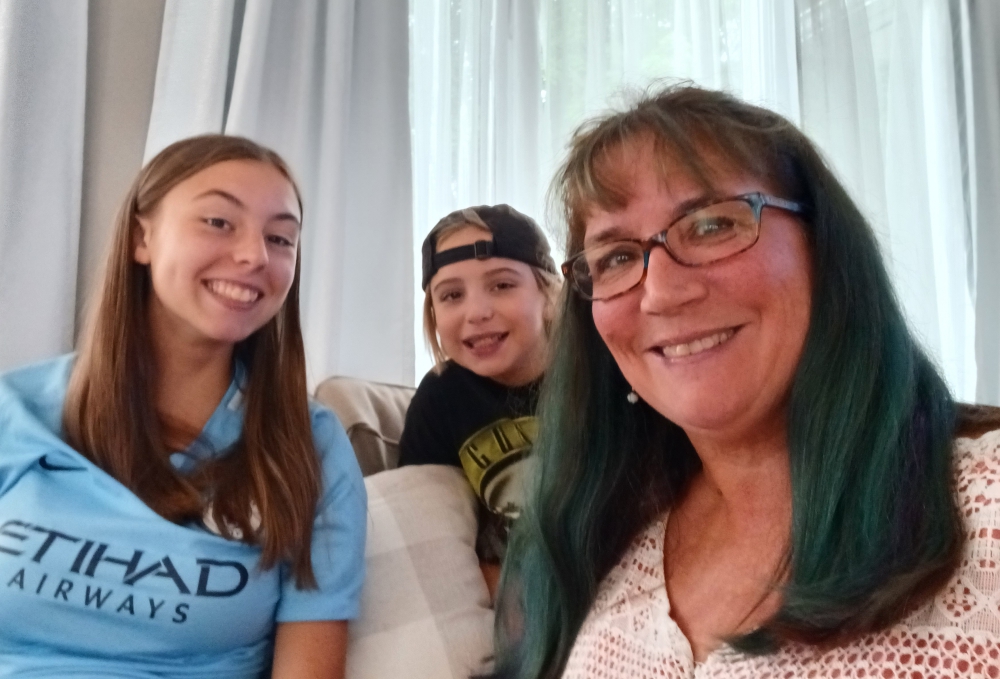 When I'm not busy with family or manuscripts, I squeeze in as much reading as I can. Cooking, sewing, baking, playing the piano; all these activities boost my creative side, and I believe I'm a better writer because of them.

One of my favorite places to be is the Jersey shore. I love everything about the beach; the ocean, the seagulls, the salt air and the crashing waves. I enjoy people-watching and what better place than the boardwalk to do just that? The pizza, waffles with ice cream, and salt water taffy are just a bonus. :)

Being a part of Realm Makers (a writers conference for Christian speculative authors), Writers Chat (a weekly Zoom), Eeesy Writers (a monthy critique group and weekly group on Facebook), and The Crue, (my private critique group), has been instrumental in developing my writing skills. Writing can be a solitary thing, but for this extrovert, I need my people!