Hey FFFers! I'm one who loves the special features on DVDs. I enjoy seeing things about the making of movies, and meeting the cast, and learning about things that not only didn't make into the movie, but fun things that happened during the making of it. TLOTR movies, extended versions, have HOURS of special features! *happy sigh*
I also love doing research while I'm writing. It brings a story to life when you include real things. Especially in a fantasy. So, I'm super excited to share some behind the scenes information JM Hackman found while writing BURN.
Welcome, Jill!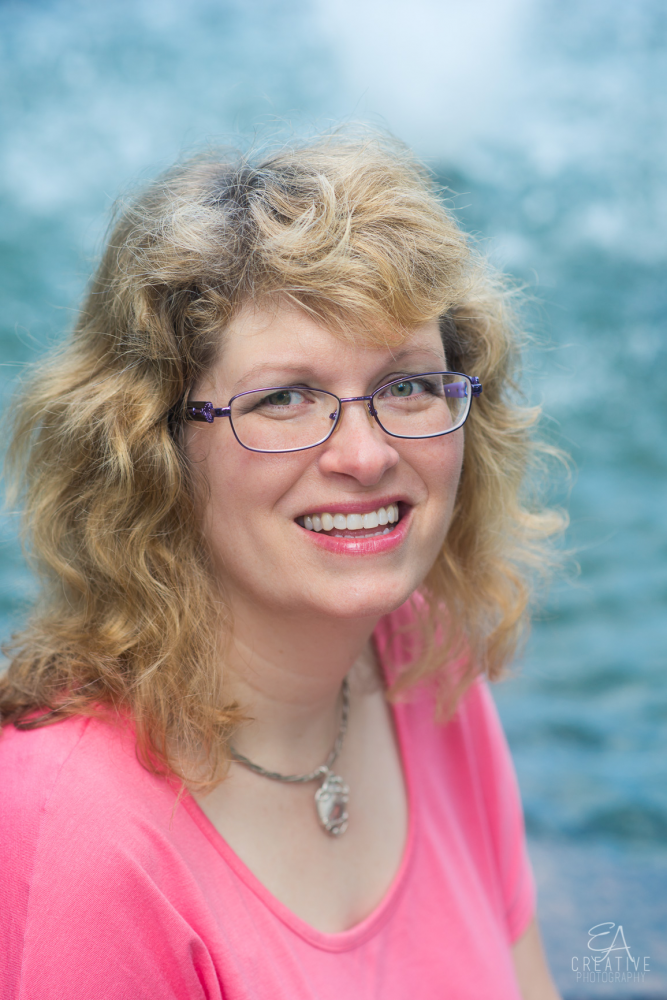 JMH: hi, Pam! I'm excited to be here!
FFF: Okay, let's jump right into it. I'm itching to see what you found! Please share some fun things you learned while writing BURN.
JMH: Although I write speculative fiction, kernels of truth can be found in the Firebrand Chronicles. Here are four cool facts I learned while writing BURN.
Praying mantis blood is green. I didn't mention the color of mantis blood in Spark anywhere because...ew. After talking about it in BURN, I went searching. Since mantises don't have lungs, they use hollow tubes to "breathe" in air and oxygenate their cells. The fluid in their bodies is green. https://animals.mom.me/praying-mantis-breathe-9482.html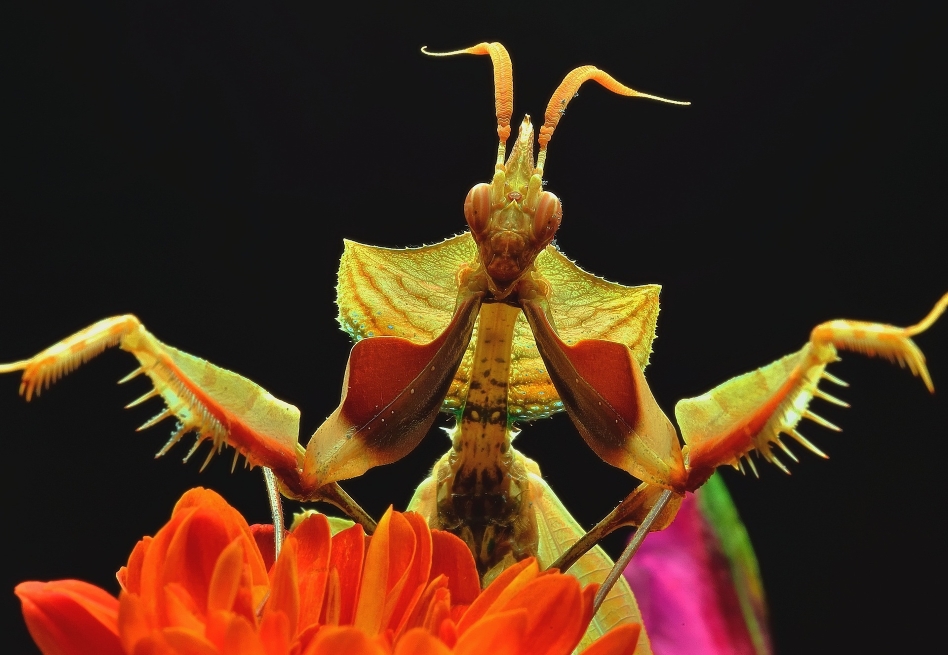 FFF: So what you're saying is Praying Mantises are from Vulcan.
JHM: Haha! I guess so.
FFF: What else do you have for us?
JMH: There's a difference between sirens and mermaids. A mermaid is half fish/half woman with an enchanting voice. The facts on sirens are less clear-cut. In Greek mythology, a siren is a half bird/half woman nymph who seduces sailors with her voice. But many myths and stories describe sirens as being the same as mermaids only with predatory natures. https://www.audubon.org/news/sirens-greek-myth-were-bird-women-not-mermaids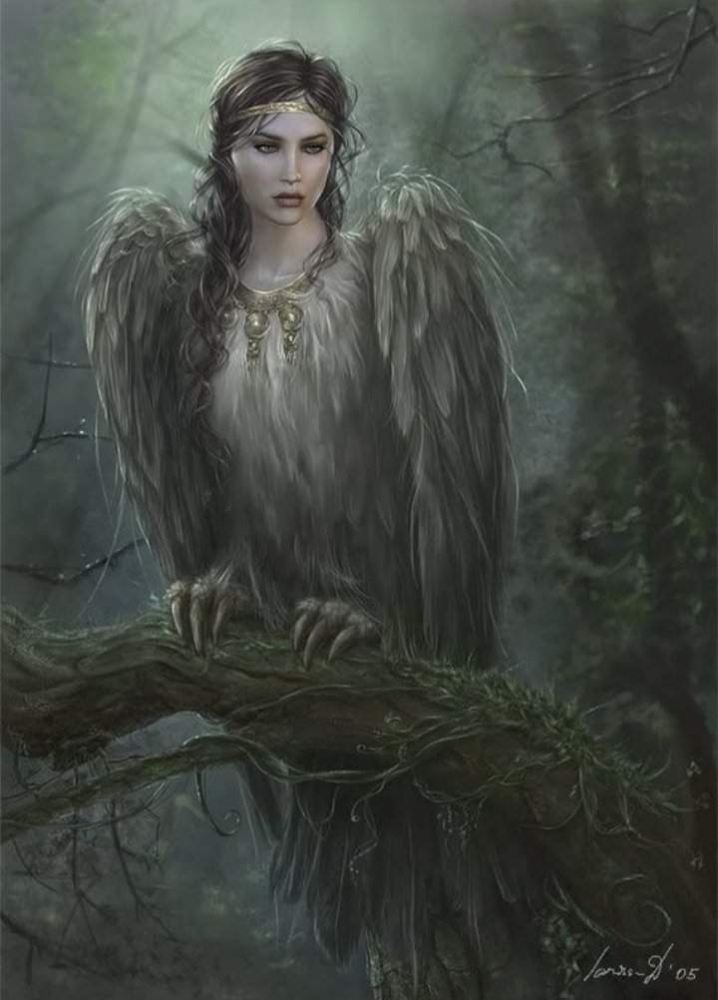 FFF: I kinda like the idea of half bird/half woman.
JMH: Sea sponges are animals, not plants. Although sea sponges share some of the same characteristics of plants, (stationary, don't have internal organs or nervous systems), they do have a skeleton and are considered a simple, multi-cellular animal. http://tolweb.org/treehouses/?treehouse_id=4291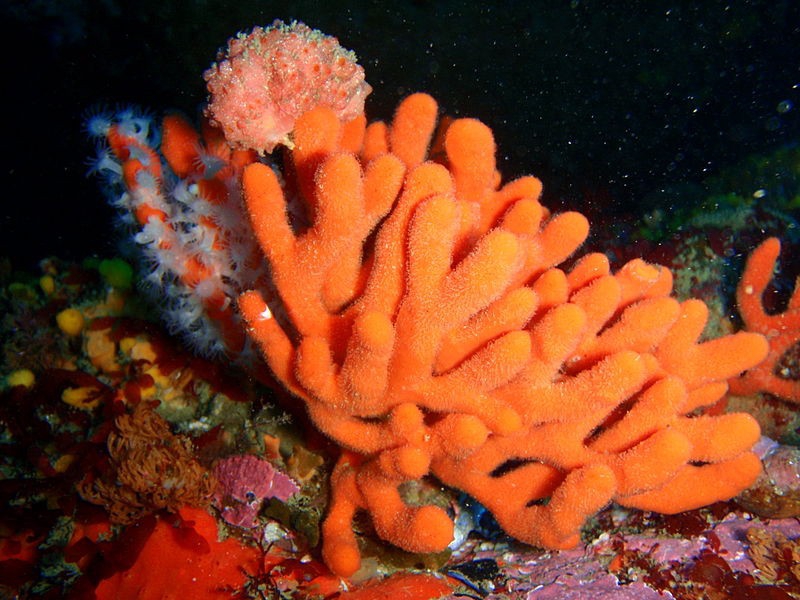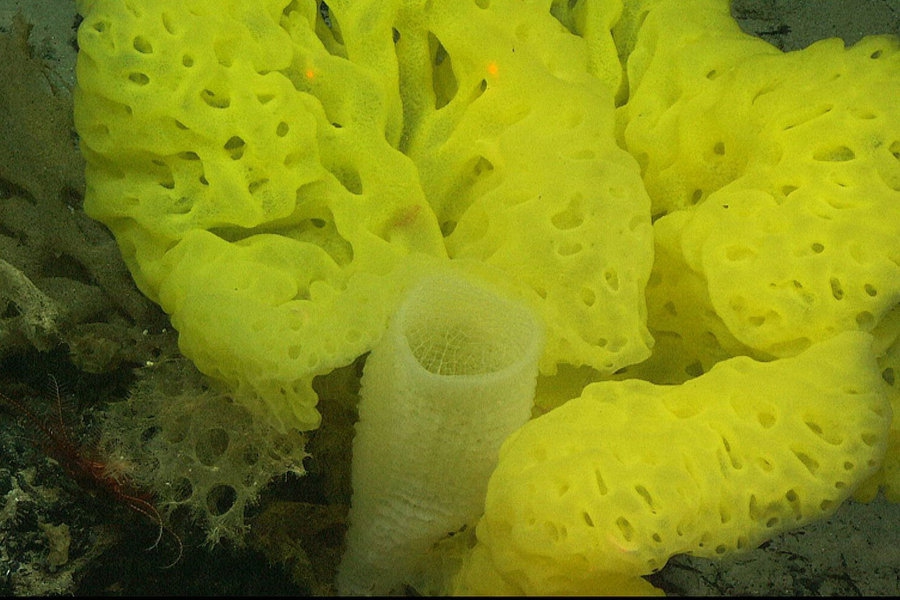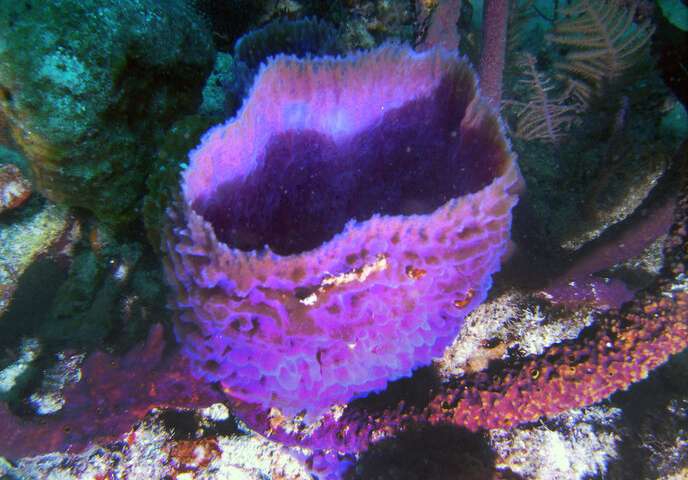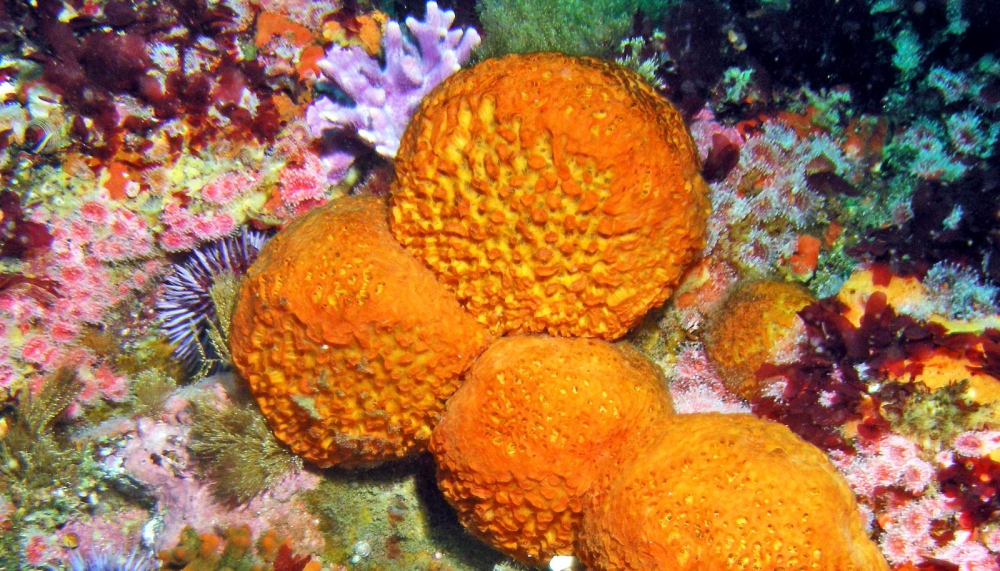 FFF: Very cool!
JMH: Wolves and ravens have a symbiotic relationship. This was discovered after I wrote the scene where Luna and Brenna meet. In the wild, after wolves make a kill, ravens scavenge the leftovers (sometimes taking too much!), and the birds have led wolves to animal carcasses too tough for their sharp beaks. While ravens serve as sentries at kill sites, during "down times" the two species have been observed playing with each other. https://www.stemjobs.com/wolves-and-ravens/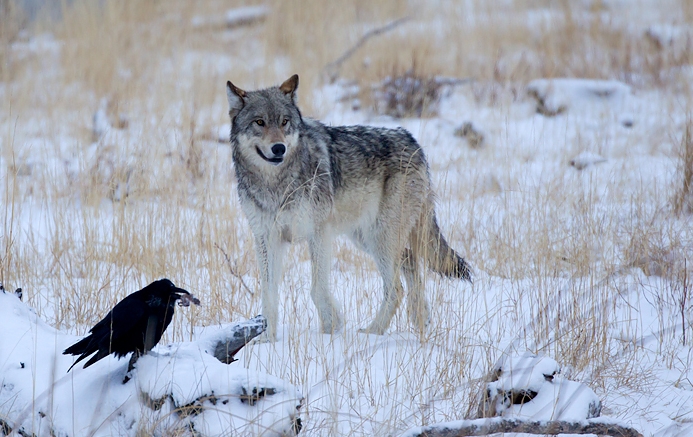 FFF: I love that!
JMH: Many people think speculative fiction authors make stuff up. And we do, but it's surprising how much research and authenticity finds its way into our stories. Readers can then suspend their disbelief and enjoy the tale, knowing the line between truth and fiction is very thin indeed.
FFF: I totally agree! Thanks for sharing these cool true facts with us! And congrats on completing the third book in The Firebrand Chronicles! I'm looking forward to reading it!
JMH: Thanks for having me!
Okay, so you all may have seen the Cover Reveal for BURN, but here it is again. Because it's FABULOUS!!!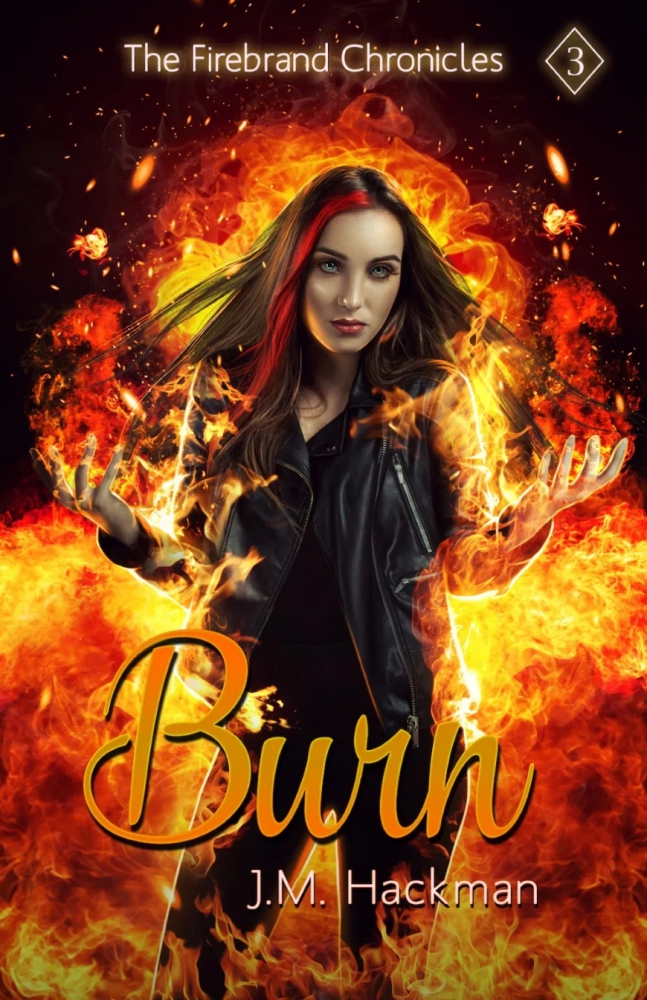 Life: 1. Brenna James: 0.
An AWOL talent, an enemy-occupied hometown, and a Life Shade boyfriend—Brenna
James just wants something to go right. Although her family has been given sanctuary in
Syeira, Brenna will never be safe as long as Rune is hunting down and killing Firebrands.
Can someone please wake her up already?
When a prophecy sends Brenna and Baldwin on a confusing quest, they aren't sure where
to begin. They must find the Caelestis Staff, a powerful object that both cuts and mends
space itself. Rune wants it too, and he'll use any lethal tactics necessary to obtain it.
Yeah, nightmare material right there.
A traveling oasis, plenty of man-eating mermaids, and one Skeleton King later, Brenna
seriously doubts she has the edge she needs to confront Rune. When Brenna's faced with
the biggest test of her life, will she burn like the Firebrand she is? Or will she burn out?
BURN releases on May 26, 2020
Love2ReadLove2Write Publishing, LLC
Genre: YA Fantasy, 322 pages, ISBN: 978-1-943788-41-5
Pre-order Link on L2L2 Website:
www.love2readlove2writepublishing.com/books/burn/
J. M. Hackman loves thunderstorms, bookstores, and happy endings. She's never met a
reading nook she didn't like and prefers soul talk to small talk. When she's not writing, she
spends time with her two munchkins and her handsome husband who supports her in this
crazy profession. Her days are filled with writing stories, consuming massive quantities of
dark chocolate, and looking for portals to other worlds. You can find her at
www.jmhackman.com