hey FFFers! I'm wild with delight to share the incredible cover for Laura Zimmerman's debut novel, KEEN, which I had the opportunity to read for an endorsement. I was like, "Oh please, please, please let me like this! Laura is a friend!"
I LOVED IT!!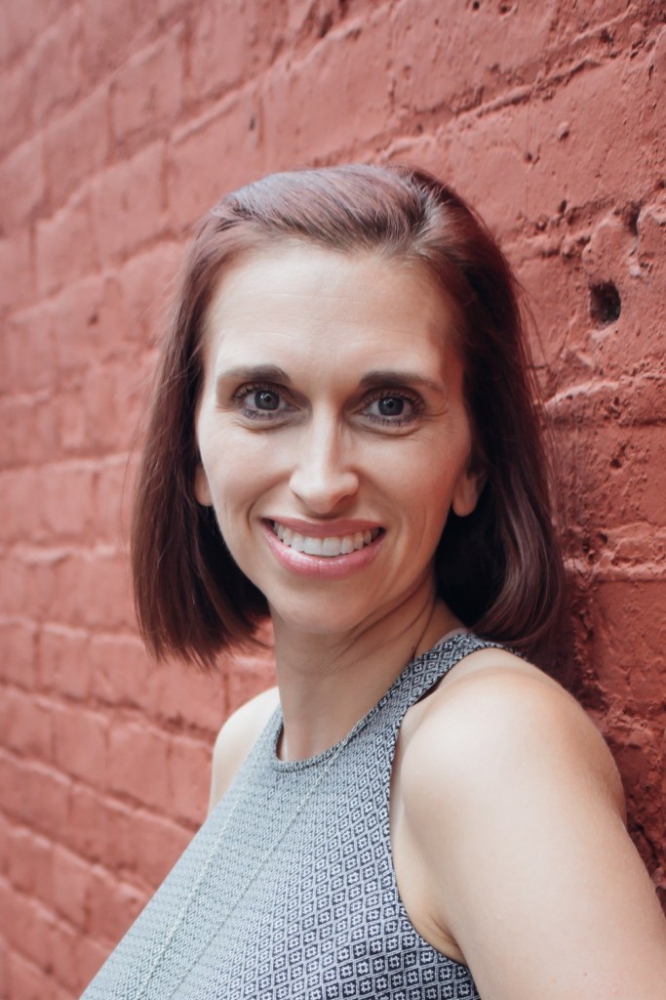 Back Cover Copy:
Half-faerie Caoine has no control over the banshee lament she sings each night, predicting the death of others. A senior in a brand new high school, she expects the same response she's received at every other school: judgment from fellow students over her unusual eyes and unnaturally white skin and hair. However, when Caoine arrives at West Lincoln High, for the first time in her life she finds friends. Real friends.
But being a teenager is never easy, especially when the star soccer player, Oliver, sets his sights on her. Allowing him to get close means revealing her curse to the human world. She can't let that happen. Life spins further out of control when her lament comes out during the day, those whose death she predicts die right in front of her, and a dark faerie known only as the Unseelie Prince blames Caoine by leaving her the creepiest notes ever. Her curse is not supposed to work like that.
In a race against time, Caoine must uncover the Unseelie Prince's identity and stop a spell before it unleashes hell on earth, all while trying to control her banshee song and finding a place among her peers.
Senior year just got real.
Seriously! Doesn't this sound incredible??
Sooooooo … you're really here to see the FABULOUS cover, yes?
&
&
&
&
&
&
&
&
&
&
&
READY??
&
&
&
&
&
&
&
&
&
&
&
HERE YOU GO!
&
&
&
&
&
&
&
&
&
&
&
&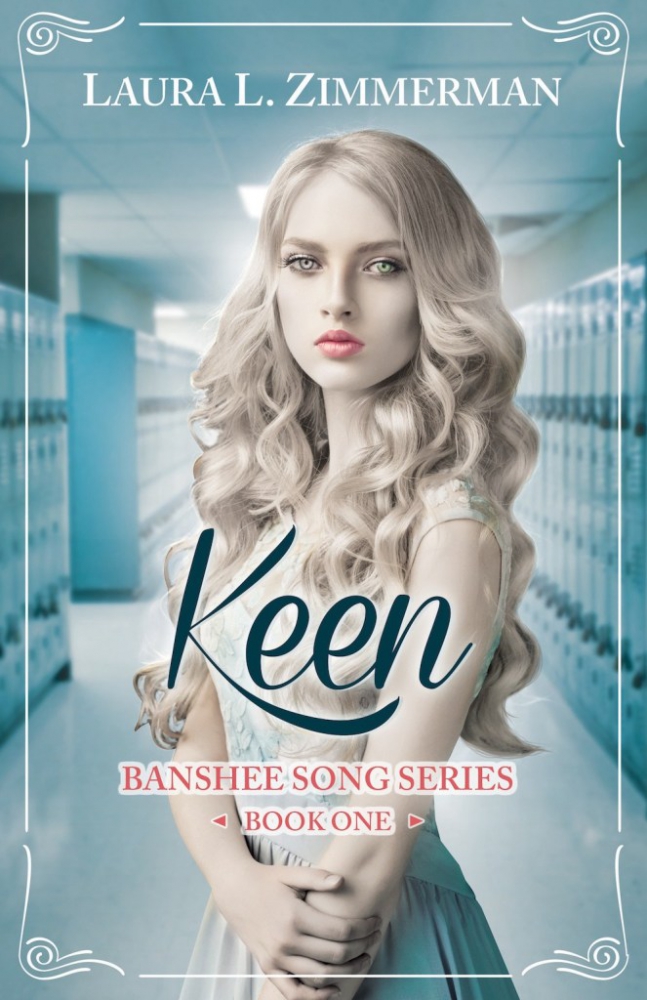 WOOOOOOOOOOOOOOOOOOOOOOOOOOOO!!!! Isn't this crazy cool?? And trust me, the story is EVEN BETTER! Love2ReadLove2Write Publishing has another winner! I'm so blessed to be part of L2L2's team, as well.
Release date is July 9th, so stay on the lookout for pre-orders and the blog tour!
Congrats, Laura! I'm super excited for you, and so very happy to be your publishing sister!