Happy Half Birthday, Fairyeater!
Thursday, April 25, 2019 by pam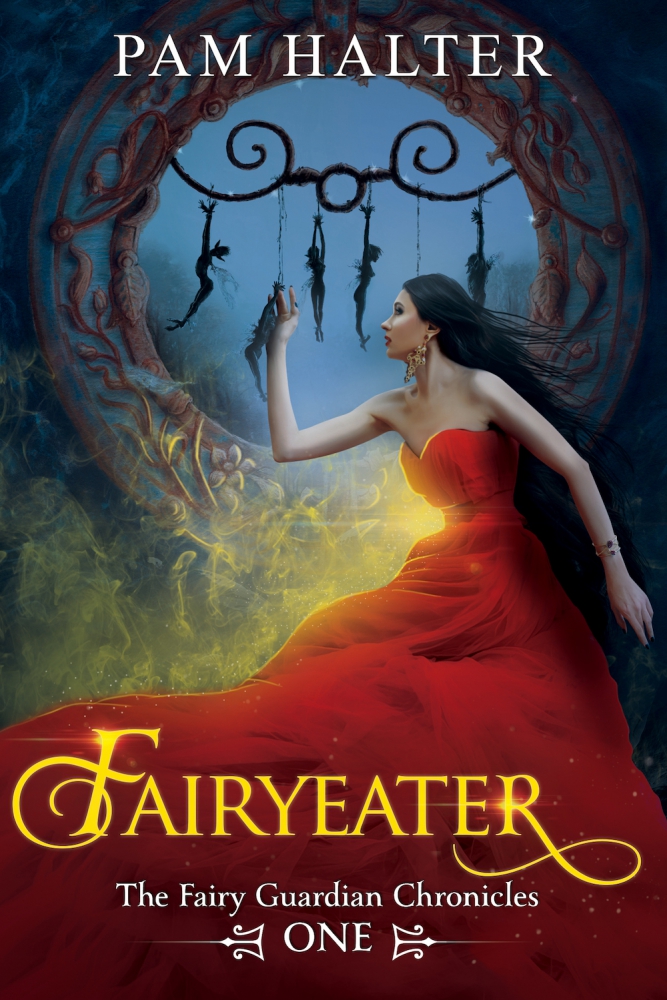 Happy Half Birthday, Fairyeater!!
To celebrate, I'm offering a special! $15 for a signed paperback, postage included! Contact me to order yours!
Fairyeater makes a GREAT Mother's Day gift! If you're tired of getting Mom the same old thing, give her a book! Hey, my 80-year-old mom, who has never in the entirety of her life, read fantasy or enjoyed fantasy movies, read Fairyeater and LOVED IT! No one was more surprised than me. hahahaha!
And since my mom is famous in our family for her sugar cookies, I'll also throw in a fairy cookie cutter and recipe!
This sale starts today, April 25th, and ends on April 30th.
WOO HOO!
---