Black Friday/Christmas Sale!
Friday, November 23, 2018 by pam
Hey FFFers! I'm offering a sale on Fairyeater starting TODAY and running until December 15th (so I can get them mailed to you before Christmas!)
Fairyeater retails for $18.99, but you can get a signed copy directly from me for $15 (plus $7 priority shipping) – yeah, it's a heavy book, but I can check the price for media mail if you're not in a hurry.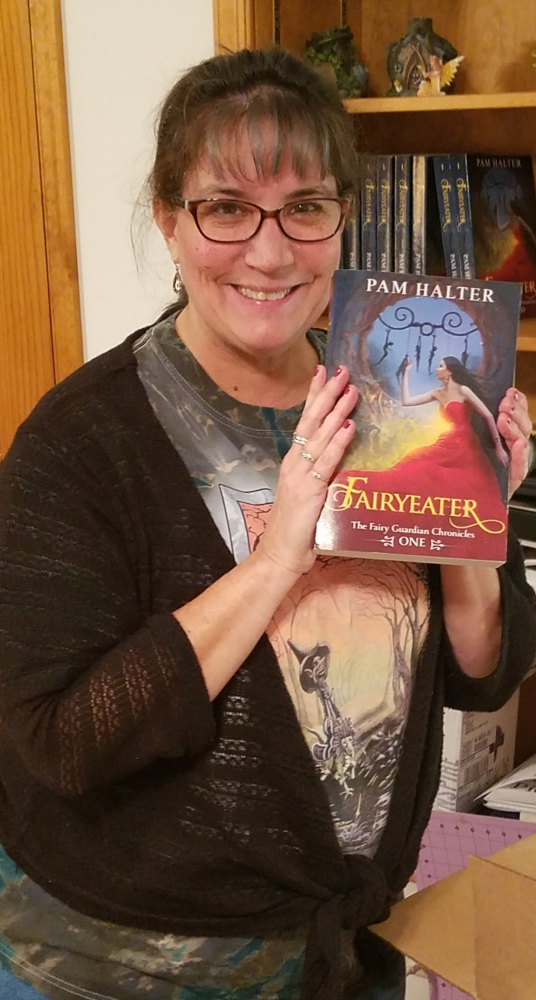 I'm also offering Willoughby for $12 each and $3 shipping (discount given on more than one book). If you buy 2 books, I'm including a FREE Willoughby Treasure Box! Additional boxes are $2 each. And I also have Baking Bags for $5 each.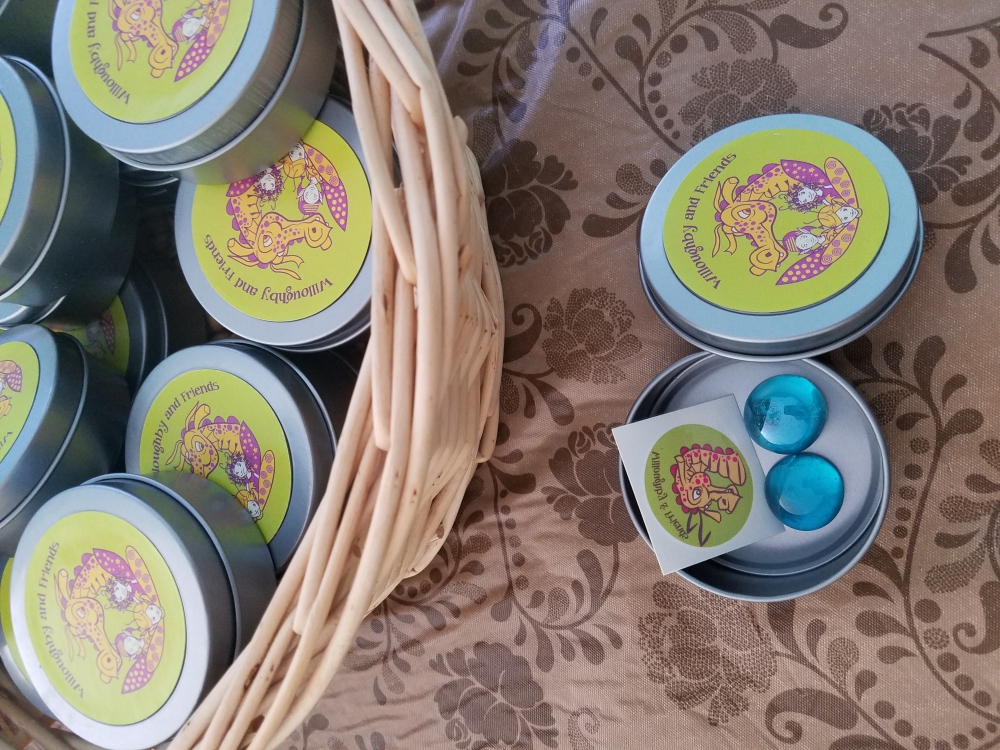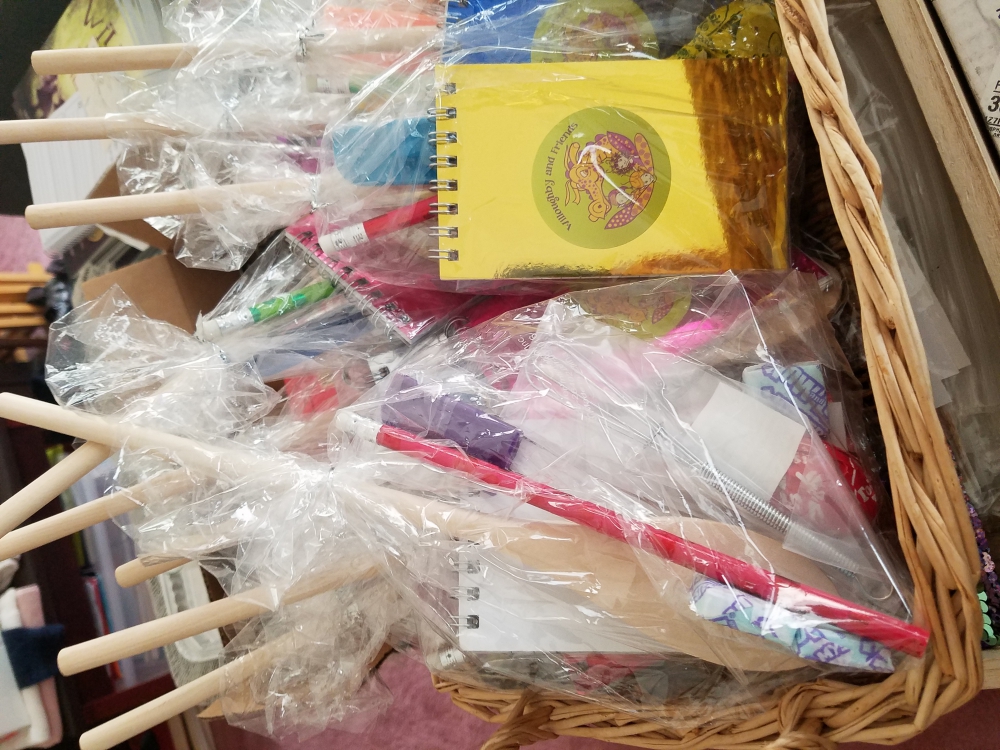 I have no idea why they're sideways, but you get the idea.
And I'll also include other book swag with each order – coloring pages, bookmarks, stickers, temporary tattoos.
I also have a few Realmscapes books left – this is an anthology of fantasy & sci fi short stories from various Christian
authors. My story, Tick Tock, won the Readers' Choice award! Only $10 each!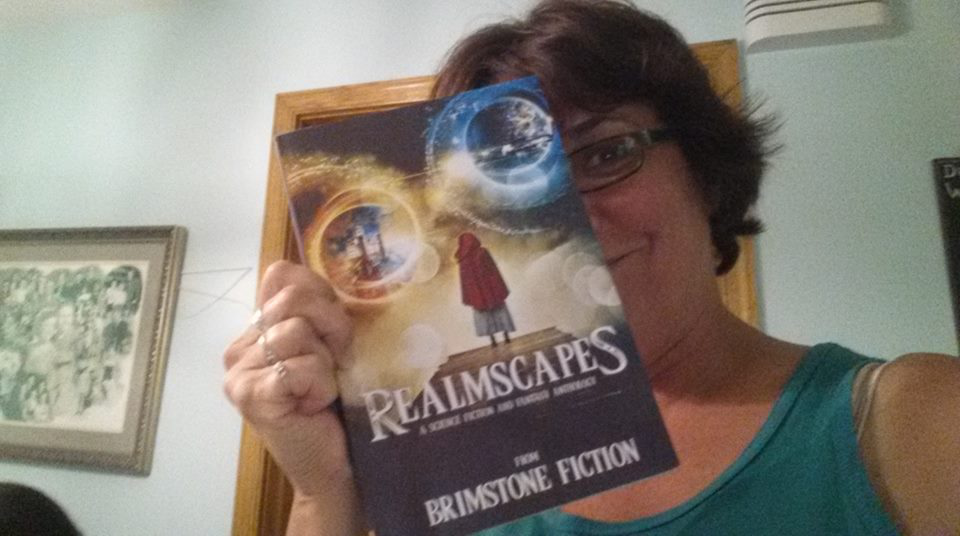 You can contact me through this website or email me directly at [email protected]
Thanks for your support! And remember to shop local!
---