The Realm Awards Finalists' FB Party!
Friday, June 15, 2018 by pam
Welcome FB Party Friends! Thanks for participating! Here's some of Willoughby's favorite jokes.
Dragon Jokes
Q. What do dragons eat for a snack?
A. Firecrackers!
Q. What eats more tacos than one dragon?
A. TWO dragons!
Q. What's big and scaly and bounces?
A. A dragon on a trampoline!
Q. What sound do you hear when a dragon eats spicy salsa?
A. A fire alarm!
Q. Where do you go when a dragon sneezes?
A. Out of the way!
Q. What do you do with a green dragon?
A. Wait until he ripens.
Anyone who can share an additional dragon joke (suitable for kids) in the comments here will be entered into a drawing for some fun Willoughby swag!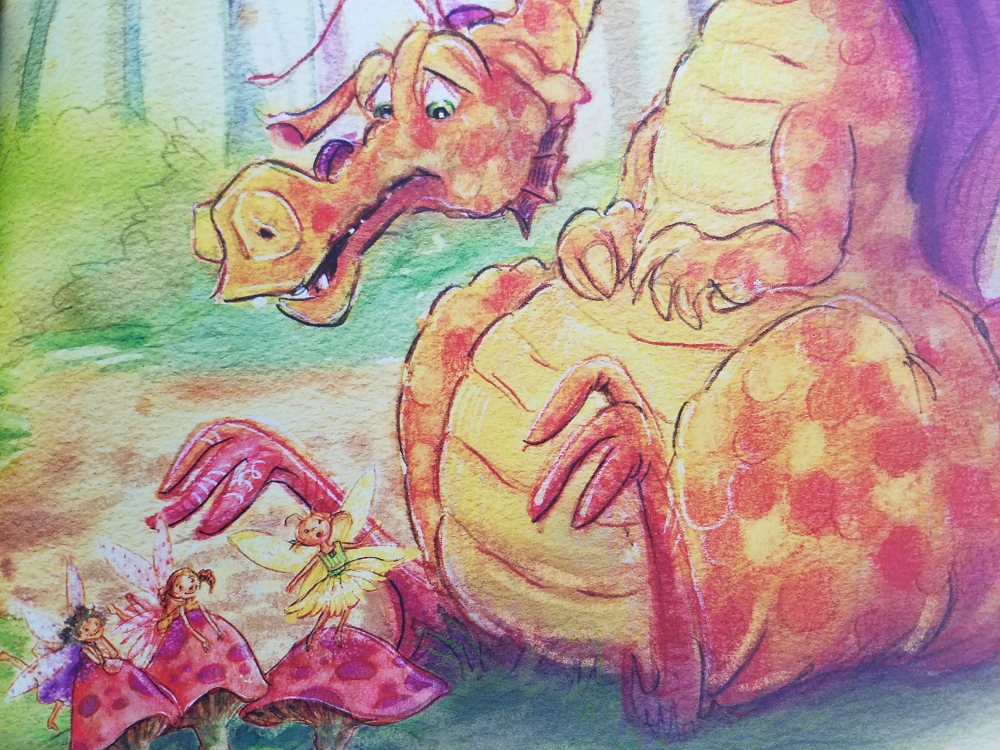 ---