hey FFFers! The Blog Tour for Exordia, by Sarah Ott, stops here today. Woot! This book sounds terrific! Here's a little about the story:
On a desert planet, all citizens must cooperate to survive. The scientific organization, Pallagen, protects the colony city of Exordia--whether they want it or not. Rebels must be broken.
Ex-Pallagen researcher Lena Ward isn't going down without a fight. Her team of Exordia rejects is ready to pierce Pallagen's benevolent exterior and expose the truth of their horrible agenda. Loyalty must be programmed.
Amnesiac Alex Kleric is reclaiming her life as an Enforcer dedicated to Exordia and Pallagen. But the records aren't jogging her memories. Something is wrong--and all questions point to Lena Ward and her underground rebellion. Progress must continue. To save Exordia. At any cost.
Whew! I'm excited already! I have the author here and have asked her some questions. I hope they aren't too hard. :)
FFF: Hi, Sarah! Welcome!
SO: Thanks for having me!
How did you get started writing?
I've been writing since I was a little kid. It was always going to be the thing I did when I grew up. I started writing science fiction and fantasy because I hated research. Shh, listen closely…can you hear it? That's me, laughing bitterly at teenage me for thinking sci fi and fantasy didn't require much research.
What inspired your story world?
The story world of Exordia grew up around the story. I had the plot and the characters, and the story world came to life as I wrote.
Which character was the hardest to write?
Alex, for sure. She turned out a lot different than I thought she was going to in the beginning; she was definitely one of those characters who sprang to life and wrote their own story. She was also hard to write because…well. That would be telling. ;)
What fictional world do you most want to visit and why?
This answer changes every time I discover a new story world! I just saw Pacific Rim: Uprising, so my current obsession is a world where giant robots powered by friendship exist. ("Giant robots powered by friendship" is also why I want to visit.) Although, if I'm being honest, the deep sea freaks me out enough already; I could do without the giant alien sea monsters.
What mythological creature would you want to be?
The Loch Ness Monster. Shy, hard to find, only grainy photos of it, difficult to prove its existence, the center of many a conspiracy theory.
Tell us about a unique or quirky habit of yours.
I can make a meme out of anything. No, really. Keep reading. You won't believe what happens next.
If you could have any superpower, what would it be?
Something psychic, for sure, because I have exactly 0 muscles and earlier today I fell up the stairs, so something requiring dexterity is out. Telekinesis or teleportation would be my first choice.
FFF: The superpower question always gets me. I figure I'd make a bad choice, so I think I'd rather not have to choose. Thanks for being here, Sarah!
SO: It was fun. Thanks for helping promote my book!
So, FFFers, there you have it. Exordia releases in just TWO DAYS!!! You can pre-order yours on Amazon today.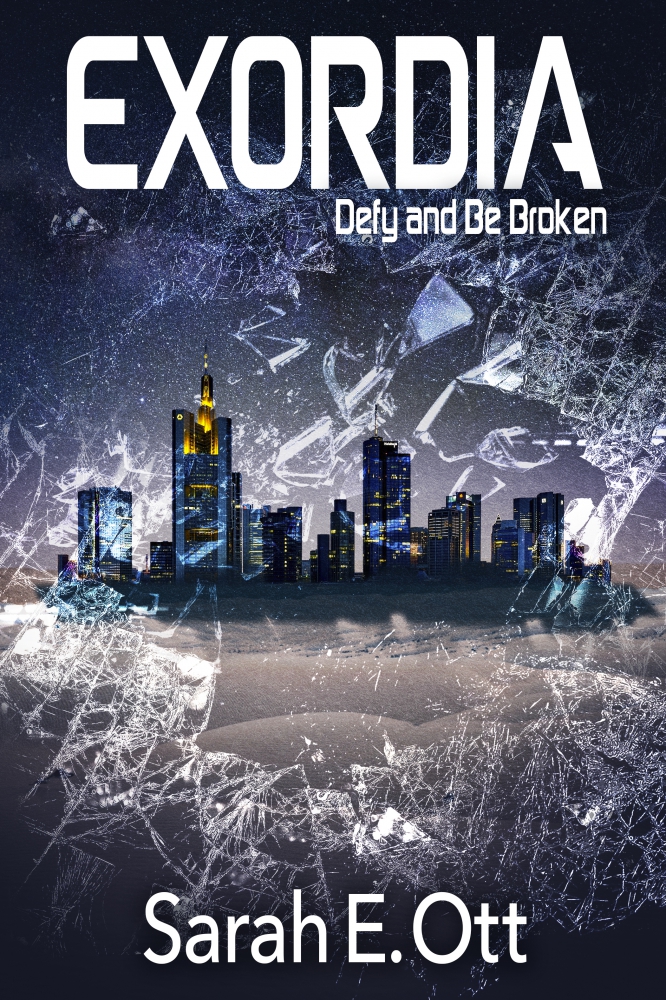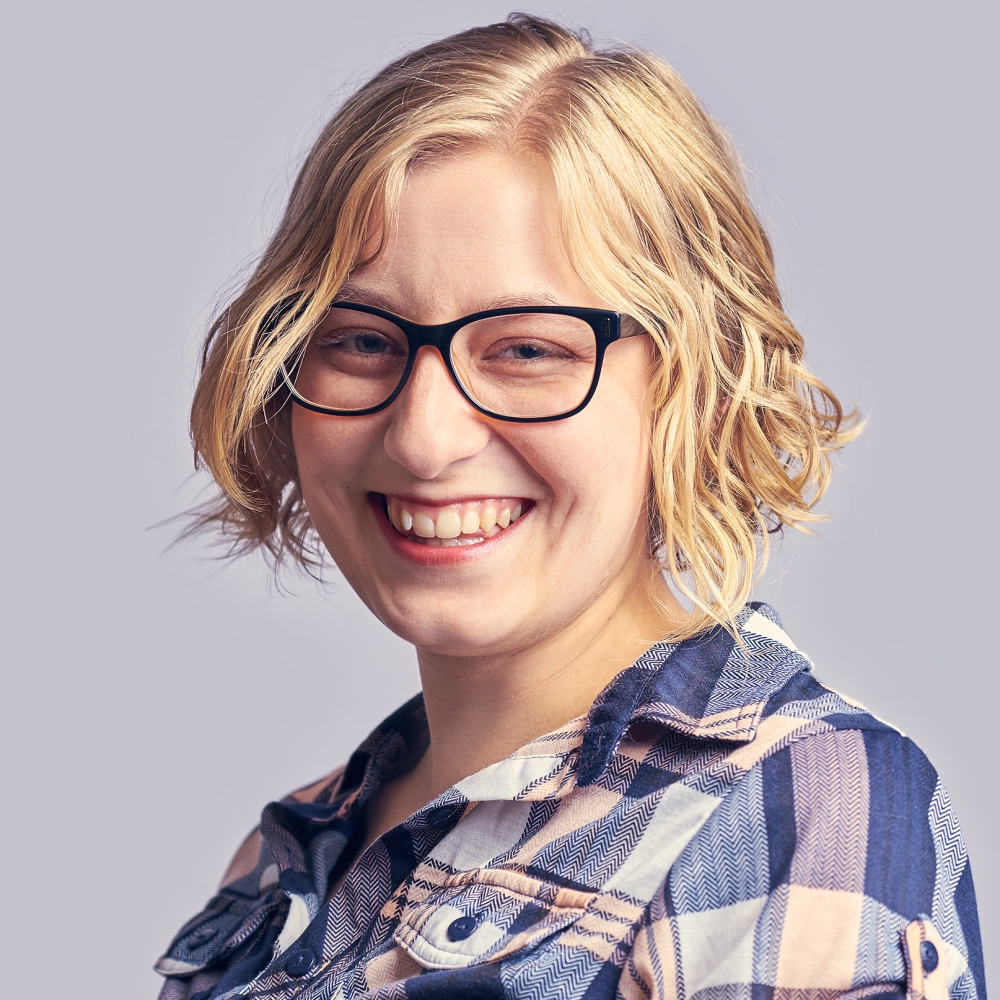 Sarah E. Ott lives and breathes stories that involve high stakes and character-driven plots. When she's not chasing plot bunnies or emoting over good literature, she can be found doing one of the following things: a) working as a kids ministry office administrator, b) driving her Prius to Dunkin' Donuts, or c) curled up on a couch with a book and covered in live cats.
Social media links:
Website: http://www.saraheott.com/
Twitter: https://twitter.com/Ott2Write
Instagram: https://www.instagram.com/sarahlizzieo/
Facebook Launch Party: https://www.facebook.com/events/343546106139971/