Willoughby's Illustrator is Having a Map Drawer Clean Out!
Thursday, May 25, 2017 by pam
hey, Willoughby friends! Would you love to have an original piece of Willoughby's first book? Kim is offering a special! But you have to be fast, because I've already snapped up 3 illustrations. Ha!!
And Kim has a lot more than just Willoughby to offer. It's never too early to start shopping for Christmas. Imagine the joy to be able to give a one-of-a-kind, signed by the artist, original piece of art. No photo copies here!! WOOT! Please share with your friends!
You can message Kim at [email protected]
Check out her artwork at www.picturekitchenstudio.com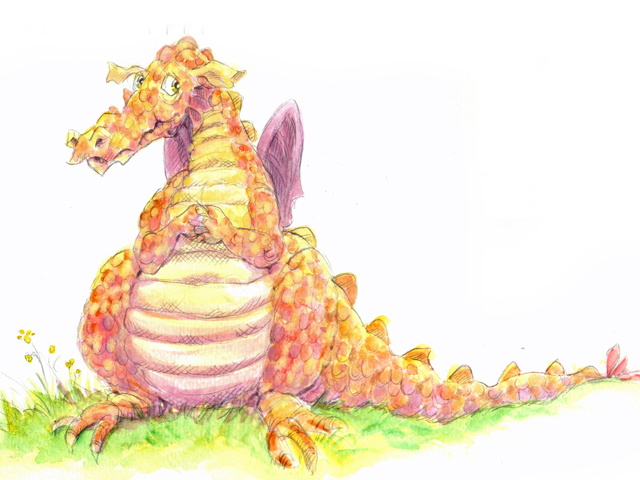 ---