Manuscript Monday May 8th
Monday, May 8, 2017 by pam
hey FFFers! Welcome to my first Manuscript Monday!
Since we're all getting back into the work weekend, I want to keep Mondays short and sweet. I'm working on the prequel for Fairyeater. The working title is Fairystone. I have the timeline done and am into chapter four, which is probably an 8th of the way through the story. I don't get a lot of time for writing these days, but I've given myself the deadline of a year to finish it because I'm excited to tell you Fairyeater has been offered a contract with a small traditional publishing house! WOOT! I've hired a lawyer to help me understand the contract before I sign it, so I can't say much now, but I'll be sure to have a proper announcement when the contract is signed!
This gives me more incentive to keep going on the prequel. The plot is based on an idea from a friend who said, wouldn't it be cool to meet the Dark Lord before he became one? That got my imagination going and Fairystone was born!
How about you? If you're writing, what are you working on? If you're not writing, how come?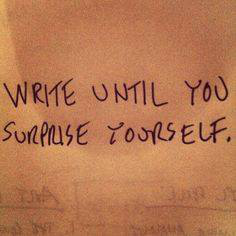 ---