Willoughby's Coming!
Monday, February 27, 2017 by Pam Halter
Ooooooooh! I'm so excited! The fantasy picture book series Kim and I have been working on is ready! The first book in the Willoughby and Friends series: Willoughby and the Terribly Itchy Itch will be releasing on March 25th!
Willoughby has an itch he can't reach. An itch he can't scratch. Not just a little itch, a TERRIBLY ITCHY ITCH! Nothing he does will make it go away.
What can a dragon do when he has a itch he can't reach? He calls for help, of course! See how some unlikely friends get together to relieve Willoughby of his terribly itchy itch.
Willoughby is a young, somewhat clumsy, gentle dragon who is learning to live and interact with friends from the Meadow near his home. In this picture book series for ages 4-8, Willoughby learns about friendship, getting along with creatures different from himself, and discovers he can do things he never thought he could.
We're planning the Facebook Party for Thursday, March 30th from 6-8pm EST with lots of prizes and two special guests! A Dragon Party is set for Sat. April 1st in Pennsville, NJ. Details coming soon!
Yay for Willoughby!!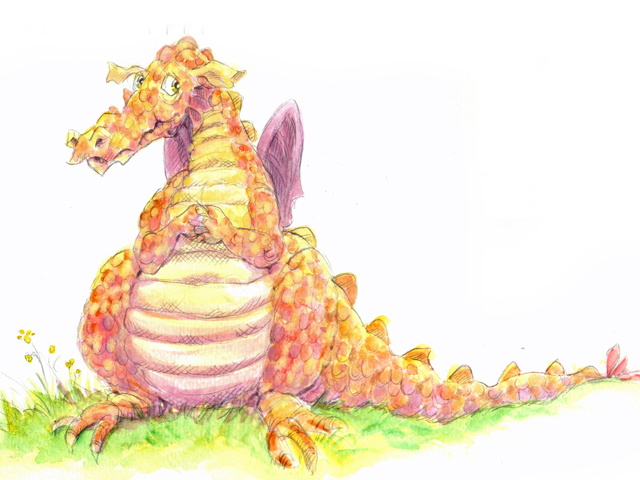 ---